In the hair universe, curly hair did not pull the right number. More fragile, drier, often dull and difficult to comb, they need to be pampered regularly. Quickly discover our selection of products to enhance your curly hair. We created a list of best natural curly hair products to help you take care of your natural curly hair! You are now faced with a multitude of products, brands, different prices … To help you, Lewigs will explain what are the essential products to have a good natural routine.
Desert Essence Coconut Shampoo – the leading natural curly hair product
To clean your scalp gently, start by choosing a shampoo. The main function of the shampoo is to get rid of residues of dirt and dust in your roots. It must be as natural as possible, without sulfates so it can't damage your skin. You can choose a classic liquid shampoo that creates foam well, a cleansing cream that does not create foam, or even a solid shampoo, very economical and zero waste.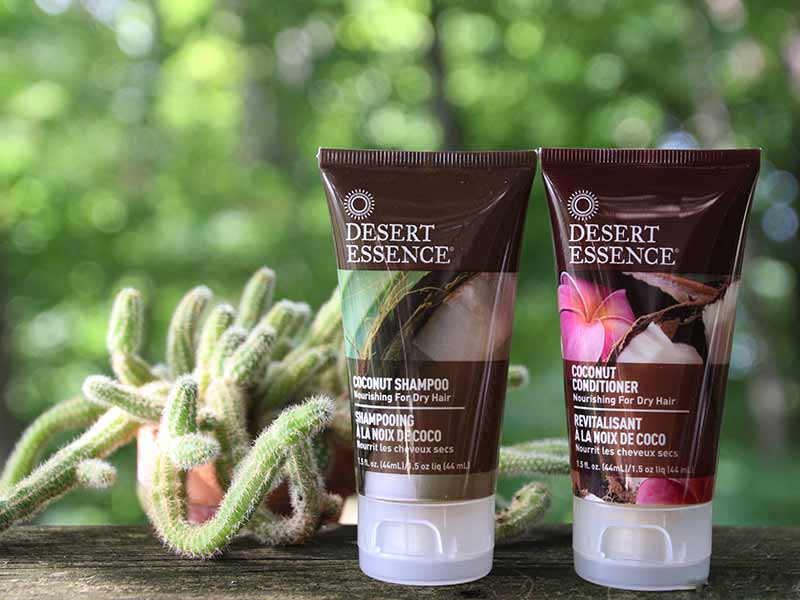 A small amount is enough to obtain a creamy mousse and a delicious smell of coconut.
It is suitable for all types of curly hair. Desert Essence is a sure value for best products for natural curly hair.
Their famous Coconut range is a delight for all curly hair. To untangle your hair and give them extra care, continue the routine with the Coconut Conditioner.
Bouclème Hydrating Hair Cleanser
Bouclème Hydrating Hair Cleanser shampoo purifies gently and cleans all impurities accumulated on the scalp.
It is suitable for fine or wavy curly hair that tends to produce more sebum. Enriched with sea salt, this shampoo provides volume to the roots and promotes blood circulation for faster hair growth.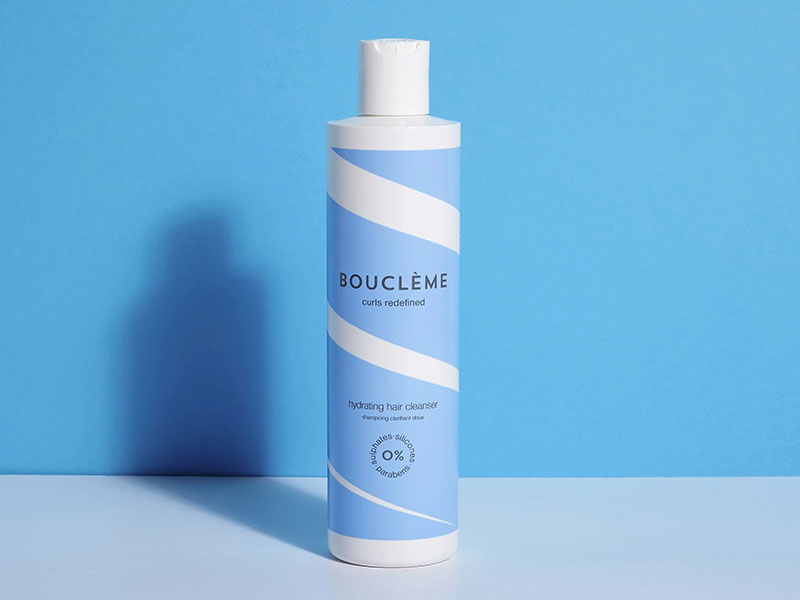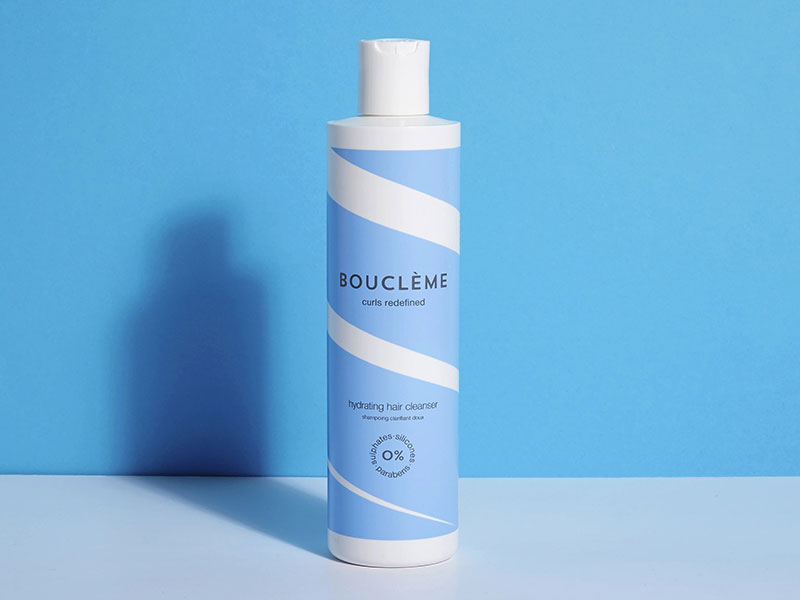 Thanks to coconut and camellia vegetable oils, best natural products for curly hair, the hair can now retain its softness and shine. Its "zero foam" plant formula, ultra-soft, deeply moisturizes curly hair and is suitable for everyday use. In addition, it allows the perfect hydration of the curls. This nourishing cleansing cream cleans the scalp and hair without attacking or drying.
Its natural scent of citrus, spearmint, and magnolia leaves the hair clean, fresh and delicately scented. It is the ideal solution to gently wash the curls and waves without undoing them.
Similar posts:
Haircare Mizani
A conditioner to moisturize and untangle your curls.
Indispensable in your curly hair routine: treatment after the shampoo. This helps to undo the knots, to untangle your curls, and especially to moisturize them to avoid frizz. In conventional products composed mainly of chemical ingredients, there are many silicones and plastic derivatives. These ingredients provide a good result after each time you wash your hair, but in the long term, they smother and destroy the hair fibre. If you wonder why your hair is full of frizz on the second day, it's probably because of chemicals. In other articles, read our advice about intense care masks and natural products for curly hair.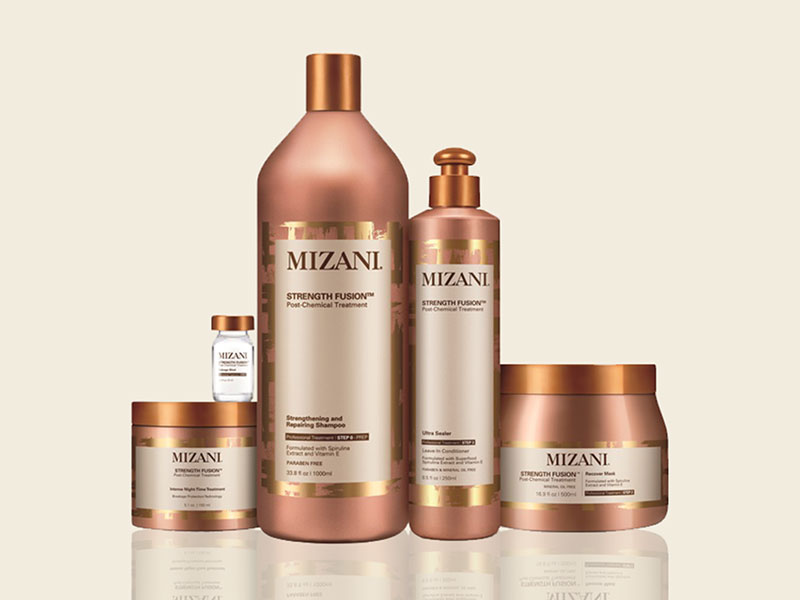 Plus: its formula with nourishing oils of marula, olive and coconut that restores curly hair by providing a dose of deep hydration.
The good routine: to apply once a week after shampooing or conditioning. Leave for a few minutes and rinse.
Hair treatment OSIS + SCHWARZKOPF
Plus: its non-sticky cream texture that tames the rebellious little hair and sublimates the curls without weighing them down. OSiS + allows you to express your creativity, made to push the limits of your styling. OSiS + inspires you with a new look and offers you the latest trends before they democratize. Considered as a finishing product, it is intended for everyday use. It is indicated to restore shine to dull hair.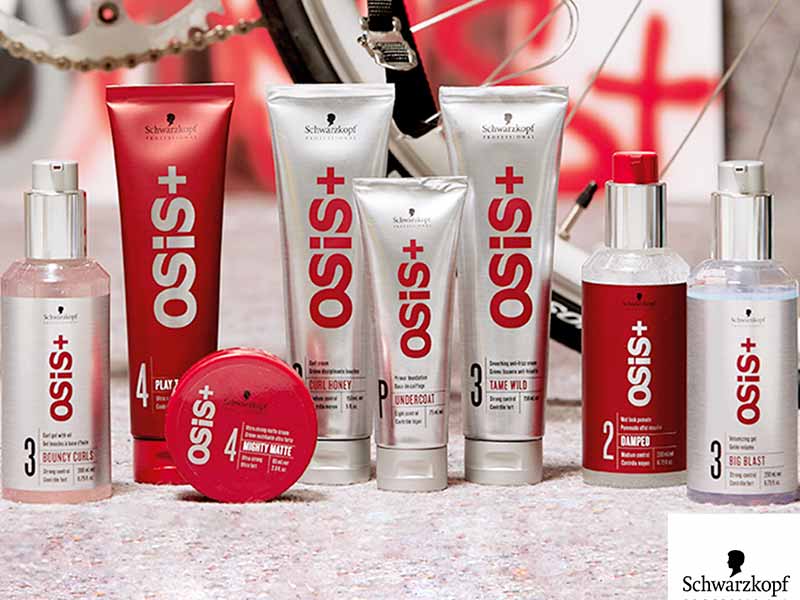 After application, the hair will be soft and the frizz is controlled instantly. This serum will leave no residue on the hair and scalp because it is washed easily. This particularity gives the opportunity to discipline the hair without attacking them. This treatment is for all types of hair.
The good routine: apply on damp hair.
KERASTASE BOUTIQUE hair treatment
Styling products to define your curls: cream, jelly, spray
Curly hair constantly needs hydration. The more your curls are hydrated, the more they will be defined, shiny, soft. These products must be as natural as possible because they stay longer on the hair. So if you do not want to end up with straw on your head, forget the hairspray or hair mousse, these products are stuffed with alcohol that dries the hair. And to refresh the curls in the morning after a good night's sleep, nothing's better than a moisturizing spray.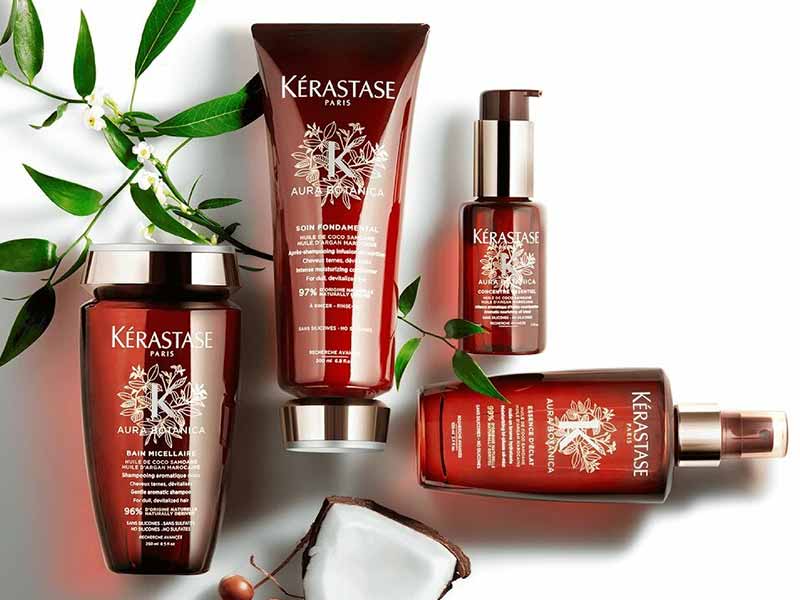 Plus: its unique shape memory technology adds spring to loops and fixes curls. The fluidizing spray treatment without rinsing reduces friction phenomena, protects the fiber from blow-drying with its thermo-protective action and facilitates it thanks to its anti-frizz action.
The hair is light, shiny, flexible and moving. The blow-dry is perfect.
The good routine: to apply after the shower on the still wet lengths, in a twisting movement.
Hair treatment L'ORÉAL PROFESSIONNEL
Needless to say, L'Oreal has long been famous for its wide variety of top-notch hair care products. They have a special product range for natural curly hair only. This brand is reputable for its quality, so you can rest assured when using its products.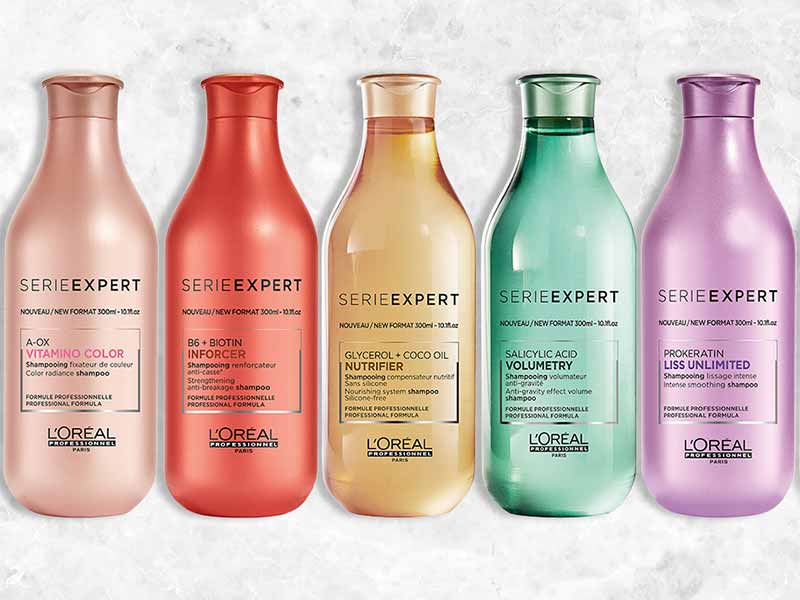 That product from L'Oreal Professionnel innovative elasto-cream texture that boosts the movement of the curls and brings an optimal shine. A creamy-textured mousse that coats naturally curly thick hair. A nourishing formula that provides a soft touch and high gloss even for the driest hair. For ultra-defined loops with intense shine, without any retouching necessary. Ideal for tight or relaxed curls.
The good routine: a little product on the hair before proceeding to the hairstyling.
Read more:
SHU UEMURA Haircare
Last but not least, SHU UEMURA haircare package is another name to never miss mentioning. Similar to L'Oreal, SHU UEMURA is renowned for its experience in providing excellent hair treatment products for all kinds of hair. You can see its huge product lines on any e-commerce site or hair salon.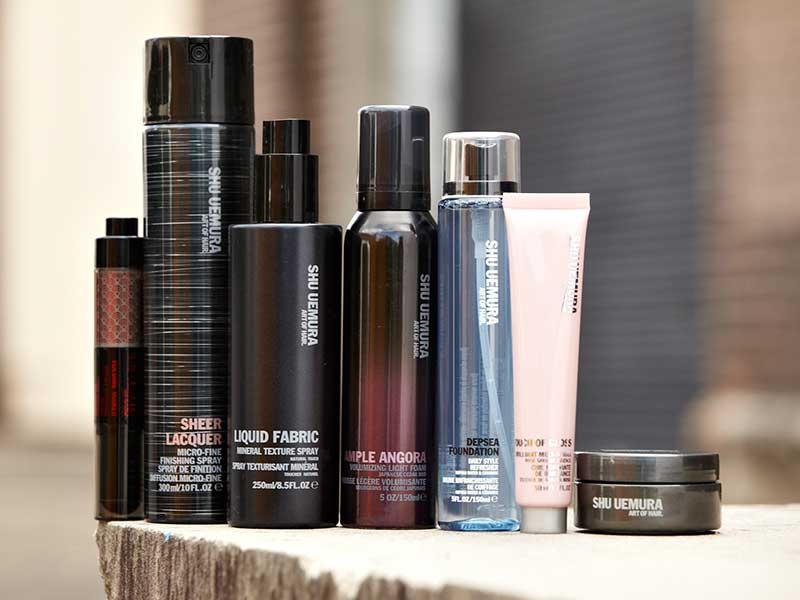 Its "low poo" formula low in surfactants that washes and heals curly hair in one wash. The Essence Absolue provides deep nutrition, protects hair from frizz and external aggression. Based on camellia, this product will soften, smooth and sublimate your hair.
The good routine: to apply on wet hair, leave on for 5 to 10 min then rinse thoroughly.
Conclusion
Above are 7 high-rated natural curly hair products that Lewigs want to recommend. Thanks to the well-calculated formula, these items would work efficiently on your real hair. You can apply it to your curly wigs or toupees also.
Because hair care is a part of self-care, give your tresses love. If you have any further questions, leave a comment below or contact us directly via our WhatsApp button. We are practically online 24/7 to hear your voice.
Thanks.