Ash is known as one of the most favorite colors in the hair color chart. Its popularity does not seem to end. However, what is the ash hair color? What makes it impressive? What are some examples of it? And, on top of that, will it suit you? Discover it all right below.
What is ash hair color?
Its definition
By ash, we mean a hair shade pigment, or a hair hue character, instead of how dark or light the color is. They are famous as cool shades with blue pigment as the predominance as well as green hints. That is why the color appears silvery as well as smokey. These crisp hues pull off an icy, sleek look. They are far from vibrant.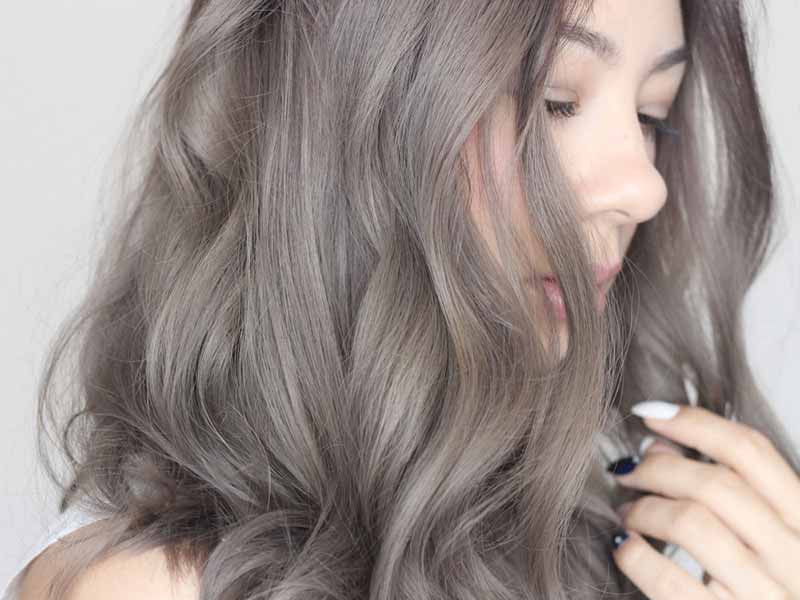 Reasons to use this color
These colors' primary use is when you desire to get rid of red or gold tones in your hair color. Rely on them if you have natural red or gold tones in your tresses. The fact is that ash based hair hues can remove the unwelcome "golden" tone after dyeing.
Besides, does your hair have more than one shade? If it does, ash should be able to provide you with a more even and thorough color. Mainly, you can use ash as you cover up the highlights. That way will help make your overall look softer. For instance, are you brunette? Also, do you wish to become blonde (highlights or full)? Then, it is helpful to get the most out of the ash color for achieving the cleanest blonde tones. Keep in mind that lifting darker hair shades with a bleach tends to be greater for doing highlights.
Moreover, if you are not attempting to considerably change the color of your locks, resorting to one ash tint will be likely to lift your hair several shades. It can switch up the style's whole look. Not all, it will be able to even your full tone out.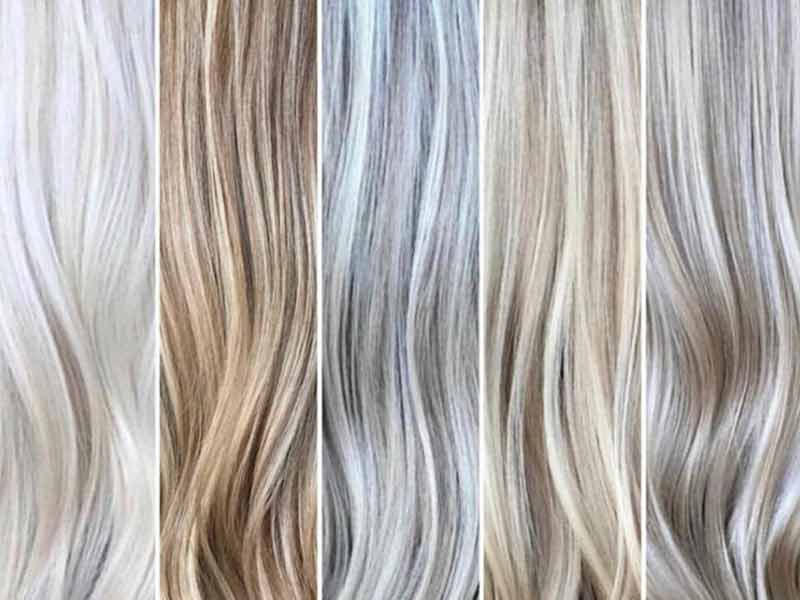 In general, ash hair shades can be advantageous when used correctly. If you use ash, but not need it, you may eventually obtain blue or green-toned curls. The green base hue in ash is what you use since you need to counter the uneven and red tones in locks. The key to success with this color is to know when to use it as well as only relying on it in those cases. Also, be sure that you have an idea of what you wish your final result to be. Guarantee that you have the necessary products and tools to attain it as well. Hair color can be less costly to do at home.
Who does it suit?
These colors can complement your cool complexion tones — the vein in the wrist is purple or blue, and your complexion has a red, blue, or pink tinge. Cool complexion tones do not count on large, vibrant colors. Rather, they like the ash's subtly to flatter and improve their hair and complexion.
Where can you find ash?
The number 1 represents it in the color labels. Still, you will find it as well in the color name or the shades of the curls.
Popular ash blonde hair colors
They can be medium ash brown, dark ash brown, ash gray, med ash blonde, and light ash blonde hair color. Also, you may love these ones:
The 7.1 Ash Blonde
Dirty blonde is a precious blend of smoldering ash shades and blonde tones. The extra cool satin hair hue. You may love combining it with five light brown to attain one smokey Brunette shade. Alternately, use a toner as well for darker colors of your hair.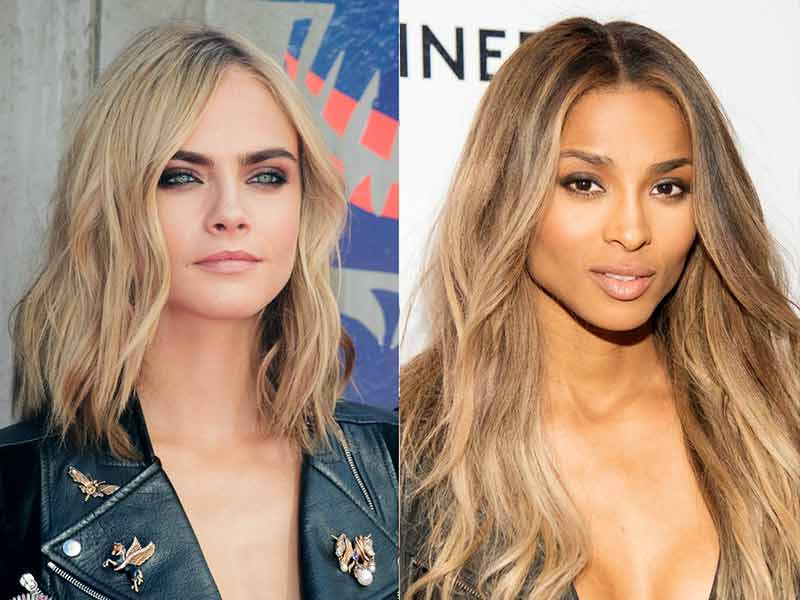 The 9.1 Light Ash Blonde
Ash shades are infused with the light blonde tones of 9.1 for keeping the blonde smooth, crisp, as well as being substantially balanced.
The 901 Super Light Ash Blonde
It is abundant in hydration and offers superbly lightning powers. The fantastic result is a Platinum Blonde that is impressively moisturized, along with icy toned shades.
Other interesting posts:
How to protect your ash color hair
– Limit washing your hair to at most twice every seven days. You know, every time you rinse your locks, a little hair dye tends to show up in the wash.
– Condition your curls whenever you wash it. Hair that lacks moisture often loses color much more quickly compared to hydrated hair.
– Use products designed for color-treated tresses. Trusting the wrong item is the culprit behind fading hair color.
– Avoid clarifying shampoos. They usually make hair color fade.
– Use cool water to wash and rinse your locks.
– Limit your use of thermal styling devices.
– Avoid curling or straightening your locks while they are wet. Allow them to dry completely in the first place.
– Cover your curls when going outside into the sun.
– Avoid making your hair strands wet in the pool. As you know, chlorine can make hair color fade. Not to mention, it can result in the color change. Pull up your locks into a bun for them not to get wet – for example.
Where to buy ash hair color hairpieces
Are you looking for a reliable place to purchase high-quality hair systems made out of human hair, and with decent density? Then, visit Lewigs. We offer hairpieces in excellent quality as well as reasonable prices. Every product here is created by 100% Virgin human hair gathered from Cambodian and Vietnamese tresses. These hair sources are famous for their natural appearance and pleasant feeling. Thus, when you buy wigs, etc. at our store, you will not be afraid of the upcoming hot days.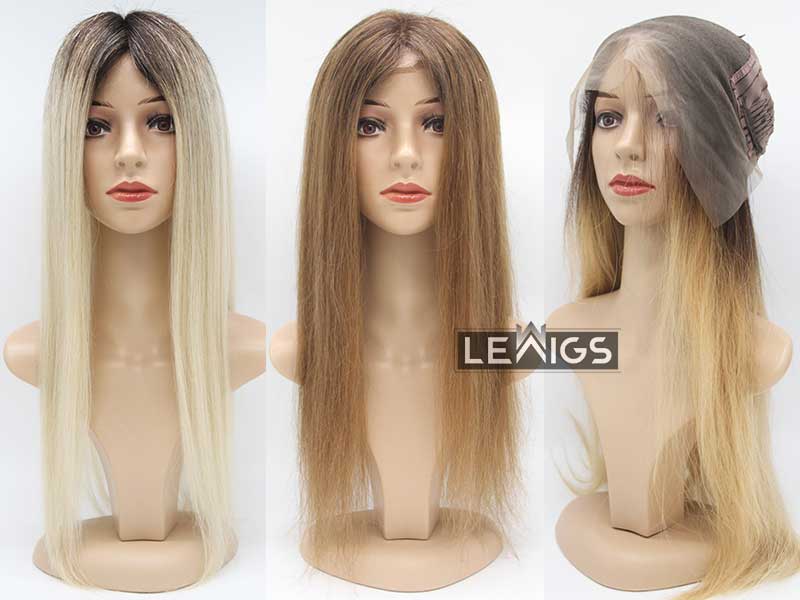 Regarding colors, we have a wide range of ash shades for you to opt for. Whatever ash hair color you desire, kindly request us and we could offer you the most satisfying hairpiece!
Also, anytime you need help, you can message us. Plus, we are a trustworthy online store for you to order any type of hairpieces in not only that color but many others anywhere and anytime.