Do you know that your natural tresses contain an abundance of protein? Have you ever heard that protein plays an important role in constituting 90% of the hair structure? However, styling and dying hair frequently remove a large amount of protein in your hair, causing dry and tangling hair. As a result, you will need the best protein treatment for natural hair to maintain your hair structure.
What is a good protein treatment for natural hair? How much is enough for your hair? Scan through Lewigs' blog post to treat your hair properly. 
Briogeo Deep Conditioning Mask – The Best Protein Treatment For Natural Hair
This protein hair treatment product is a type of deep conditioning mask that restores essential hydration for dry and damaged hair. It will actually transform your bad and lackluster hair. The combination of B-vitamins, rosehip and almond oil, algae, amino acid, and biotin can make your hair look shiny and healthy. If your hair is curly, apply this product. It will moisturize curls and help straighten your hair.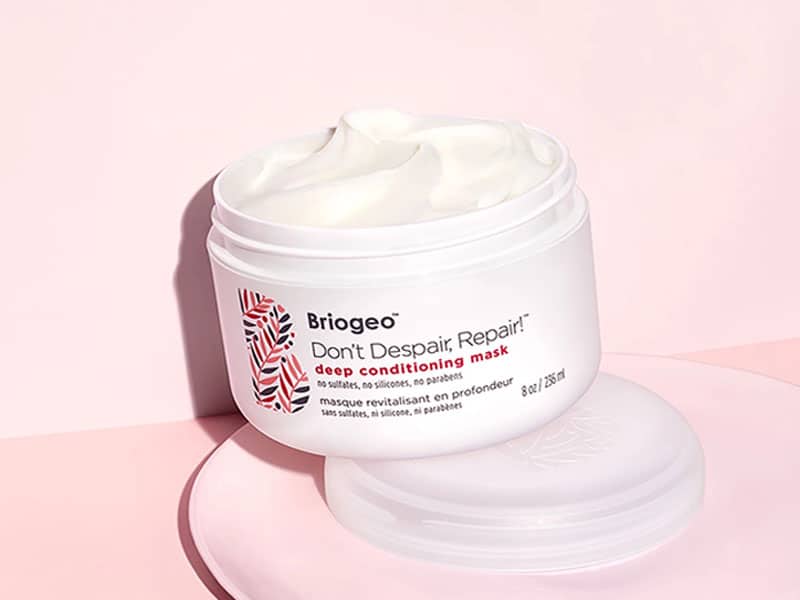 Natural ingredients work together to enhance hair's resilience and help against damage. Specifically, algae contain antioxidants and essential oil that revitalize the natural locks. In addition, B-vitamins work to restore the damaged hair by heat or chemical stylings. While almond oil enhances the shine and moisture of weak hair, rosehip oil provides essential fatty acids that balance hair hydration and control frizz.
What is the best protein treatment for natural hair? It is Briogeo's product. No sulfates, silicones, phthalates, parabens or other harsh chemicals, it is certified entirely safe for use. It can work effectively on your human hair wigs or toupee, too.
Aphogee Protein Treatment For Natural Hair
This two-step treatment is another favorite product of curly women. With a unique formula, it helps rebuild your hair structure well. This treatment contains collagen proteins that can hydrate your natural strands, offering a soft feeling. No sulfate is another plus of the product since it won't strip or fade your original hair color.
The power protein treatment for natural black hair will restore the elasticity of the locks and soften hair breakage. After swimming, you can use it to remove chlorine and salt from the swimming pool or beach water. 
How to use the treatment product for heat damaged natural hair:
– Gently shampoo your hair. Pat the hair with a dry towel.
– Shake ApHogee Treatment well before using it. Then apply enough amount into the hair. Use a comb for even distribution.
– Leave the hair dry. Don't cover your hair with a shower cap or use a heat dryer.  
Read more:
Shea Moisture Jamaican Black Castor Oil – Protein Treatment For 4c Natural Hair
Basically, 4c curly hair needs a ton of moisture to stay healthy. Luckily, this product, with the combo of raw shea butter and natural ingredients, will deliver nourishing to damaged hair. It turns brittle curls and coils into stronger and smoother strands. Peppermint stimulates blood cells, stimulating hair growth. The protein treatment is also rich in omegas, which heals split ends, damaged hair, and restores the natural shine.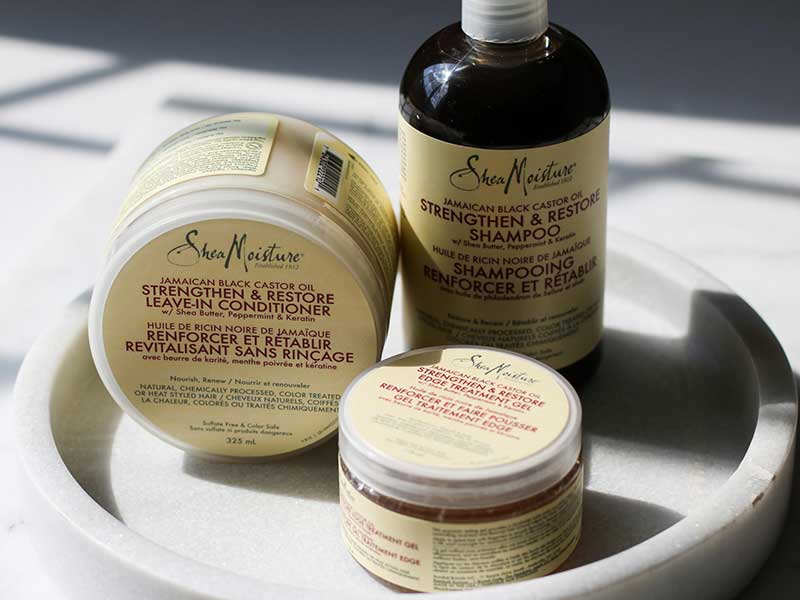 Apple cider vinegar's effect is to balance the pH level in the hair and scalp, ensuring your locks stay soft and frizz-free all day long!
The best protein treatment for 4c natural hair is ideal for damaged hair by chemicals or heat. It provides nutrient-rich nourishment to the hair follicles to revive hair and promote hair growth.
If you are wearing curly hair toupee or topper, you can make use of this amazing item also.
Ors Olive Oil Strengthen & Nourish Replenishing Conditioner
The best protein treatment for fine natural hair does not have to come with a high and expensive price tag. Less than $8, this olive oil treatment will bring your hair and life back. Created with no sulfates and parabens, the treatment suits all hair types and no irritate the scalp. With oil-infused formula, it helps restore dry and damaged hair strands for being stronger and healthier. Additionally, it moisturizes hair to improve hair manageability and shine.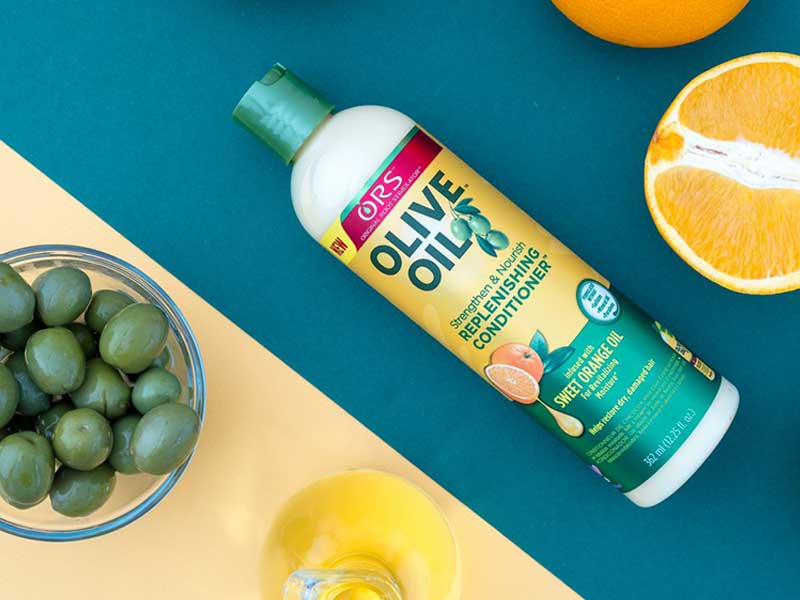 Olive oil is a natural ingredient that rich in vitamins A, E, omega-3 fatty acids, and antioxidants and omega-3 fatty acids, etc. All of them are good for your hair. Where is orange oil from? It is extracted from the peel of sweet oranges and is used to refresh and revitalize your locks.

ApHogee Intensive 2 Minute Keratin Reconstructor
This hugely popular product lessens split ends and prevents hair breakage. It is a mixture of keratin amino acids, vitamins, and essential oils. It is created specifically for bleached, colored or straightened hair. Some benefits of protein treatment for natural hair:
– Prevents hair breakage and split ends
– Green tea ingredient protects the strands
– Add body for easier styling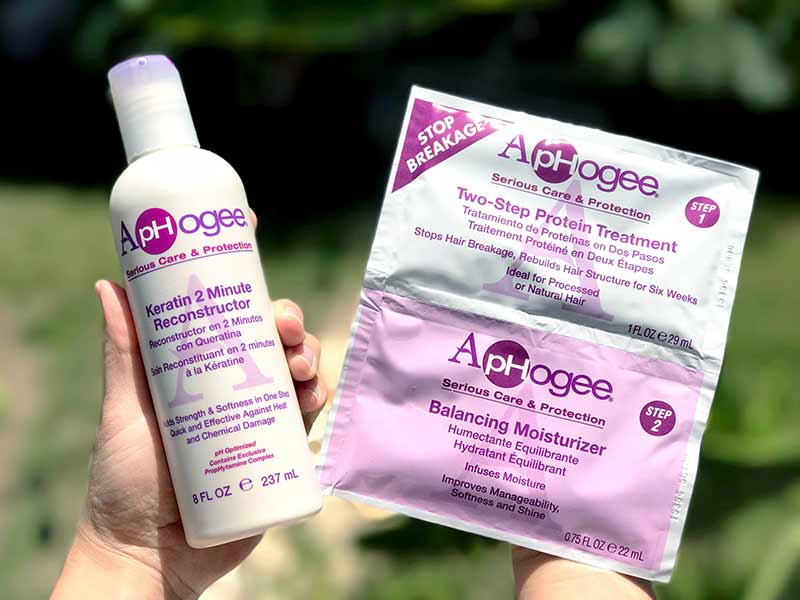 Instructions to use the keratin protein treatment effectively:
– Gently cleanse your hair with shampoo. Then rinse out with cold water and pat with a towel as usual.
– Squeeze 1/2 ounce of ApHogee treatment into palm. Apply them evenly through hair and scalp with your fingers.
– Cover hair with a warm towel or shower cap about two minutes for maximum penetration.
Giovanni Nutraflix Hair Reconstructor
You love changing hair color to update the trend, this treatment is for you. It provides protein into dry curls, restoring the most damaged hair strands. We think that it fits into your hair care routine. This light protein treatment for natural hair is enough to be suitable for all hair types.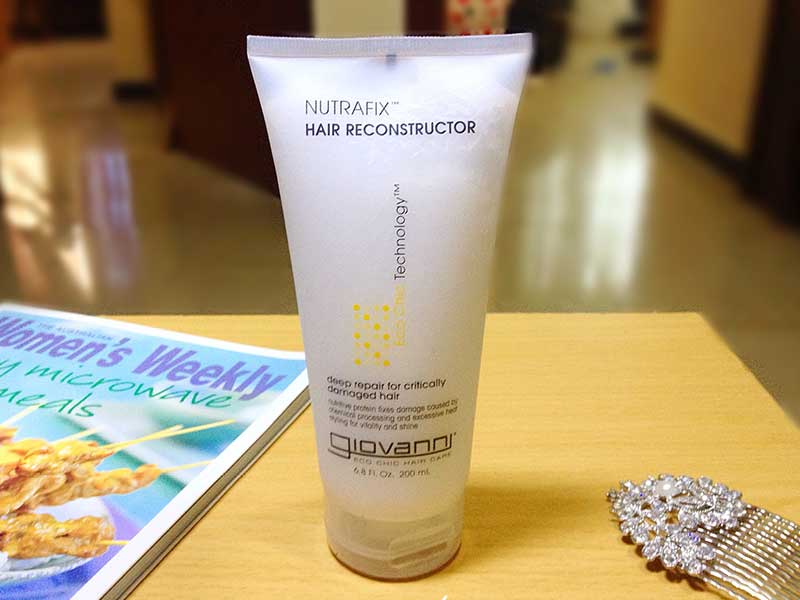 The ingredients of Giovanni products are vitamins, minerals, nutrients, herbs, and oils. They are 100% organic and no harm. Therefore, it can solve the weak and low porosity natural hair problem.
Giovanni products have no parabens, sulfates, or other harsh chemicals. It really offers you strong and beautiful hair.
Jump to:
Protein Treatment For Natural Hair with Egg
Eggs are rich in protein that is good for your hair. However, you should add eggs to other products to create a DIY mixture. Protein in eggs is too large to fill into the gaps in the hair follicles. You can combine with olive oil, grape oil or a protein-free conditioner. Leave it on your hair for a half of hour.
Make sure that you use cold water to rinse the mixture out of your hair. If you rinse with warm water as you can unwittingly cooking the eggs on your hair and have trouble with removing them.
With egg protein treatment for natural hair, be careful not to overload your locks with protein.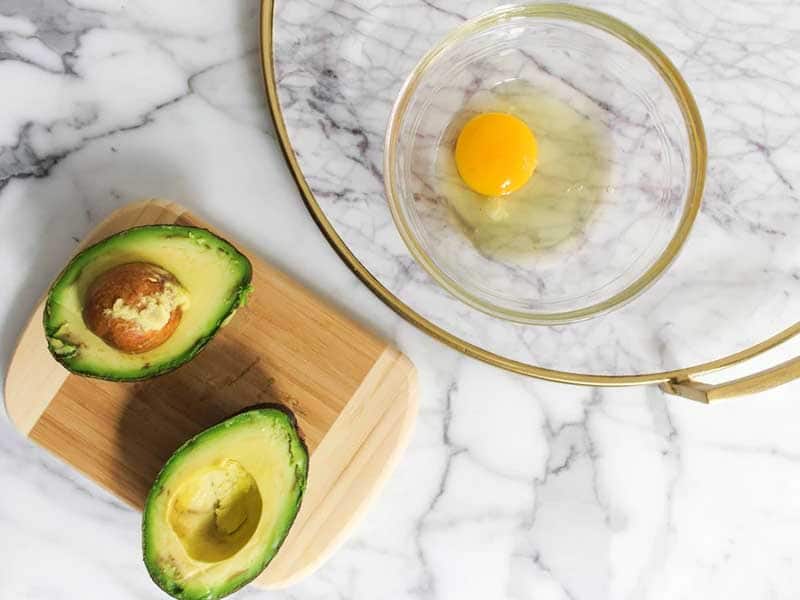 Natural Protein Treatment For Hair with Avocado
Avocado is a natural ingredient that is rich in fatty acids and protein treatments. Use it to add moisture to your hair, maintain the shine. In the market, you can find many products that contain avocado as a primary ingredient to take care of dry and damaged hair.
How to make a protein treatment:
You can combine avocado with a conditioner into a small bowl. Mix them. It is preferred that the mixture is heated. Then spray water into your hair to make it damp, and apply the mixture.
Wrap the hair with a shower cap or plastic bag and let the mixture sit on your hair for 30-45 minutes. Once the time is up, rinse your hair with cold or lukewarm water. Wash and condition your hair as usual.
Homemade Protein Treatment For Natural Black Hair DIY
This is a common natural treatment, especially for dry hair. It gives the hydration that the hair strands need and maintain the hair shine. For creating a mixture, you follow the formula 3:3, three tablespoons of unsalted butter and three tablespoons of honey.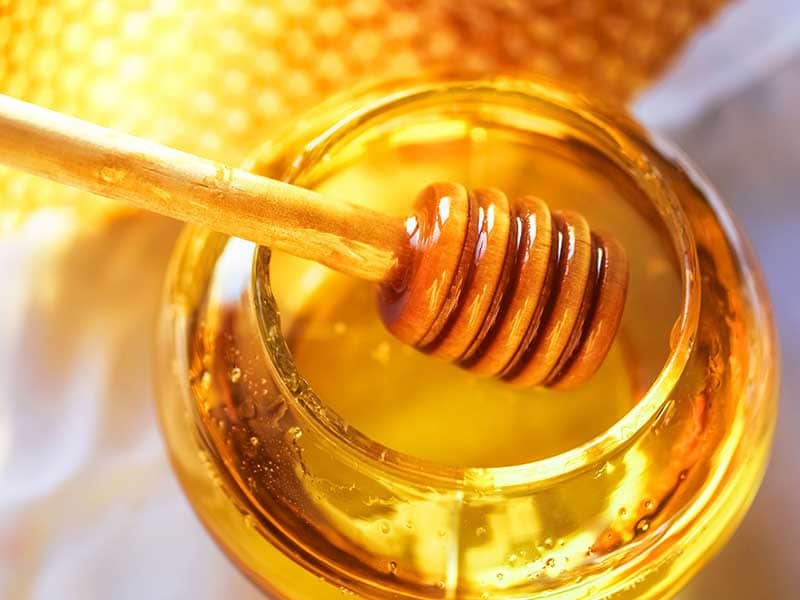 Put the butter in a bowl, and place it in the microwave to heat. Then mix it with honey to create a mask. Apply in all your hair and massage gently. Let the mixture sit on the hair for half of the hour so that it moisturizes all strands. Wash with fresh water.
You can apply this treatment twice a week at home to get the best results in a short time.
In A Nutshell
Protein treatment for natural hair could add more moisture to your natural locks, strengthen hair strands, and create volume as well. Overall, they are a beneficial method for your natural tresses. You may purchase the best treating products at hair stores or create your own homemade treatments.
If you have any questions related to the hair or hairpieces, don't hesitate to raise your voice. We will try our best to help you solve your problems.