Choosing the correct quality of hair bundles is very important to achieve your hairstyle you hope. It is frustrating to order or buy poor-quality hair. Let us help you to not make this mistake with Cambodian hair bundles. Maybe our post today will help someone finding the best hair quality. Keep reading!
What are Cambodian hair bundles?
What does it mean by "Cambodian hair bundles". The hair origin is from Cambodia.
Human hair bundles
A hair bundle means a piece or a "pack of hair". The term "bundle" used to describe virgin hair because the hair is completely bundled together after people harvest it from the donor. Selling as bundles, this hair could then be processed and manufactured to make hair extensions or to sew a full human hair wig.
Cambodian bulk hair
Cambodian human hair is famous for having a medium luster, quite coarse, and strong. As a benefit of their traditional hairwashing ways, Khmer women well maintain their healthy, silky, and shiny hair, which later becomes top-notch real hair bundles.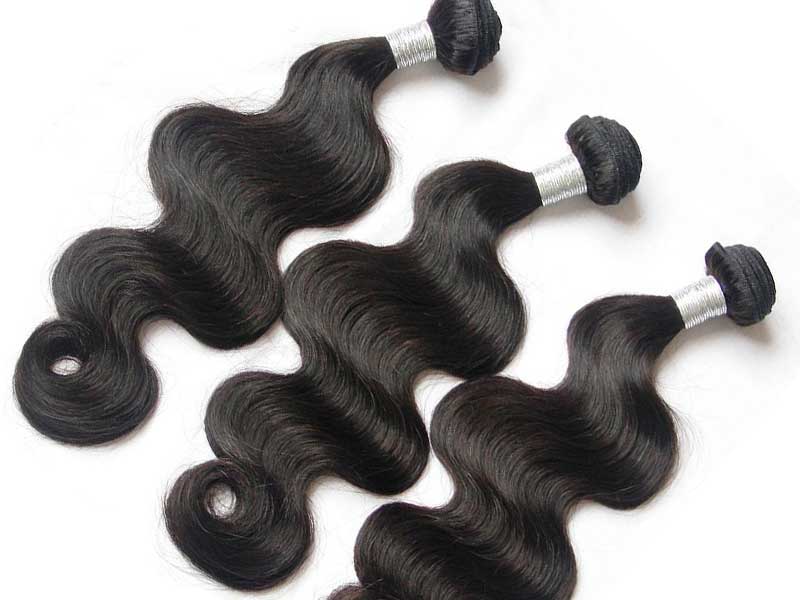 Raw Cambodian hair bundles are the best material to create hairpieces and extensions. They have all the features that a hair wig should have. First, it is not processed. In other words, all the cuticles of this Remy hair are well preserved, thus making it possible to dye or style. It could last longer than processed hair (like the Chinese one, for example).
Related posts:
Come in a variety of textures, Cambodian hair has different options for you to choose. Either a straight, wavy or curly hair bundle is all available to pick. Moreover, the cost for good bundles of Khmer hair is reasonable, not to mention it is much cheaper than other hair types.
How many Cambodian human hair bundles to make a wig?
The amount of hair bundles you need depends on the type of hair your use and style you get. Often, curly hair is usually denser than the straight one, so you need more bundles for a fuller and thicker look. Also, as a general rule, the longer the wig is, the more hair bundles you need.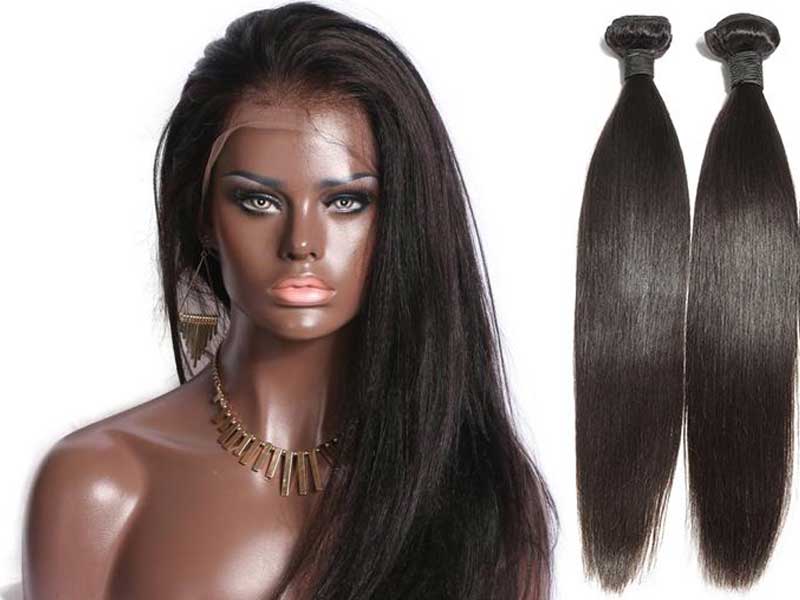 2-3 bundles are perfect to make a normal wig. However, if you want to make a wig with 32-inch long bundles, you might want to consider 4 or 5 bundles. This will be full, flowy, and more glamorous hair.
Cambodian hair bundles for sale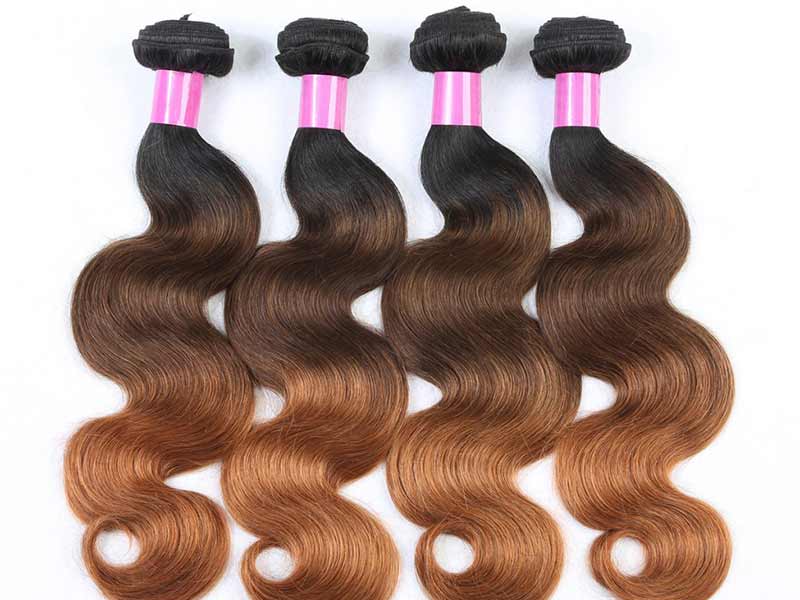 Being one of the reliable hair vendors, Lewigs guarantees to offer customers the best and most beautiful array of Cambodian human hair bundles. We always try to achieve all the client's demands. We know that high-quality products and cheap prices are magnets to attract customers. Therefore, Lewigs always focus on the quality of hairs and sell them at an affordable cost. 
Lewigs also have a big collection of Cambodian hair products such as full lace wigs, frontals, closures, hair toppers, toupees, etc. We put all of our energy into them to bring customers the best feeling. Come with us, we will make you feel satisfied. 
If you have any other inquiries about Cambodian hair bundles and how many of them you will need for your hairpiece, feel free to chat with us! We are online 24/7 to support you at any time.