Nowadays, along with skincare products, we have hair care products also. Among them, wigs are very popular. Wigs are not only for people have thin hair or hair loss. A large number of people use them to change hairstyles instead of going to the barber. This way is cheaper and you can change hairstyles and hair colors as many as you want. However, wearing wigs can lead to certain problems. Many wearers have the same wonder which is "do wigs blow off in the wind" or "will a wig be blown off in the wind" If the answer is yes, how to keep a wig on the head in the wind. So we have a topic today about "can wigs blow off in the wind" that can help you see some common issues with wigs and the solutions to keep wearing a wig when it's windy.
Common Issues With Wearing Wigs
– Uncomfortable feeling: Hot, hot and very hot! It's the uncomfortable feeling that wigs may cause. Many people experience that the head gets very hot when they wear wigs, especially in hot weather. The reasons can come from the hair density (wigs with high volume because they have better coverage than thinner ones) or types of wigs. To be specific, we can have synthetic wigs and human hair wigs. Because it is natural, human hair wigs help your scalp breathe easier.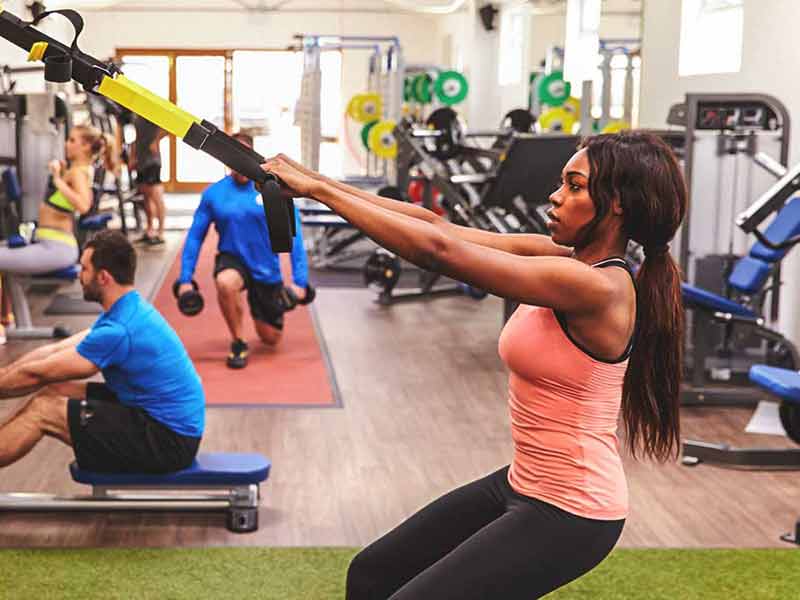 – Swimming: When being wet, wigs can fall off. Water is the factor making wig blown off. Moreover, we wigs also get tangled easily. Therefore, remember to choose waterproof swimmable hair wigs and use pony or braid to type wigs.
– Doing exercise such as running, going to the gym, etc.: Doing exercise is very good for our health, but sometimes not good for wigs. While exercising, you heal will get very sweaty. After that, you will see the sweat running down your face, coming from under your wigs. This situation not only makes you feel uncomfortable but also wigs fall off.
Other questions:
– Headache: In case you use wigs that are too tight for your head, you may get a headache. Wigs can also put pressure on your head and end up causing frequent headaches. And we do not want to suffer from it, do we?
– Additionally, some people are afraid of being recognized that they are wearing wigs. This thought makes them lost confidence when communicating with others.
– One of the common problems with hair wigs is that wigs can blow off in the wind.
So feeling bad with this problem? Do not worry! Let's continue reading and find the effective solutions on how to keep your wig from falling off.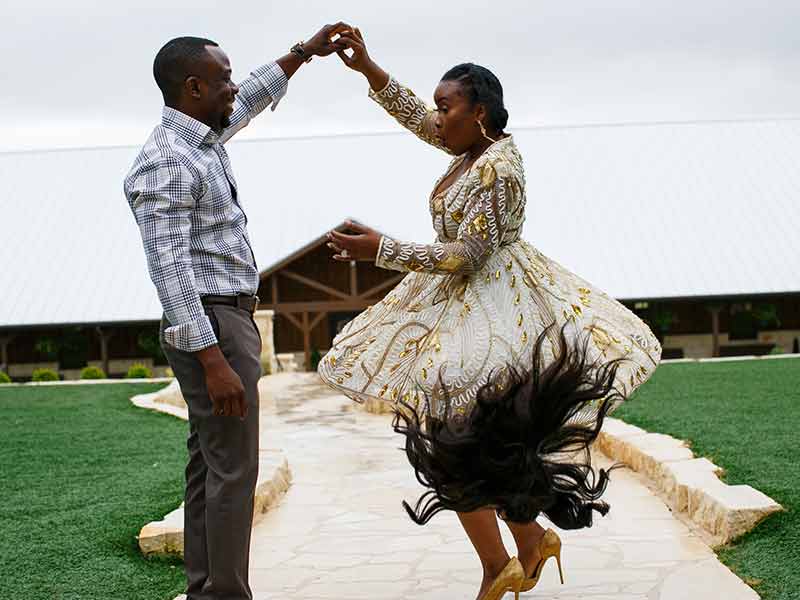 Can Wigs Blow Off In The Wind – Solutions
Choose The Right Size
As mentioned above, too tight wigs can cause headache and too big wigs can blow off in the wind quickly. Therefore, the size of the wigs is very important. You can measure your circumference by taking your cloth tape measure and measure from your front hairline to just above the ears, to where your neck bends, and then back around to the front hairline. Besides, asking the seller is also a necessary step. They have experience in selling hair wigs so they can help you choose the most suitable one for you.
Wig Tape
"Can wigs blow off in the wind" is not a problem with wig tape. Some wigs have silicon strips inside but some don't. In this case, you can buy wig tapes and sew them in. We are sure that you can buy these items easily in the hair wigs' shops. This is the most effective way to help.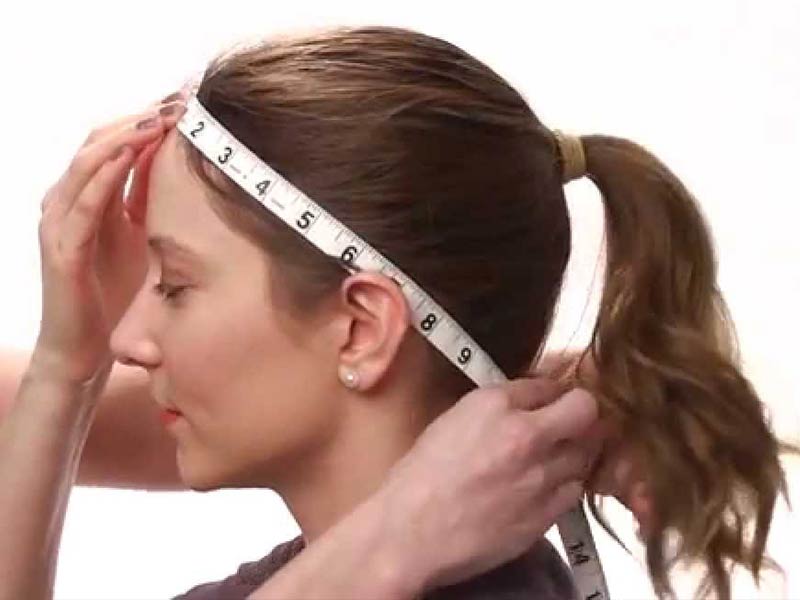 Hat
Wig blowing in the wind is usual. A simple way which can prevent wig blowing off is to use a hat. A stretchy headband is also an ideal choice. These items can protect wigs from any strong winds and of course, they reduce your nervousness.
Say No To Hair Wigs Outside
If you are still nervous about your hair wig, we think you can put it in your bag while going. After that, when you arrive at your destination, you can go to a restroom to use it.
Where To Buy Hair Wigs
Most of us want to own long, think and beautiful hair, but not anyone can have. Therefore, we can choose hair wigs to use on some special occasions. There are many types of hair wigs coming from different companies. However, we have high-quality products and low-quality products as well. As a result, check the information of products carefully before buying to make sure that you choose the good quality ones to avoid side effects.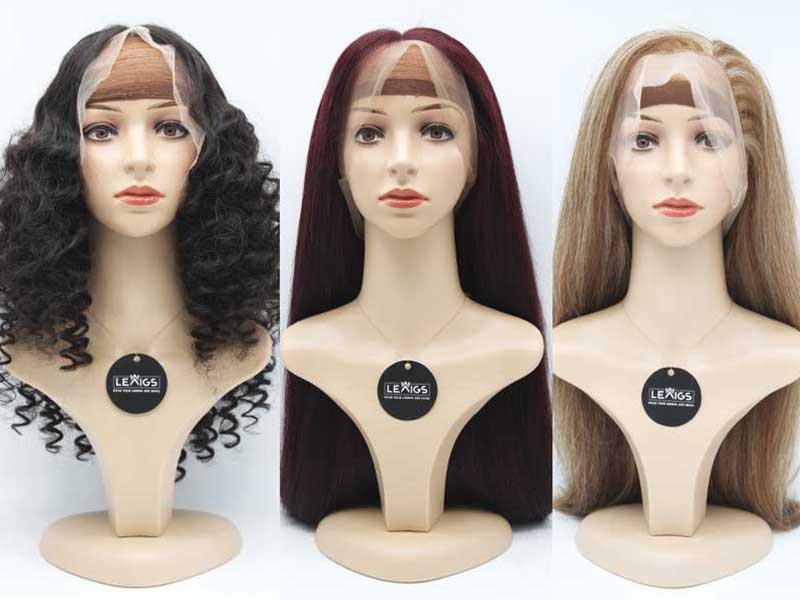 If you are finding where to buy high-quality wigs or full lace wigs with a breathable wig cap, human hair, and good density, try to access Lewigs' website. Here, we provide you with wigs in great quality at reasonable prices. From Vietnamese and Cambodian human hair, our products are made by 100% Virgin human hair which help your scalp breathe easily, then reduce the heat wigs can bring. We have received many good feedbacks like a pleasant feeling or natural look. We can also give you advice about which suitable type for you, how to preserve wigs, hairstyles with wigs, etc. Therefore, pick our hair wigs and you will never be afraid of wind while wearing wigs. If you want to buy our wigs, you can order online and we are willing to introduce to you our products anywhere and anytime.
Jump to:
We hope that after reading the article "can wigs blow off in the wind", you can have a solution with your wigs. Our page Lewigs has more topics about hair care, so please visit us to know some ways to take care of your hair and avoid bad habits damaging hair. Furthermore, we also give you many types of hair wigs in different colors, so why don't you try once. If you have any questions or comments, send us immediately. We are always welcome them and will answer as soon as we can. Besides, if you want to buy our wigs, you can order online and we are willing to introduce to you our products anywhere and anytime.