Have you ever have your hair dyed at home?
If not, you should try it.
Dying your hair at home will not only save you a lot of money but also ensure a higher quality than styling at hair salons. That's because you can find good hair dye products on your own at affordable prices.
But here's something we can both agree on:
Hair dyeing takes too many steps, and that's why we hesitate to do it at home but paying a fee for hairdressers.
The good news, however, is that you can skip some of the dyeing processes which require you to prepare specialized machines, products, and techniques. Therefore, this task becomes a lot easier.
So can you dye wet hair without drying it?
We will help you find the answer in the sections below. Keep reading to know!
A normal dying process at hair salons
When hairdressers dye and cut your hair, a normal procedure will include shampooing – cutting – drying – dying – tempering – shampooing – drying – cutting again and styling.
As you can see, dying dry hair is the traditional method that most hair salons use. Does it mean that dry hair dye is actually better than wet hair? And how can you dye hair while wet?
Which is better, dying dry hair or dying wet hair?
Before comparing the effects between these two hair-dying methods, let's answer this question first:
Can you put hair dye on wet hair?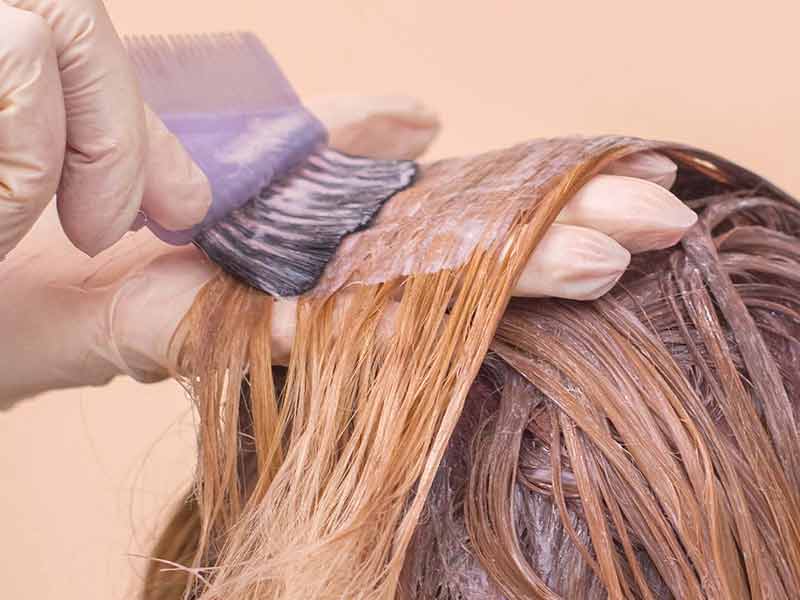 The answer is yes. It's advice from experts, so if you're still skeptical about it, then don't.
Currently, there are many tips and tricks that are researched and explored for wet hair, making it easier for wet hair dying at home. Also, there are a number of advantages that make it one of the popular choices for today's hair dying needs.
Related issues:
Advantages of dying wet hair
Firstly, it will help you save more on the number of dyes needed compared to dying dry hair.
When you dye your dry hair, you'll need to apply the dye to each layer of hair so that they are wet and even enough. The explanation is, the dye can be brilliant and approach the hair only if the hair is damp.
As for damp hair that has been wiped off with a towel, it already has some moist available, so applying the dye will become faster and easier. In particular, the color on the hair will not be patchy.
Thus, it can be said that this way is very advantageous for those who have long and thick hair.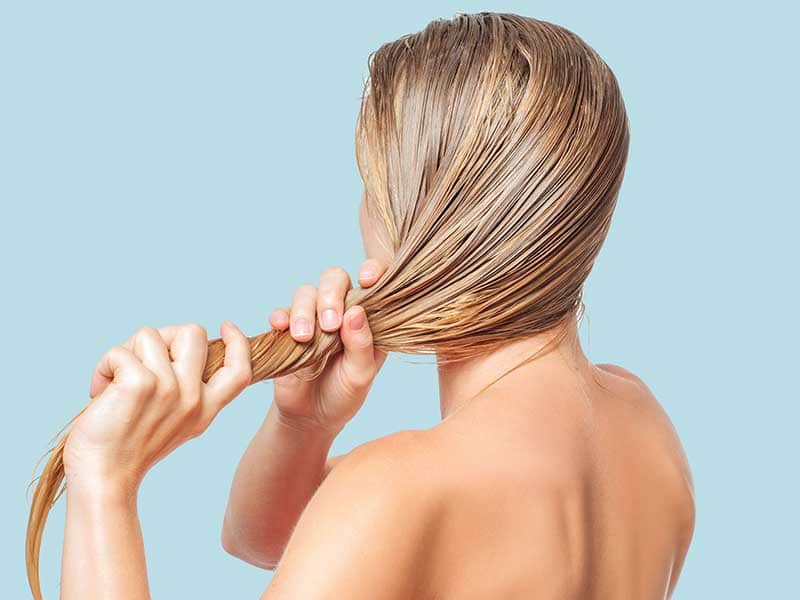 The second benefit of wet hair dyeing is that your hair will be less damaged.
As we have said, you won't have to use too much dye on your hair. Therefore, the level of damage caused by the chemicals in dyes for your hair will be more limited.
The downside when you dye your wet hair
Can you apply direct dye to wet hair?
Some hair dye products are recommended for dry hair only. They contain chemical ingredients that, if applied to wet hair, will wash away quickly. Therefore, you need to choose specialized dye products for wet hair.
How to dye wet hair
Can you apply semi-perm dye to wet hair?
Semi-permanent color is recommended for wet hair because it does not contain peroxide, a chemical found in regular hair dyes. It plays a role in keeping the color in the hair longer because the hair has many natural oils that protect itself. However, it is very harmful to the condition of the hair.
When your hair is wet, the hair's shaft is open, and it lifts the hair cuticle. That means it will increase the ability to soak up the color. At this time, the peroxide will be unnecessary, and therefore, semi-permanent hair colors will be more suitable for you. They also limit the damage caused to hair.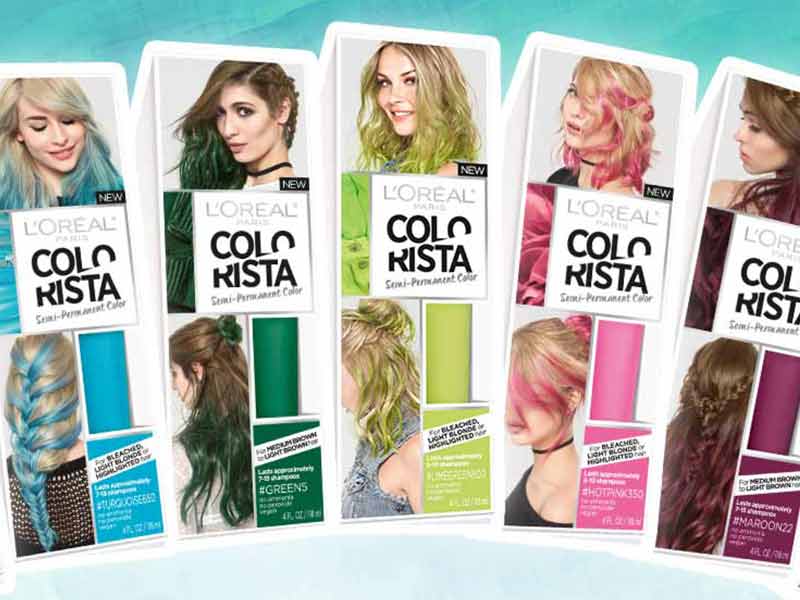 Dye products suitable for wet hair include Manic Panic, Special Effects, and Directions, etc.
After you chose a hair dye product, wash your hair and wipe it with a towel. Remember, don't dry your hair because your hair needs to be damp enough. Then, you apply dye to each layer of your hair. Depending on each product, you will be asked to mix dyes or not.
If you want to dye your hair just for the purpose of meeting someone or for a small festival, it would be perfect for you. However, you should dye your hair regularly so that it does not fade.
Jump to:
Wrapping up
To answer the question "Can you dye wet hair?", you need to choose the right specialized product and follow the tips that we have instructed. If you succeed, don't hesitate to like and share the article with others. For further information, feel free to contact us or visit our blog. Thank you.