It is common for many people to suffer male pattern baldness or female hair loss at some point when they are enjoying their lives. Reportedly, the baldness will affect over 80 percent of men by the time they are 50 years old. Still, there are ways of slowing down or avoiding the effects of hair loss. They can help you enjoy voluminous curls into your later years. Finasteride is one of them. It has been viral in the Reddit community, etc. What is the finasteride dosage for hair loss? It tends to come in the once-daily pill form.
The FDA has only approved this prescription DHT-blocking medication to deal with the hair thinning concerns. It has helped countless people in that regard.
In this post, together with Lewigs, let's find your best answer to the question, "what is the recommended dosage for finasteride for hair loss?"
Things to remember before taking the medicine
Note that you need to take it only in the direction of your doctor. Never take it more often. Never take more of it. And never expand the period of receiving it compared to what the doctor ordered. Having less of the dosage required for finasteride will not give you the expected results. Oppositely, having more of it does not make the problem much better than taking as asked. Wonder why? Part 2 should be its answer.
Plus, the medicine will come with an information leaflet. Be sure you read and go by the instructions with care. If you have any inquiries, ask your doctor. You may take it without or with food, and at the same time daily.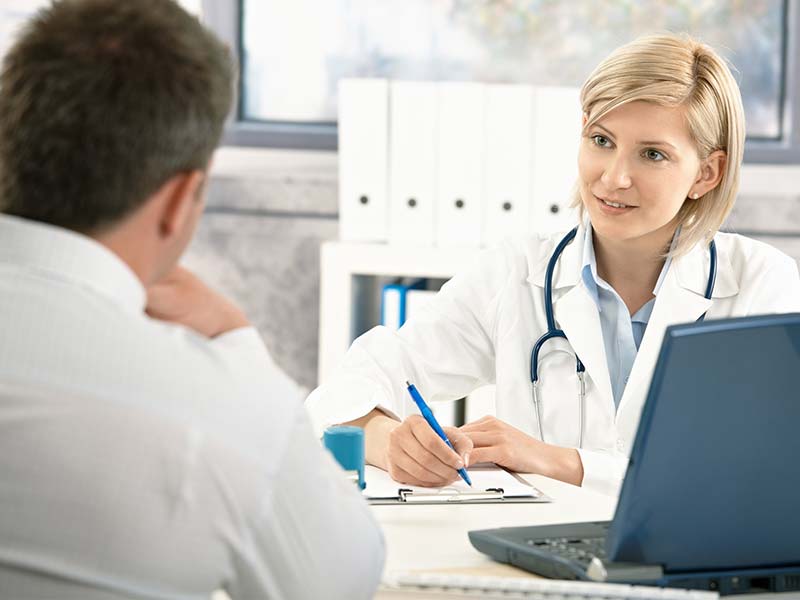 For enhanced results, you can also wear a quality topper or so. It helps protect your hair from outside environments – to say nothing about how much better you will look with it.
Remember, it may take three months or more to see an effect. Dosage finasteride may not cure your hair loss. Yet, it will encourage your scalp hair to grow.
In case you are not suitable to use finasteride, you can opt for a health-free solution: a human hair toupee. By wearing this hair system, you won't risk your health any longer.
Related posts:
Finasteride 5 mg dosage vs. Finasteride 1mg
We live in a world that more is often better. So, you may naturally think that the 5 mg finasteride dosage for hair loss should be the smarter option. The hair will become stronger. It will not fall out anymore. Also, that dose will encourage even more growth of hair compared to the 1 mg. Perhaps you will ultimately have more locks than you had before. No more receding hairline! Bye for now and forever! You see, it is up to five times the strength. The general rule is, if the dose is stronger the dose, it will be more effective.
Hey, we do not like to disappoint you, but no. It is not the case. Not even close.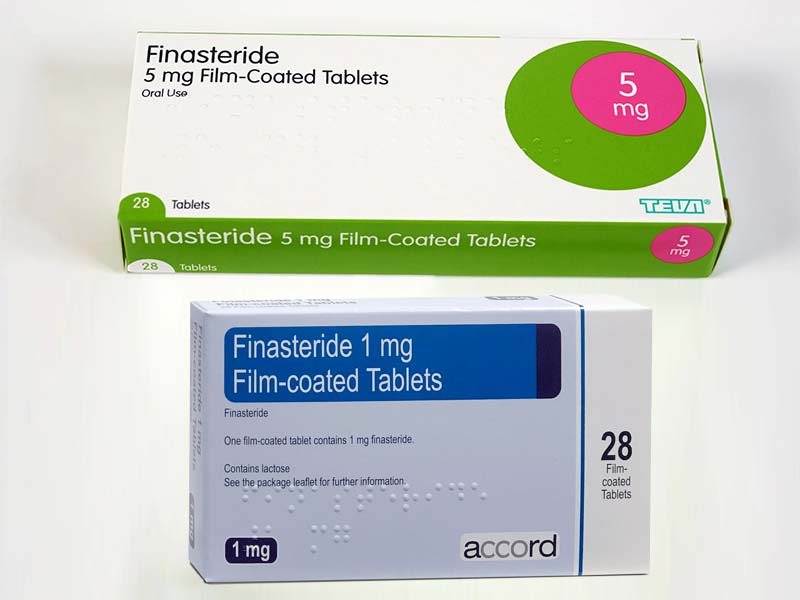 According to clinical studies, 1 mg dosage for finasteride is as effective as the 5 mg. Thus, there is no reason you have to take a higher dose. In other words, 1 mg is enough. 5mg cannot help you treat your hair problems any better than the 1mg would.
So, the question that arises is, why does 5 mg finasteride daily dosage even exist? Is it useless? In case you do not know, you do not need the 5mg to deal with androgenic alopecia. Yet, it works to tackle another medical condition, particularly among males. As per a research project, the 1mg is the finasteride dosage for hair loss.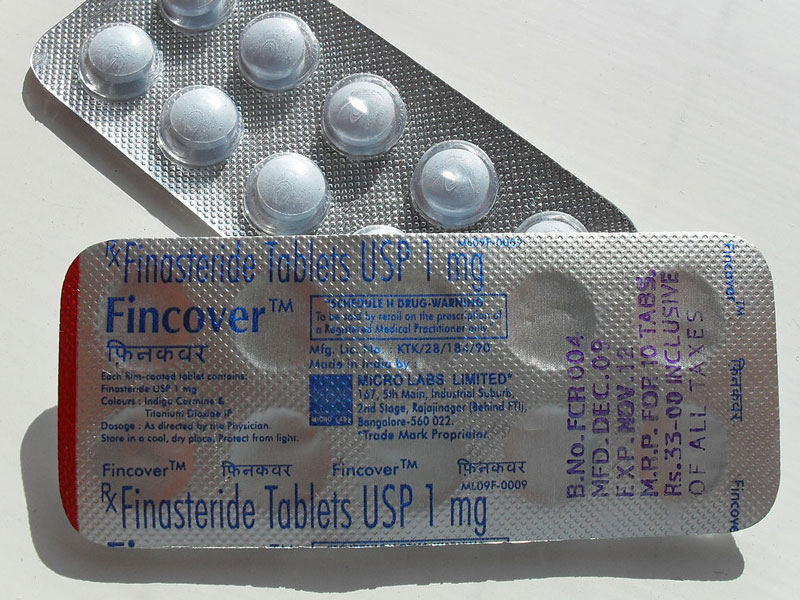 On the other hand, the 5mg is useful for prostatic hyperplasia treatment – it is a prostate gland that is enlarged. This medicine was indeed first produced for handling prostate gland enlargement as well as prostate cancer rather than hair thinning. It was not until five years following the FDA's approval on its use for benign prostatic hyperplasia, the medicine was officially used to help put an end to male pattern baldness.
So, in general, the 5mg is not more useful as opposed to the 1 mg in treating your hair issues.
Similar topics:
Finasteride dosage for hair loss
How much finasteride to take? Its maximum dosage? It will vary by patient. You should follow the orders of your doctor when it comes to the quantity of the tablets you use.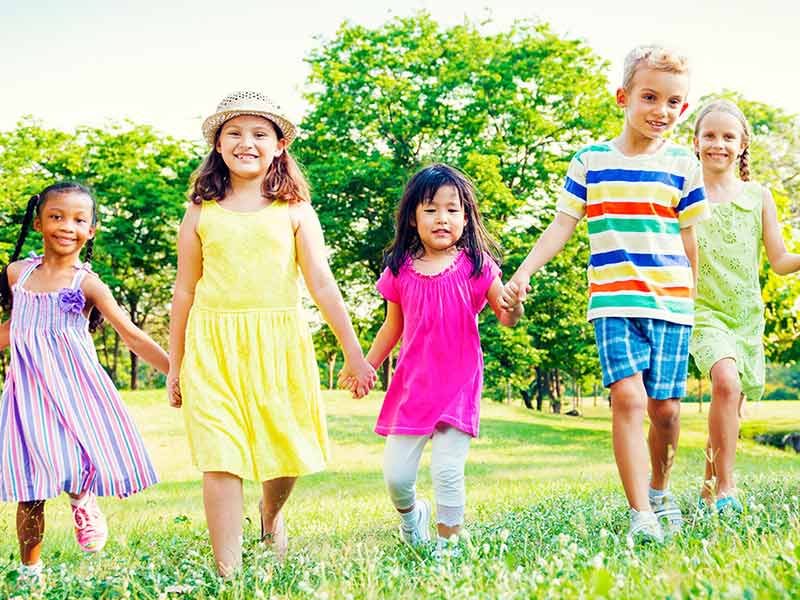 Or else, follow the product's usage. The below information is medicine's average doses. If yours is different, you do not have to change it unless the doctor asks you to do so.
– Adults: 1 mg once each day.
– Kids: Not recommended for use.
Conclusion
The above information is only generally applied to the majority. You should ask your doctor the finasteride dosage for hair loss that is suitable for you. Also, if you desire a stronger treatment plan against your baldness, you can ask the doctor about mixing finasteride with minoxidil or other hair loss treatments.