Worrying as your hair is shedding more and more? You see the hair everywhere, in your bed, comb and shower tab, etc. It is normal if the amount of hair loss is 50-100 strands per day. But it is a problem if the number increases. If hair loss appears in men for a long time, it can cause baldness. There are multiple hair loss treatments now but a lot of them don't bring real or lasting results. Some like hair transplants or steroid injections are expensive. What should you do to treat the hair problem? Use finasteride for hair loss.
Finasteride for hair loss is a type of drug created for hair loss treatment for men. And it works well. You want to stop hair falling down and regain full locks, here is all you need.
What Is Finasteride for Hair Loss?
There are multiple forms of hair loss and each is caused by different reasons. Hair loss appears in males and females in many ways. Androgenic alopecia, also called male pattern baldness, is one of the most common forms of hair loss in men. It makes the natural locks begin weaker and hair follicles begin to shrink, leading hair finer and shorter.
Androgenic Alopecia is treatable
The good news for men is that androgenic alopecia is treatable. Besides, other forms of hair loss are temporary and they can fix themselves on their own. For instance, Telogen effluvium is a temporary form of hair loss and caused by severe stress. Once you control or limit stress, the hair will regrow soon.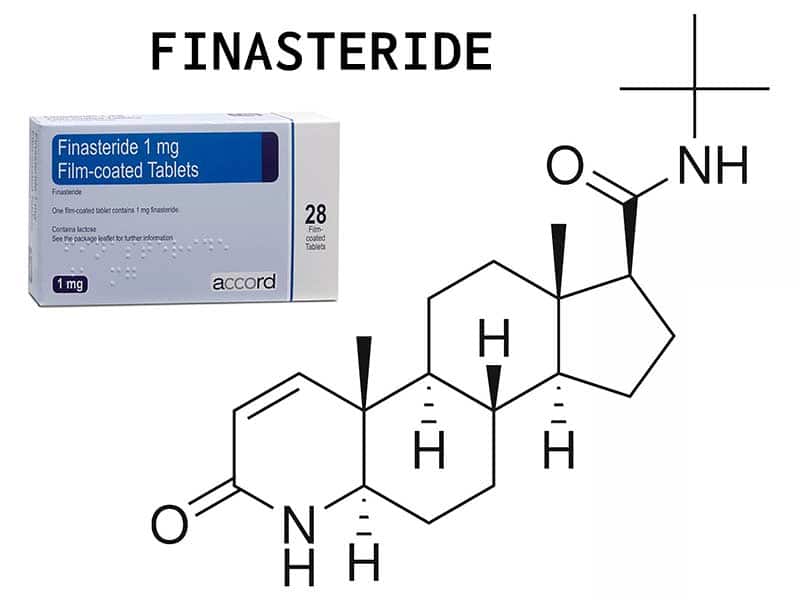 There are many remedies out there to solve the hair problem. But only some of them are proved to be effective for male pattern baldness. Among them, finasteride is a great way and backed by the FDA (Food and Drug Administration) approval.
How does finasteride work?
Finasteride for hair is the treatment of hair loss in men and sold under the brand name Proscar and Propecia. How does finasteride work for hair loss? It works by preventing testosterone from breaking down into 5α-dihydrotestosterone (DHT) – a hormone causing androgenic alopecia. It can also be used to treat excessive hair growth in women and as part of hormone therapy for transgender women.
Related posts:
Finasteride is available in tablet form, so it is produced for long-term use. Taking the product for a few months and you can see the result. You can search and read finasteride for hair loss reviews to see whether it is good or not. Many users comment that their hair loss is improved and their hairs grow back. Remember to use finasteride hair growth continuously if you want to get fuller and thicker hair. You should follow the doctor's prescription about finasteride dosage for hair loss as it has side effects. It may slightly increase the risk of developing a form of prostate cancer.
How To Use Finasteride Hair Loss
Read the information about the finasteride dose for hair loss provided by your doctor before taking it. Have any questions regarding the drug, consult your doctor or pharmacist to get advice.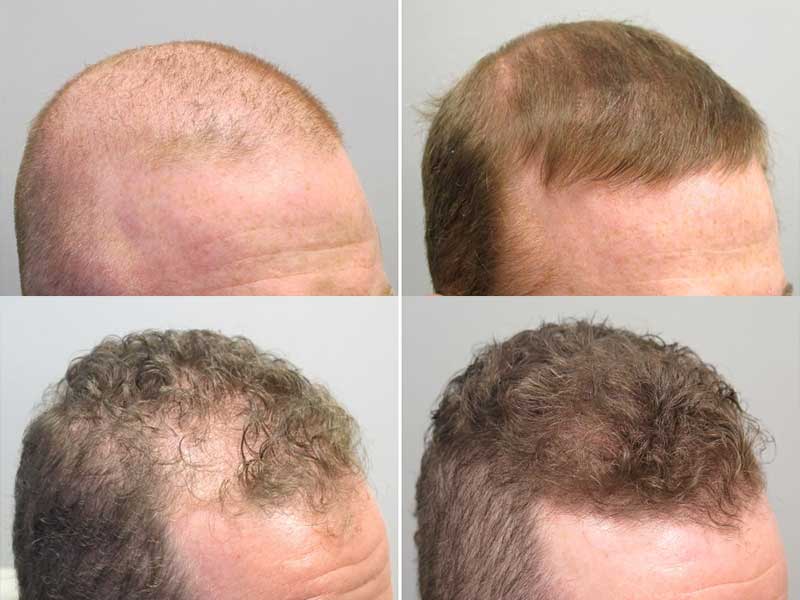 Is finasteride safe? How much finasteride for hair loss? If you use in low dose, it can treat your hair loss well. The FDA approved a 1mg dose of finasteride for the treatment of androgenetic alopecia in males. Medical advisor Dr. Antonella Tosti says that finasteride 1mg is more effective in the treatment of male pattern hair loss than the finasteride 5mg. So that's why you should read finasteride reviews and follow the doctor's instructions carefully.
Take this drug by oral. Once-daily or follow the doctor's instruction. We receive many questions that can they use finasteride for women's hair loss. We don't recommend. It should not be used for a woman who is pregnant or may become pregnant. Use it continuously to get the most benefit from finasteride tablets for hair loss.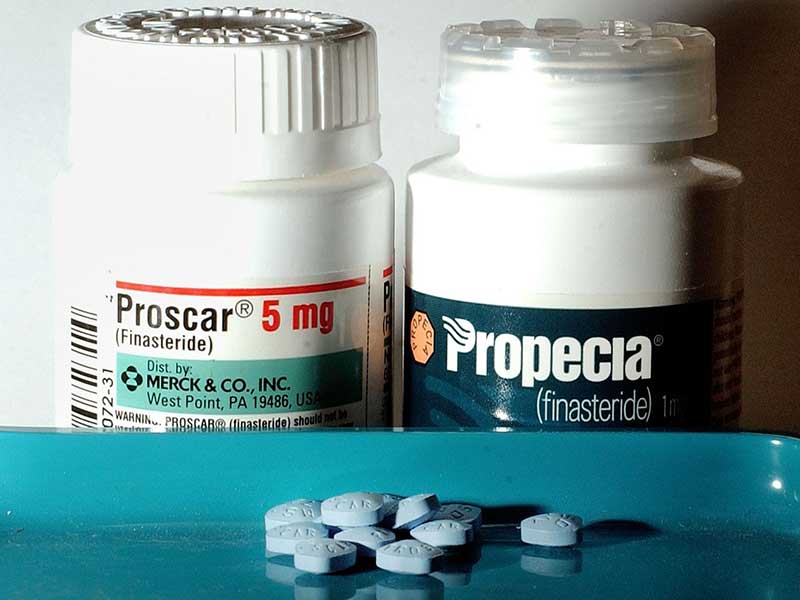 Bear in mind that you should use it at the same time each day and take regularly up to 3 months to notice results. The hair will regrow. But when you stop using the medication, your hair will fall down within 12 months. If your condition persists or turns to worsen, inform your doctor immediately.
Note: Do not share finasteride with others. In some cases, you miss taking a dose, use it as soon as you remember. If it is near the time of the next dose, you should skip the missed dose. You should remember not to double the dose.
Read more:
Store finasteride for hair growth
You should place the drug at room temperature between 60-85 degrees F (15-30 degrees C). Don't store the medication in the bathroom. Keep it away from moisture and light place. Put it out of children's reach.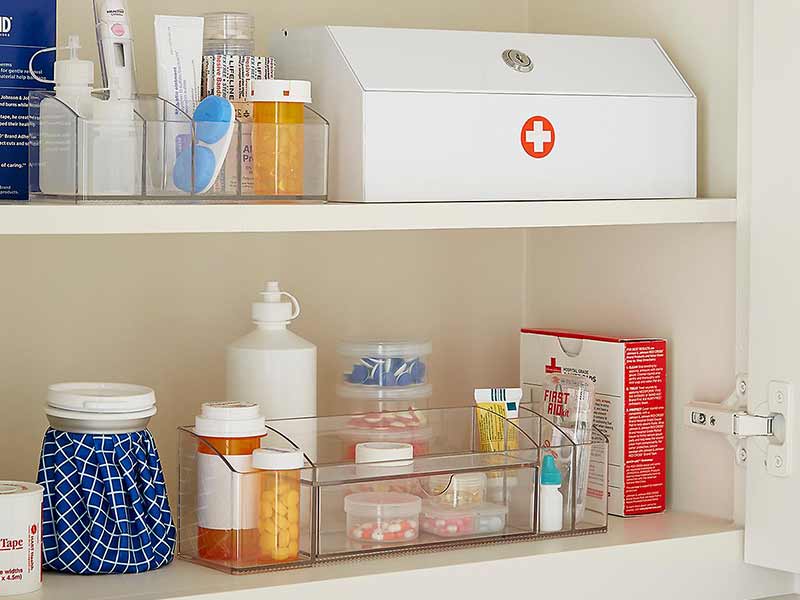 When finasteride is expired or no longer needed, discard it properly. Don't throw the drug around. You can ask the specialist for more details about how to safely discard the finasteride.
Our Thoughts
Finasteride for hair loss is a magical treatment for those with male pattern hair loss. It promotes hair growth and prevents further hair loss in a significant proportion. Note: It is contraindicated in pregnant women and children because of the risk of hypospadias.
Wearing a human hair toupee is another way to conceal the hair loss in men. Often the wiglet is at a friendly price and offers a natural look. If you don't have your own trusted vendor, Lewigs is not bad a choice.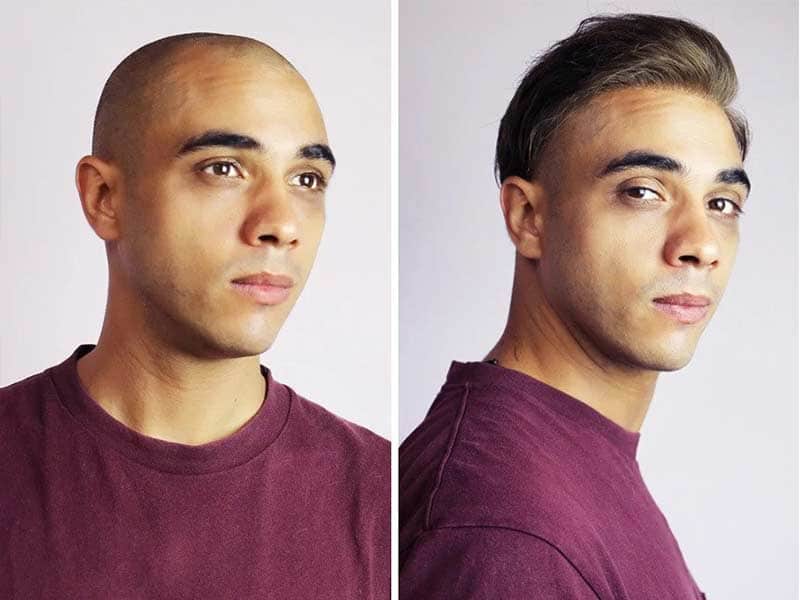 We provide high-quality hair toupees with a variety of lengths, sizes, colors, and so on. The hair density in different parts of the hairpieces would vary to create the most realistic hairline some of the time. Every step of ventilating would be 100% done by hand, so the hair is high-quality and there couldn't be any exact similarity between the products.
Plus, we can do custom made hairpieces according to the exact requirements of wearers. It would be perfect if you could send us your head size or a sample piece. Lewigs tries our best to help customers get suitable custom hair replacement systems. Don't hesitate to raise your voice.