Wigs are becoming popular recently. It is easy to use and bring out a super real natural look for the wearer. And the reason for its natural-looking effect, mostly based on the lace where hair bundles are attached to. Due to the continuous innovation in hair industrial, there is a wide range of wig lace available to choose from, which may confuse many buyers. To clear up these confusions from wig beginners as well as help them have a better choice, Lewigs have decided to share about full lace front closures, coincidentally, point out the benefits and the drawbacks compared to other types.
What are full lace front closures?
Before giving the definition for a full lace, we will discuss roughly frontal and closure lace. Lace frontals are a piece of lace going from ear to ear to recreate the entire hairline. Meanwhile, the lace closures are installed at the "horseshoe" shaped area (also commonly known as the "u-part") to close off the style.
And full lace front closures are somethings combining both lace frontals and lace closure. They go from temple-to-temple area, extend over the u-part, covering the whole head.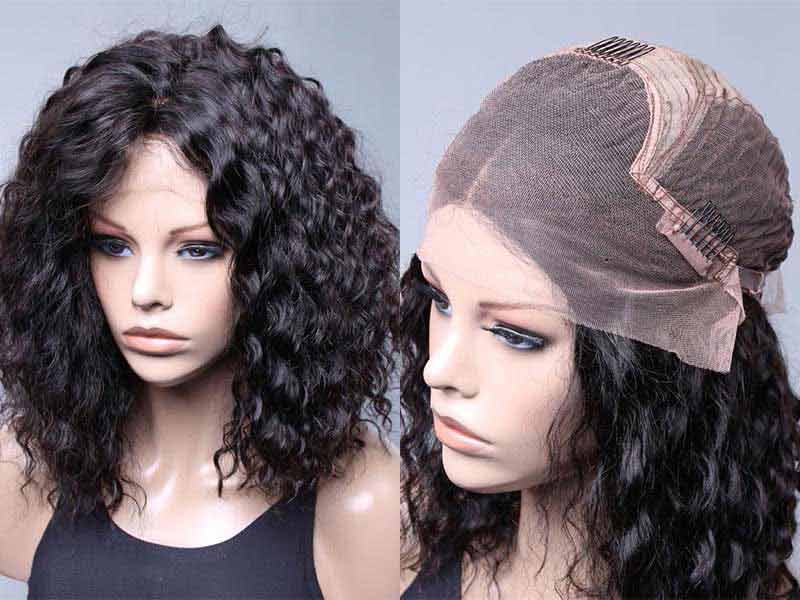 Common lace material to choose from
Full lace front closures made from different types of lace. Some types you can look for are French lace, Swiss lace, and HD lace.
French lace is a thick and durable base for making a full lace wig. It is good to make a wig due to its durability but it is quite easy to be spotted by other people.
Swiss lace is another common base for frontal closure wig which is thinner than French lace. This lace is undetectable. That's why it becomes a standard lace to make for making full lace front closures. And many companies offer it to their customers with different colors to match the color of their scalp.
The last one to mention is HD lace. This is the latest and thinnest lace for full lace front closures making. It's super fin, thin and invisible texture making it match completely to your scalp, hence no one can even think you are having a wig on your head.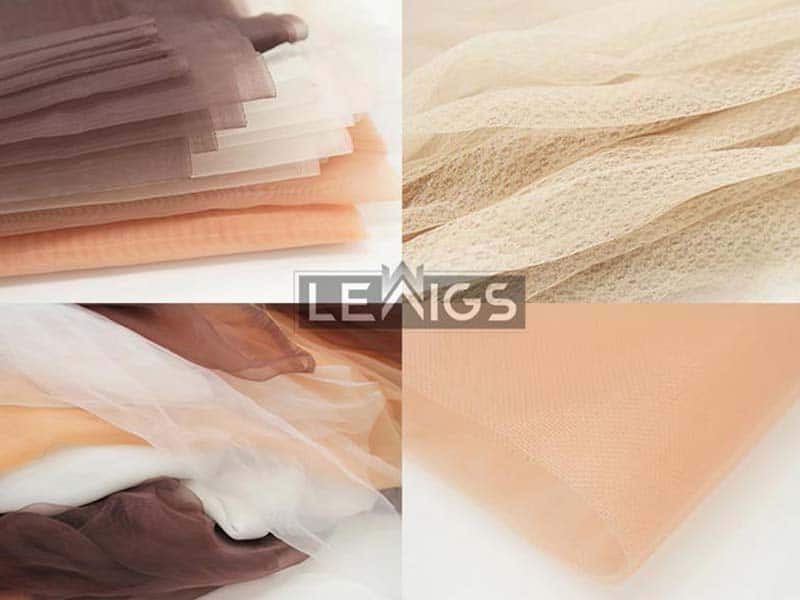 Why I should choose full lace front closures?
The biggest benefit of full lace front closures to mention is that it will shield your natural hair underneath from heat, UV-rays, styling, and products. Moreover, full lace front closures also recreate your natural hairline since it including the fontal parts like the lace frontals. More importantly, anyone with any hair length, texture, or density can use them. You also can freely part your hair in the way you want.
Other interesting articles:
So, what is frontal closure wig?
A frontal closure wig or a full lace wig is built from a full mesh lace cap where hair strands are knotted into. There are two types of this wig categorized by its hair. They are synthetic frontal closure wig and human hair frontal closure wig.
Pros:
A full lace wig is the best choice for those who want to deal with baldness, thinning hair or hair loss. It will add length and volume to your look as well as protect your shaved head or your hair from external harmful factors without being detected.
A frontal closure wig also offers your versatile hairstyles. You can style your hair in many ways with the most natural look.
A frontal closure wig can last at least 6 months or even longer if you treat it properly. And we highly recommend you buy human hair wigs to the longest use.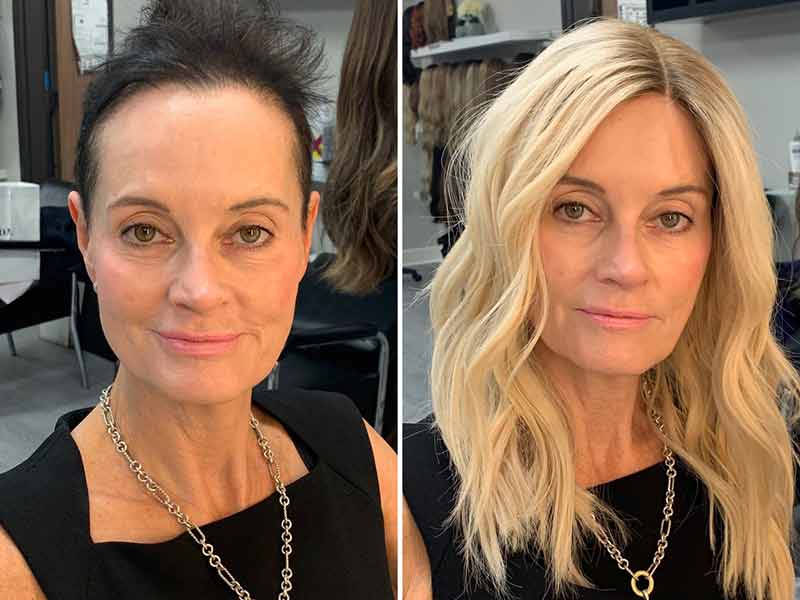 Cons:
The only drawback to mention of a full lace wig is that its price is higher than lace frontals or closures. Because it is made of full lace front closures and sewn by hand so it takes more time to complete and costs quite expensive.
How to take care of full lace front closures?
To protect and take care of your lace and your wig hair properly, use a mild shampoo that is free of parabens, sulfates, and silicone. Avoid vigorous scrubbing, which will distort the delicate lace. Rinse well with cool or warm water after washing and let your hair dry naturally instead of using a hairdryer.
Don't go swimming with your wig. The chlorine in the pool and salt in the sea can ruin the hair strands and the delicate lace. Store your frontal closure wig at the cool and dry place if you don't use it.
Where to buy frontal closure wig?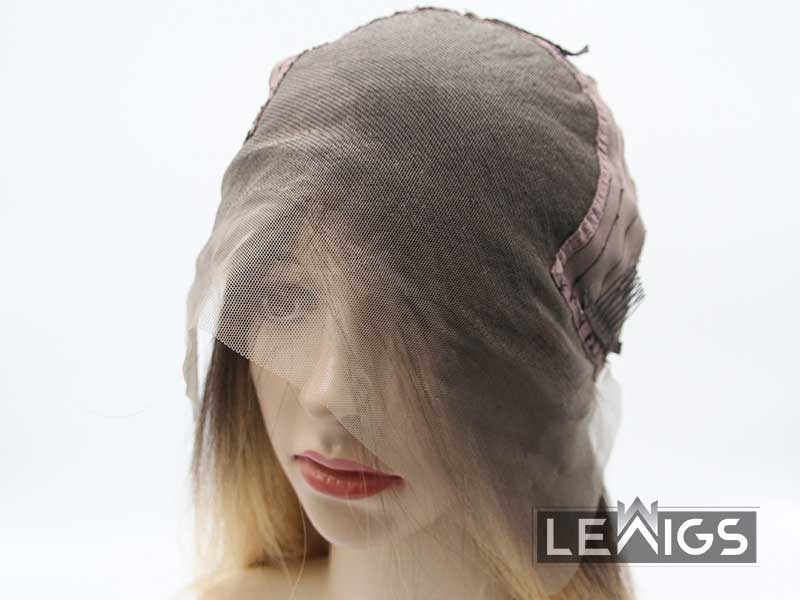 If you don't know where to buy high-quality full lace wig or frontal lace wig and lace wig closures that customized as you wish, Lewigs is happy to be your choice.
Our wigs hair is collected from 100% human hair that is from Vietnam and Cambodia. It is durable, sleek, natural-looking. With hair products from our store, you can enjoy all days long without afraid of being detected. Moreover, our wig hair is human hair, so you can wash, and restyle it to keep your wig last longer.
If you are uncertain of what look you are attempting to finish, our expert and helpful staff members of service teams are so happy and willing to help you find the best frontal closure wig!
All in all
The biggest worry of hair loss or baldness suffers can be solved if they can find their suitable hair system. Frontals or closures are both good but not enough, each of them has their own strong points and weak points. And full lace front closures are something combined by the two, so they can address most of the cons that frontal and closure own.
Hopefully, after this post, you can understand more about full lace front closures. If you have any questions, feel free to drop us a message! We're happy to hear from you!
If you like this article, rate and share it with your friends right now!
Follow Lewigs blog for the more useful information!
Thank you for your time!