When talking about hair care, people often think that we should know how to wash our hair properly because we do this simple task throughout our life! However, you will be surprised to see that missing a small step in the entire process, such as using the wrong conditioner, will also make a big difference to your hair. To have healthy hair, one of the most necessary items is a conditioner which will make your hair much smoother. In our article today, Lewigs will help you answer the question "how often should you condition your hair" to gain benefits of conditioner as much as possible.
Benefits Of Conditioner
This hair care product provides moisture to the hair, forming a thin film that protects the hair from the harmful effects of the external environment. It also supplements the necessary nutrients to help hair grow.
In addition, the conditioner has a pH that makes hair not to be dehydrated, become shiny and smooth. Conditioner also contains compounds such as panthenol stimulating hair growth, silicon smoothing hair and vitamin B5, essential oils, etc.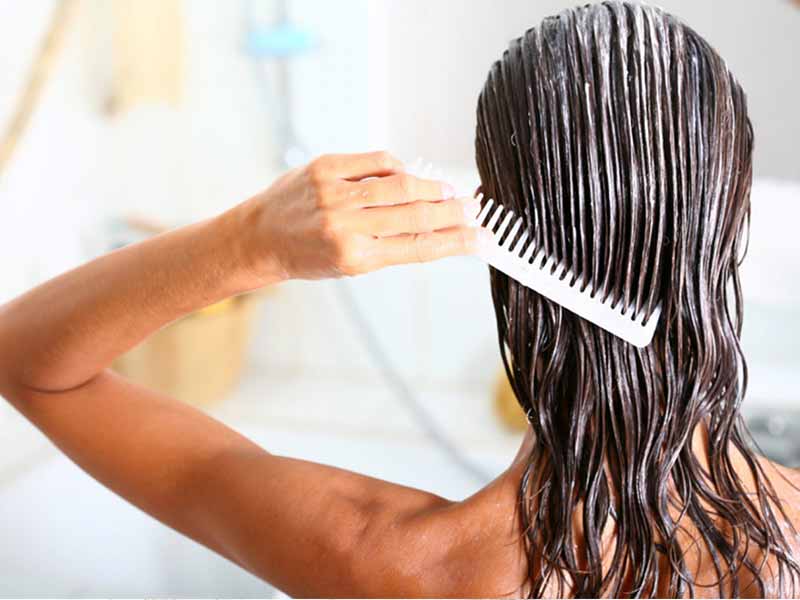 Related posts:
How Often Should You Condition Your Hair?
We often use conditioner after shampooing or washing hair.
As mentioned above, the main function of applying conditioner is to moisturize your hair. This is an essential step in your hair care routine as your hair loses every day due to sun exposure, heat styling and the use of shampoos. Thanks to conditioner, hair can avoid becoming dehydrated and dry, which results in hair damage and hair loss.
So, how often should you condition your natural hair? The answer is that it depends on your hair types. If you own a natural dry hair, you will need more assistance to retain moisture. As a result, 3-4 times weekly of conditioning is suitable for your hair.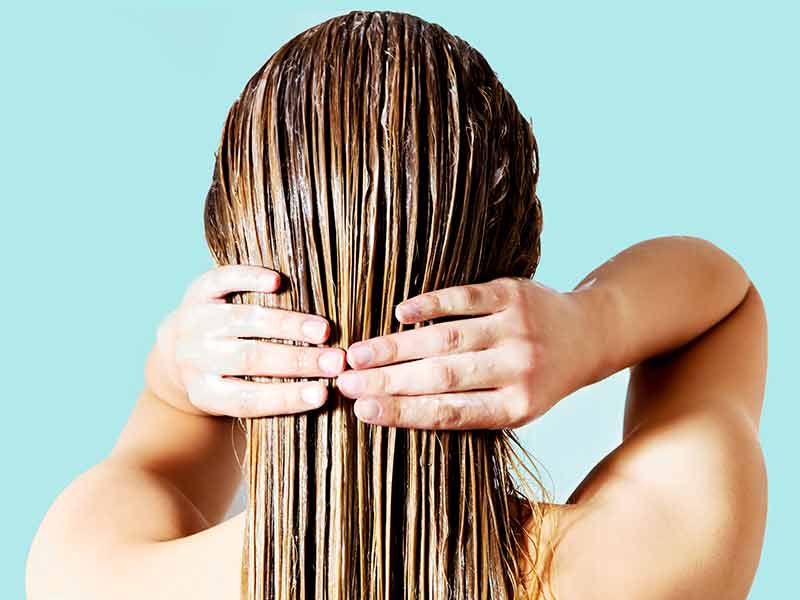 In contrast, for those who have oily hair type, they may need to condition less often – try 1-2 times per week and observe how your hair responds.
Men often skip conditioner. However, both men and women have to condition hair. How often should you condition your hair male also depends on hair types.
How To Use Condition For Hair In The Right Way?
Now you know how often you should apply conditioner on your hair. It's time to know how to use it properly!
It is essential to choose the right conditioner for each hair type. For dry hair, choose a conditioner that is rich in nutrients. For soft hair, use only low-conditioner conditioners for your hair to avoid making your hair greasy and limp. Do not forget that you should use a special conditioner for styled hair, because these hair types often need more nutrients. You can choose the conditioners with natural ingredients such as coconut oil, olive oil, grapefruit, etc. Moreover, be careful with the ingredients of products. If you get any allergy after applying one hair care product, stop using it immediately and ask the doctor.
Besides, many people think that we should deep condition the hair by using a lot of conditioners and applying them from the feet to the ends of the hair in order to help the hair absorb more nutrients. However, this action may weaken your hair and add more oil to your scalp. Overusing conditioner once may also cause dandruff. Meanwhile, too little conditioner cannot help you protect the hair from harmful agents such as environmental pollution, smog, heat, hairstyle products.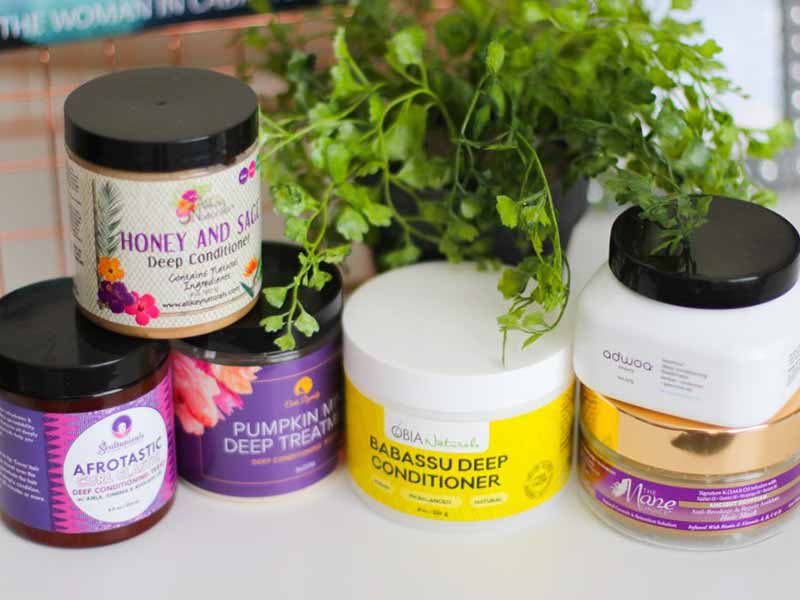 A common mistake when using conditioner is that you apply the product to the entire scalp and hair. This will make your scalp greasy very quickly. In fact, the roots of hair roots are healthy, naturally moistened by oil from the scalp, so you do not need to use conditioner. Apply conditioner from the ends (the most damaged area) backward to the rest of the hair, avoiding the hair 2-3 cm from the scalp.
Do not rinse hair after conditioning immediately. You should keep the conditioner on hair for 5 minutes before rinsing to keep nutrients.
Jump to:
Final thoughts
In conclusion, Lewigs hopes that the information about "how often should you condition your hair" is useful for you during the hair care process. Just choose suitable hair care products and use them correctly, surely you will have dream hair. Please send us your questions and comments if you have. We are always glad to hear them.