Hair dye may contain many chemicals that are not good for your skin. The dye can stain along your hairline or on the scalp where you apply it. If you have sensitive skin, you should try to avoid harsh cleansers. If you think your hair is healthy and strong, you still remove hair dye from the skin around the hairline after applying hair dyes. It helps protect both the scalp and hair well.
On this post today, Lewigs will cover you up with some common tricks on how to get hair dye off of skin. 
Here are some ways for removing hair dye from skin and scalp.
Use soap and water to get hair dye off your skin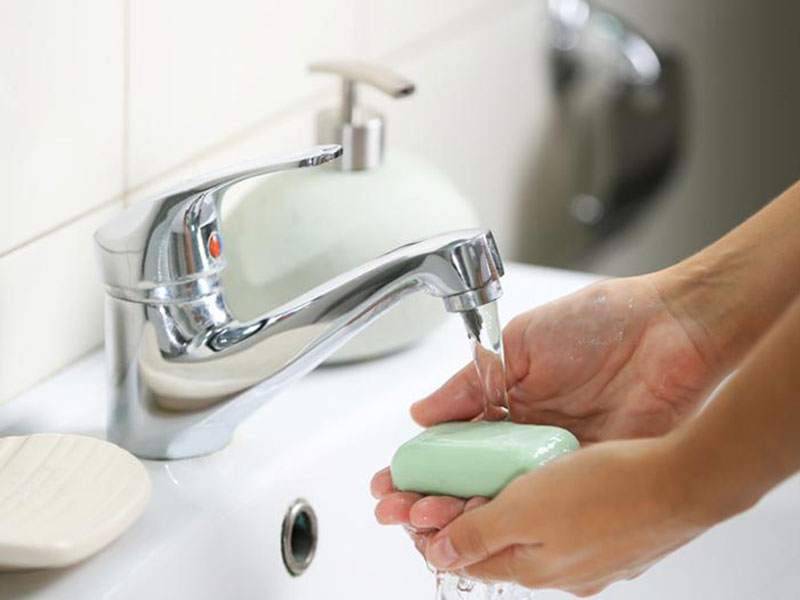 If you notice that the hair dye still sticks in your head after the dying process, use regular soap and lukewarm water to remove it out. Create a thick lather and apply it at all stains, use your fingers to scrub the hair and scalp. Then rinse your natural hair strands with warm water.
Don't over scrub your scalp to avoid irritation. Wash your tresses from two or three times to remove the dye retains from your skin. 
Baking soda is useful
It is considered as a magical ingredient that helps to get hair dye off of your skin effectively. Baking soda is mildly abrasive, so it can remove your dead skin cells that are stained with the dye. 
You mix baking soda with liquid dish soap in ratio 2:2 and then rub the mixture directly on your skin or over the stained areas. Use a cotton ball to apply the baking soda mixture on to the stains. Gently rub the cotton ball in a circular motion for a minute. Rinse your hair with warm water and repeat the operation if the stain has not been removed.
You wonder how to remove the dye from skin, apply this method. No matter what color of the hair dye, such as black, red, blue, purple or any dark hair dye, it will remove all stains very well.
Related posts:
Baby oil helps remove hair dye from skin
Baby oil is completely safe for all types of skin. To remove hair dye stains from skin, you should leave it on your head for eight hours or overnight.
Take the oil on your palm, and use your fingers to gently apply a thick layer to the stained hair. Ensure that you add enough baby oil to cover these areas. Don't use too much as it can cause your hair greasy sensation. Leave it to stay on your hair.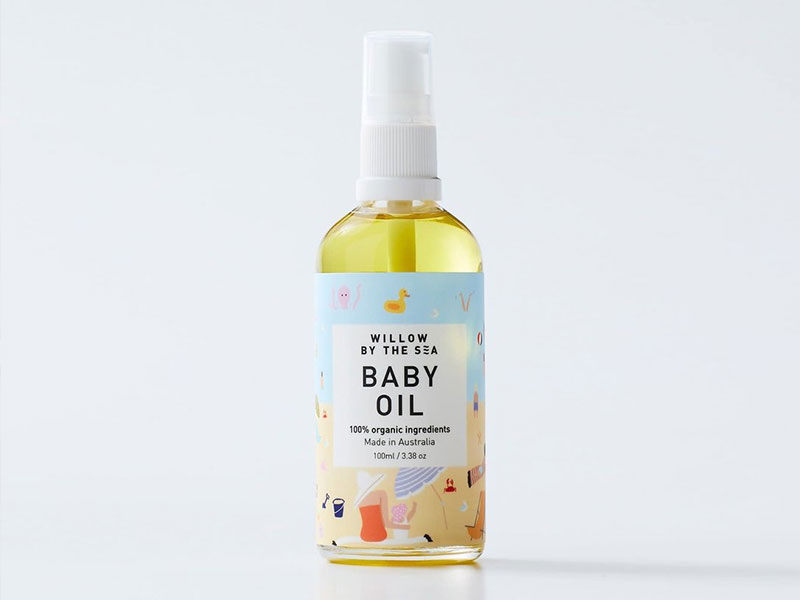 Wrap the hair with a clean towel or shower cap and go to bed. In the morning, rinse the baby oil out of your hair with lukewarm water. Check to make sure that all the hair dye is removed completely. 
You also apply baby oil to remove hair dye from the scalp after it dries. Repeat these above steps.
Toothpaste can get rid of hair dye from your scalp and skin, too
Being not only for getting stains off of your teeth, but toothpaste is also useful in getting hair dye off of the scalp and hair.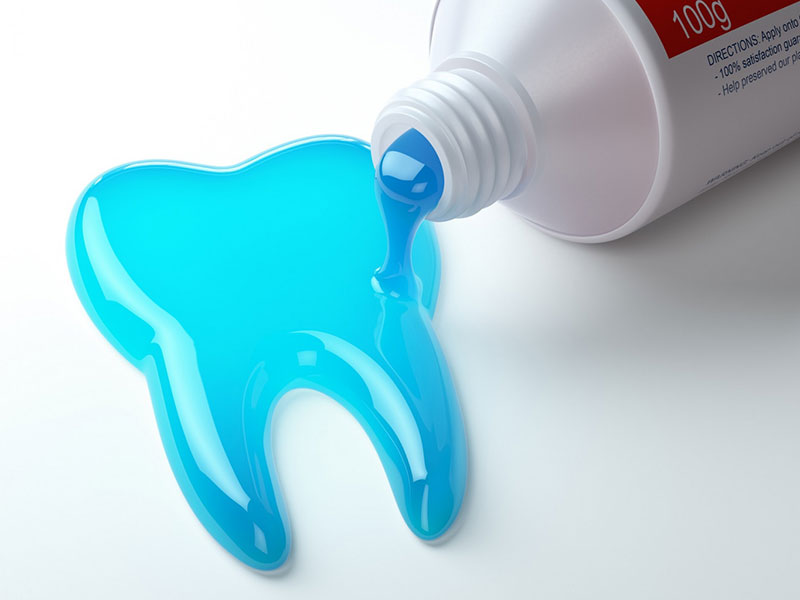 Do you know how to remove hair dye from skin fast with toothpaste? Use your fingers to apply toothpaste to the hair color stain on your skin, evenly covering the entire area. Spread it to create a thin coat over the stained skin. Gently rub the cream over your skin in a circular motion for 60 – 90 seconds.
After scrubbing, rinse thoroughly with warm water until the dye has completely disappeared. Repeat the operation if necessary.
Try olive oil to cleanse your skin after hair dye
What should you do to remove dried hair dye from skin? It's time for olive oil to work. Olive oil is a natural essential oil that can be effective at getting permanent hair dye off of skin. We believe that it is the best option for those who have sensitive skin. Everyone can try it. Moreover, the oil can be used to break up the color well.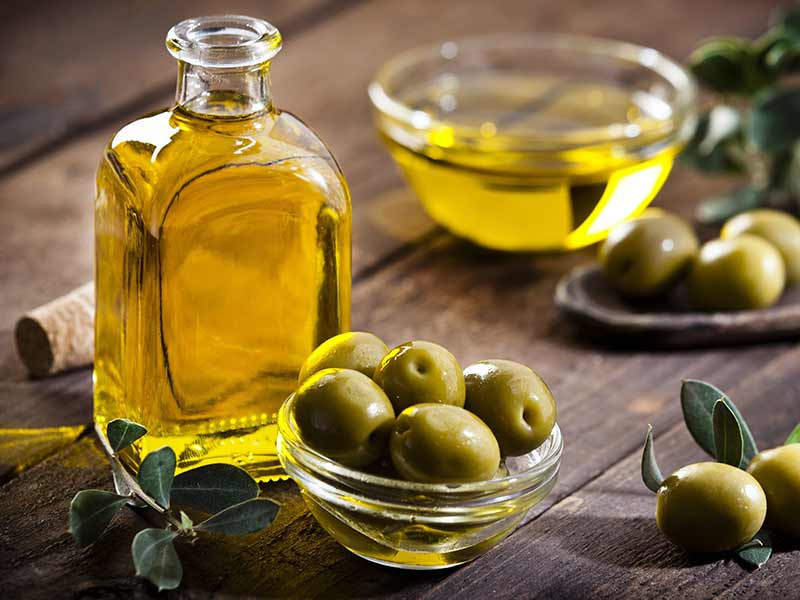 To use, pour a small amount of olive oil on a cotton ball, or use your finger and gently apply it to the stained area on your skin, gently massage it into the scalp. Allow it to sit on your hair for up to 8 hours.
If you're going to sleep with it on, you have to cover your hair with a plastic bag so it doesn't stain your pillowcase or anything.
To remove all the olive oil, wash it off with warm water. You can apply shampoo when washing. 
Read more:
Rubbing alcohol as a hair dye removal
Another simple way to address hair color stains on your scalp is by mixing rubbing alcohol with shampoo or some liquid hand soap. Soak a cotton ball with the mixture, then gently rub it over the affected area. When done, rinse your hair with lukewarm water to remove all leftover residue.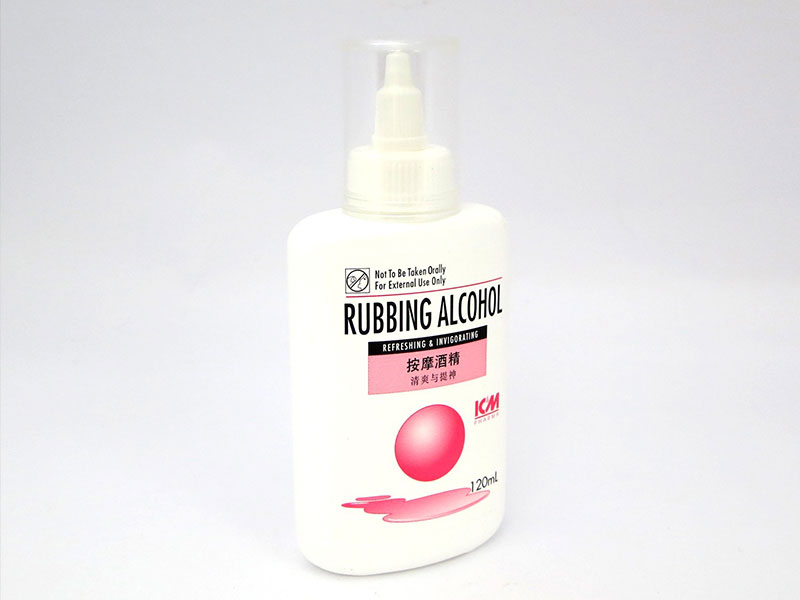 There are many ways to remove splat hair dye of permanent hair dye from skin, such as using a body scrub, professional dye removal, and so on. You can choose your own way to have beautiful hair with no stain from the skin.
Last But Not Least
We hope that this blog post offers you everything about how to get hair dye off of skin. Apply some tricks that use natural ingredients to remove all stains as well as protect your skin. 
If you want to have colorful hair without dying your real hair, visit our product line to get a colored hair wig. Tell us the style, color, and hair length you want, we will make it with our love and enthusiasm. Lewigs takes pride in being one of the most trusted wholesale human suppliers in the market. We guarantee that our hair is completely safe to wear. You can find a natural-looking and long-lasting hair system at a cheap price here.
To get more useful articles about hair products or how-to guides, browse our website or kindly contact us via hotline and email. We are always willing to help and support at any time.