Is there anyone who wants flat, thin hair? The answer may be, "no, there is not." We understand why you envy those who have thick and bountiful locks. You can have such beautiful strands, too. All you need to do is go by the below tips and tricks on how to get thicker hair for female that you dream about for long
Choose a thickening conditioner and shampoo
If you do not desire to try costly products or treatments, there is always the way of volumizing that is tried-and-true at a reasonable price. Select a thickening or volumizing conditioner and shampoo. Go with the approach that is called "work-with-what-you-have". How to do so? Use hair products as well as styling tools for creating thickness, texture, and volume. Choose the shampoos and conditioners that are labeled thickening or volumizing. There should be fewer conditioning ingredients; then, they will not weigh your hair down. You can consider picking the matching conditioner and shampoo set for enhanced results.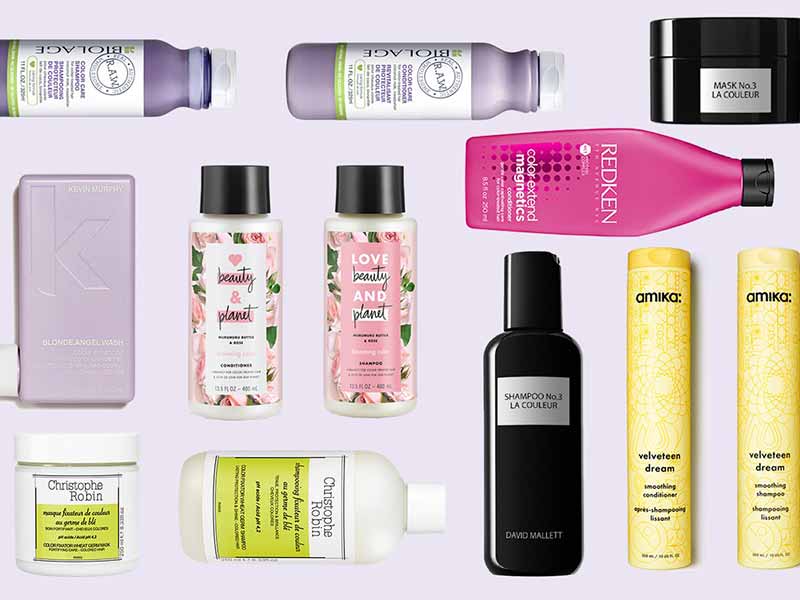 Cut your hair at the shoulders or above
How to thicken hair? Though "thicker head of hair" and "longer ones" are sometimes used interchangeably. They are indeed different. When your hair is thin, you can go with a cut that is medium or short length.
Often fine or thin fine hair which is very long can appear stringy and thinner. It is because it is weighed down by your hair's length. Are you looking for a fantastic cut for thin hair? Account for blunt cuts or so.
Similar posts:
Count on your dry shampoo but in a new way
As you know, dry shampoos are among the modern miracles of the beauty world. It indeed works beyond making your dirty locks appear clean. How to get thicker hair for female with them? You can spray a bit of them along the hair roots. That way can give you a quick boost of volume.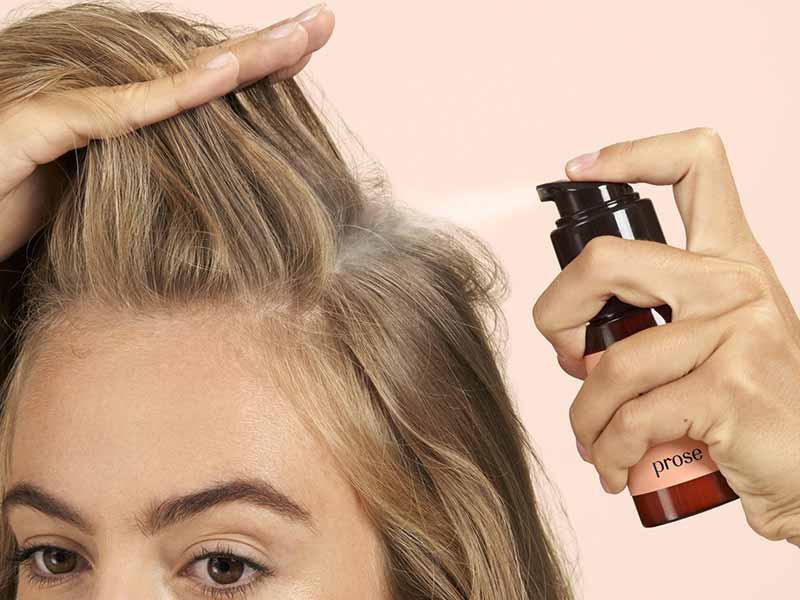 These products tend to contain powders – for example, starches, for a friction enhancement between your locks. At the same time, they can absorb oil well, thus creating volume,
Rely on high-quality hair systems
Do not reach for bad-grade hair toppers to make hair thicker female. They can work otherwise and worsen your look. Applying quality hair replacement systems is one of the most natural-looking, effective ways of giving your hair a makeover. Note that you should visit a stylist with specific experience with their installation. Alternatively, follow the how-to guides from Lewigs to turn yourself into a master at the hair toppers for women. Also, it is significant to note that those from human hair is worthy of your attention.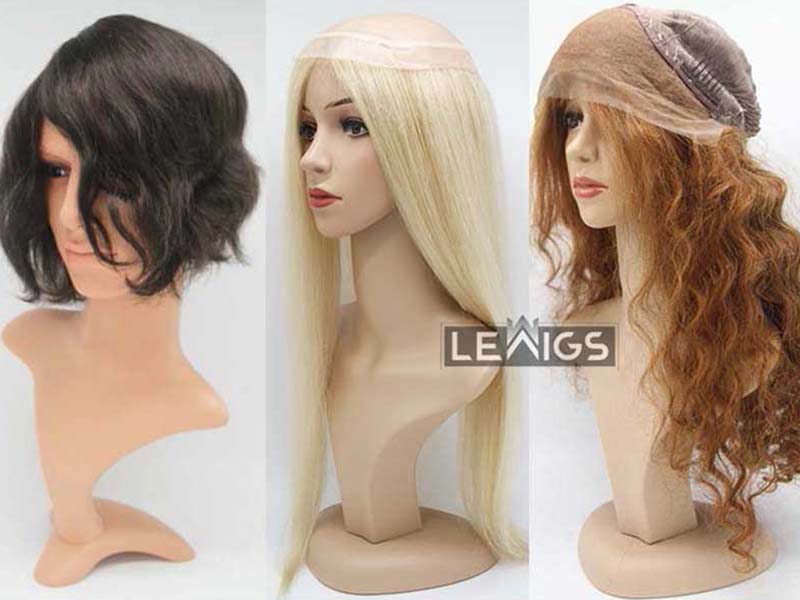 Make your hair more healthy
Having great-looking hair is almost not possible if you constantly damage it. When you want to grow thicker hair, you should diminish the use of thermal styling tools. Also, avoid using too much conditioner in your shower.
Be precautious – for instance, use thermal protectant spray and not wash your hair excessively. Doing so can help your strands appear stronger and thicker over time. Wonder why? It reduces breakage as well as hair loss. What is more? Lay off the hairstyles that are super-tight as often as you can!
How to get thicker hair for female by teasing your hair
This way should not turn you into a rockstar of the 1980s. When your strands tend to fall flat, you can use a rattail or skinny comb for teasing it at the hair roots all over, hence giving more volume to the hair.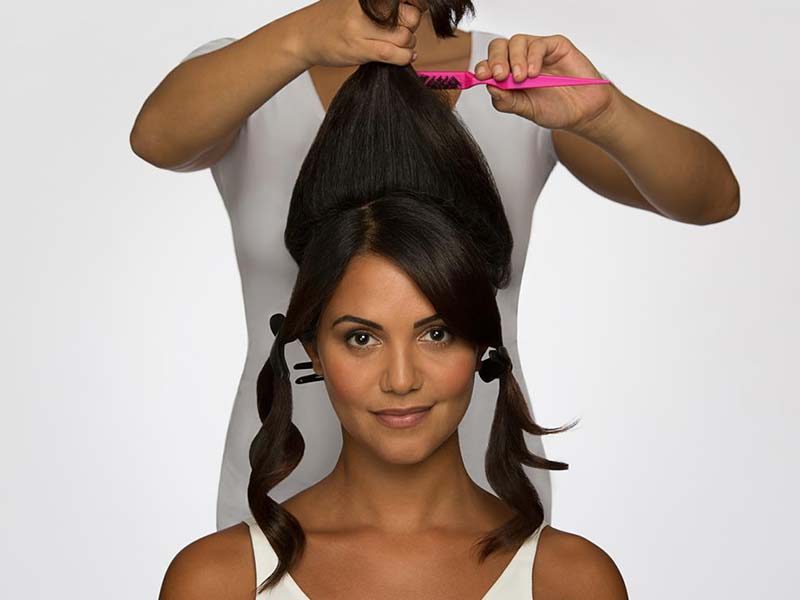 Do you want to try a more targeted way? If you do, back-comb close to the roots using a comb where you expect to have a height (such as at the crown). After that, comb over your hair to smooth. By doing so, your strands will have nice oomph at the hair roots without the rattiness or telltale teased look.
Consider adding some volumizing styling items to your regimen to make your hair thicker
Beginning your style with thickening or volumizing products can help out a lot when turning your hair into appearing fuller entails. Think about using leave-in volumizing and thickening sprays, mousses, gels, and serums on your damp hair. They may be able to give a fullness boost.
They indeed coat your hair for making it feel and look thicker. They will help you manipulate your locks into a voluminous appearance.
Do you want another option to grow hair? Take supplements that are good for hair. Also, how about a root lifting spray? In case you do not know, hair flat to your head tends to appear thin compared to strands lifted at the hair root. You can rely on a root lifter for giving your hair bounce as well as volume right at the hair shaft's start.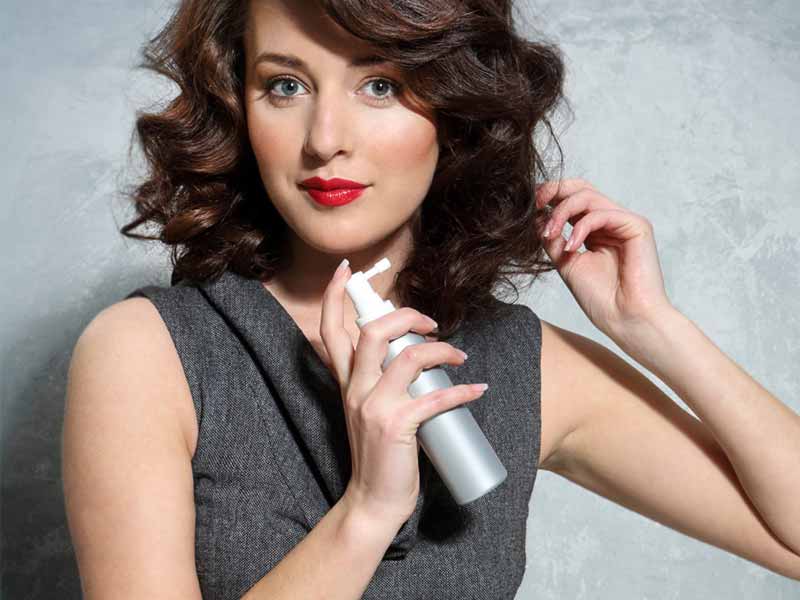 Rely on a ceramic brush when blow-drying
Another tip on how to get thicker hair for female? Using the proper post-shower equipment can help out a lot when you desire to make your hair look more abundant and more bouncy. You may want to rely on a ceramic barrel brush for developing volume during your hair blowout.
Read more:
Do not blow downward on the hair roots using a hairdryer. Instead, be sure you place the brush under the roots. Then, lift upward when blow-drying. Round brushes are super helpful for the purpose.
Think about coloring in the scalp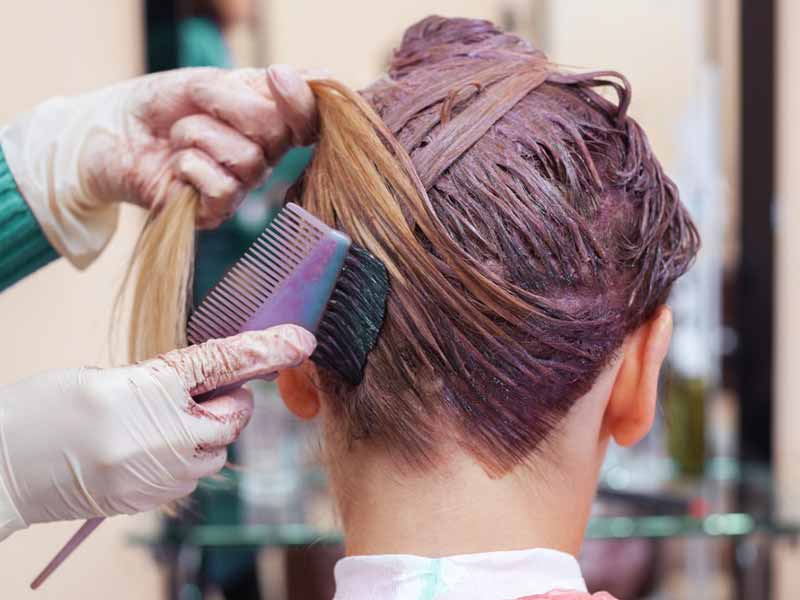 You know, the more of the noticeable scalp, the thinner the hair will look. Why do not you fill it in a bit using a coloring spray or eyeshadow? Hold it out 10 inches or so from the scalp. Next, spray it onto the hair roots. A few seconds later, voila!
Do you have dark brown hair? If you are using dry shampoo, why do not try swapping out the conventional white spray for some brown-tinted hues? It can add volume. And give your scalp a dark tint at the same time.
To Wrap Up
We hope the above tips on how to get thicker hair for female help you with finding the best look for your hair. If you want an instant volume boost, then wear a human hair wig or hair topper. For long-term results, take good care of your tresses and wait for the outcome.
Should you have any questions, feel free to ask Lewigs at any time. We are online 24/7 to be of service.