According to a common misconception, as soon as your hair gets thin, it is about time you changed your current hairdo into an incredibly short style such as the crewcut. We do not know precisely what that myth is from, but it is not valid. You can indeed try various other techniques to make your head of hair appear fuller. Before you decide to change your look completely, be sure you read through this post from Lewigs for some surefire grooming tips for how to get thicker hair for men.
Maintain the cleanliness of your hair
Once your hair becomes greasy and dirty, it begins to clump together aside from laying flat. Also, have you got thinning hair? If you have, it can produce many gaps in the hair. That is why it is a fantastic idea to maintain your hair's cleanliness. That way allows you to get hair thicker naturally. How can you do so? A pro tip is counting on a gentle DHT (Dihydrotestosterone) blocking shampoo every day.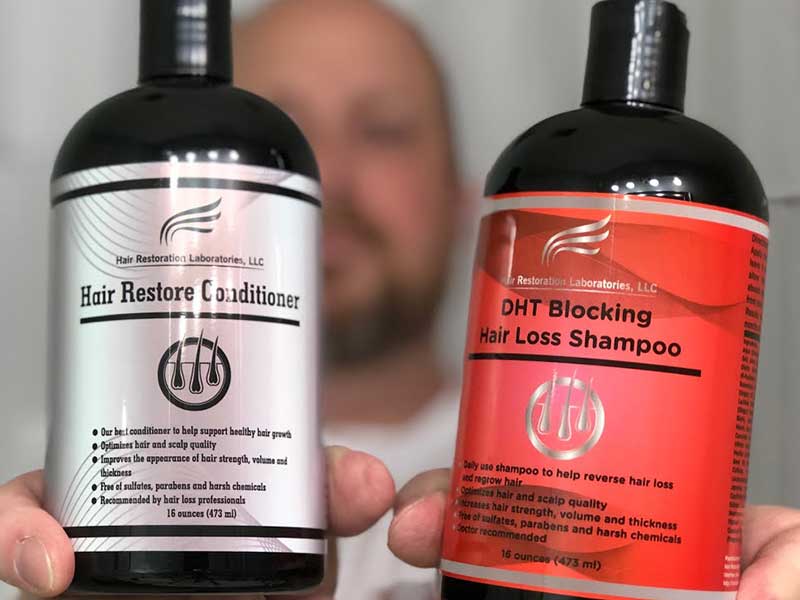 Remember to choose a quality product that is free of parabens, diethanolamine, and other harsh chemicals. They are one of the culprits behind the damage of your curls.
Plus, are you vulnerable to having the itchy scalp? If you are, why do not you try a kind of shampoo that contains active ingredients such as pyrithione zinc? In case you do not know, it does help treat dandruff and other various scalp conditions. It has something indirectly to do with getting your hair to grow thicker.
Similar posts:
Try using your fingers to style your hair
How to get thicker hair for men? If you love and look good on a slightly messy hairstyle, you can think about using your fingers rather than your brush or comb. Combs tend to force your strands to lie. Meanwhile, your fingers can bring your hair somewhat lift. By doing so, it will appear like it is fuller than ever.
Rely on a sea salt spray to get thicker hair men
Have you noticed that spending some time at the beach can help out a lot with your hair? Wonder why? It is because saltwater does a great job of increasing your hair's volume when you use it wisely and moderately. Yet, many of you cannot go to the beach daily. We hear from you. That is why we suggest you count on a sea salt spray, instead.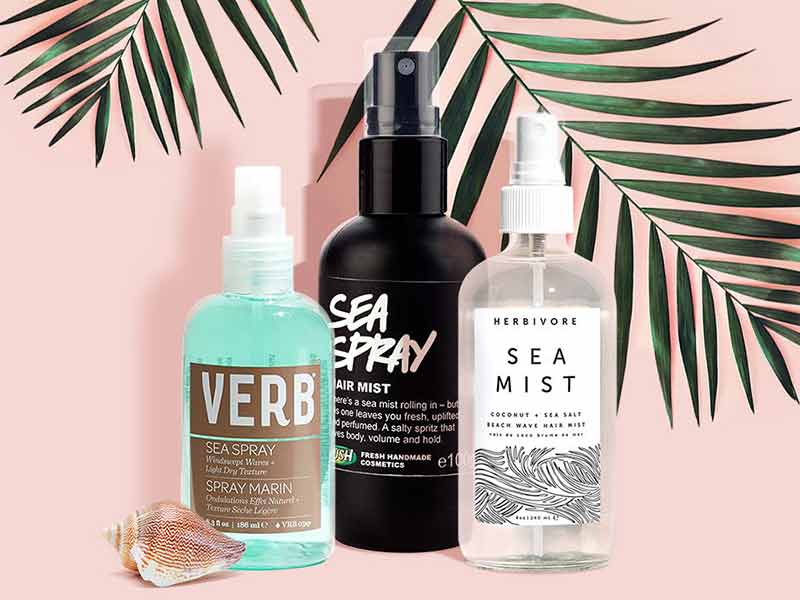 Just spray a little of it on the hair, and it will get fuller in a matter of minutes. Not all, styling after using it becomes more straightforward. On the other hand, note that by excessively exposed to saltwater, your locks can get dry. Thus, make sure you keep your hair moisturized.
Find a suitable styling agent
It is another tip on how to get thicker hair for men. Many common styling agents out there today such as wax tend to weigh your hair down or clump it together. Those with a lot of hair may love them. Still, those with thinning hair should consider carefully before using them. Due to these products, there seem more gaps in the scalp.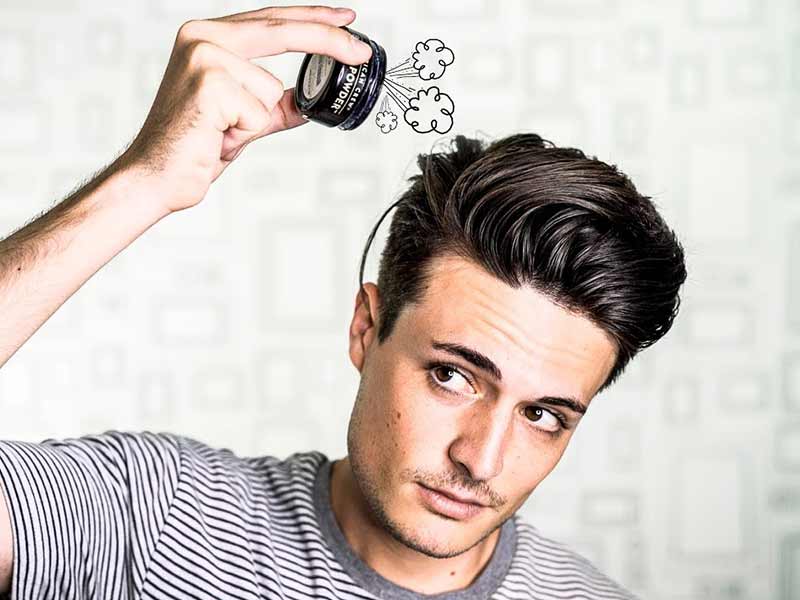 Are you in the market for a decent item that can make your hair remain in place while still giving it a thicker look? Then, why do not you try mousse? It is intended for increasing some lift to the hair for its fuller appearance than it is. Are you not sure of the product's effectiveness? Well, have a quick look at the voluminous hairstyles around the '80s. Of course, we do not advise you to replicate them!
Is mousse not your favorite to get thicker hair naturally? If so, try styling paste. Consider it as something related to hair cream and pomade. It holds your hair lightly and will not lead to any clumps. It will make the hair appear greasy, neither. So, it is fantastic for those who are in search of useful and subtle styling items.
Jump to:
How to get thicker hair for men with a hair replacement system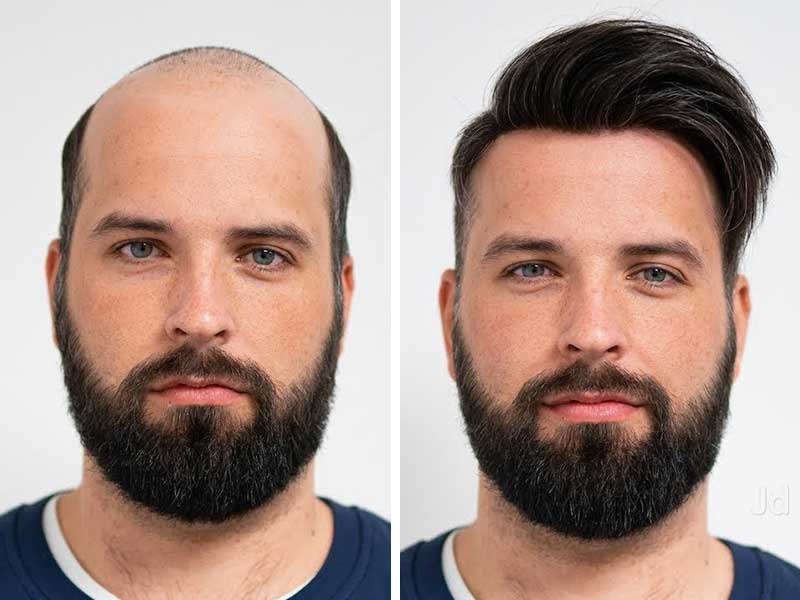 You should and need to refer to our hair toupee products. Then, you will understand why it is viral among those who are after a fuller head of hair. They are quality without doing any harm to your bio hair and scalp. The instance full effect will be nothing but satisfaction. The price is another bonus.
As you can see, many ways of how to get thicker hair for men are available without asking you to make some extreme changes. Find your fit and enjoy the fuller look!