So, you the best answer to the most frequently asked question: 'how to get thicker hair?'. You do not have to look elsewhere for the proper response. Lewigs is right here to you out! Phew! Finally! Be sure you go by these tips and tricks for your hair's fuller appearance. Remember, everyone has the right to dream of a luscious head of hair and can make it come true. You are never an exception.
As experts in the hair market, we have spent hours researching and testing to tell you the most effective ways to thicken hair not only over time but also instantly. We know inside and out that thin hair may be a part of your DNA. So, one of the ultimate keys is to better your lifestyle as well as a haircare routine. Without any ado, let's sit back, relax, and read through the post below.
Cleanse your hair smartly
When hair washing entails, you should not trust sulfates. These foamy detergents are good at cutting through the grease at a lightning speed. Yet, they will be able to make your hair and scalp extraordinarily dry to the point that they can ruin your lipid barrier. There will be possibly resulting irritation.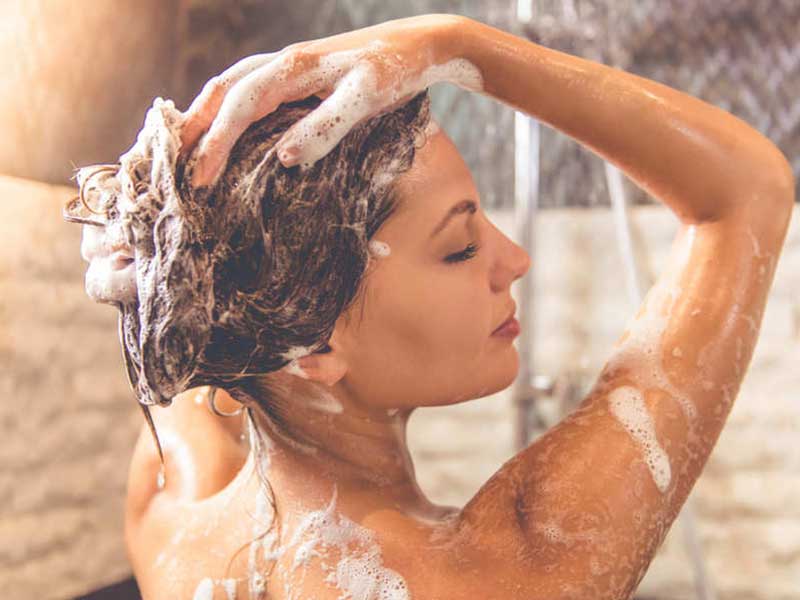 So, count on sulfate-free conditioners and shampoos. One of them can be Pureology. You may have heard of this famous brand. It has top-quality formulas that work to wash and condition your fragile hair. It says no to harsh chemicals. You may want to reach for the Fullfyl line. It can boost your hair density as well as leaving delicate curls stronger and fuller owing to its protein-abundant formula.
Also, it is best to cleanse your hair scalp deeply one time per week. Doing so by using a clarifying shampoo will help you remove any stubborn residue of products, dirt, and dust on your hair.
Related posts:
How to get thicker hair with hair extensions, toupees, and toppers
We know what you are thinking! We have seen the consequence when the hairpieces go wrong. That said, whether you are a veteran in the hair system's world or a rookie, once you install them correctly, they become an incredibly useful technique to get gorgeous, full curls.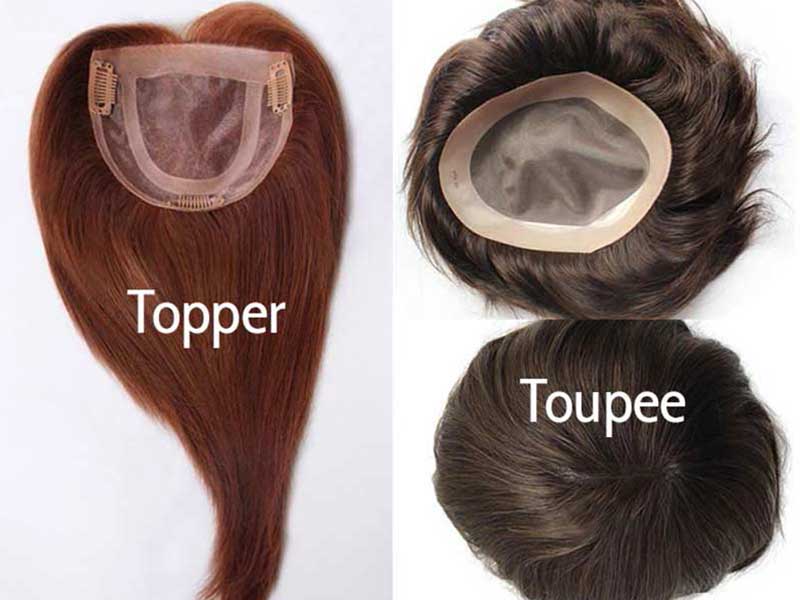 As someone who has tried and supplied many hair replacement systems of different types, we have learned from experience and only provide the absolute best hair units. They are 100% human hair in premium quality. And the price is favorable. You can expect a hair toupee or hair topper to make hair thicker, last long, and perfect your look. That is only something out of the many benefits that our hairpieces bring. Do not hesitate to contact Lewigs. We will help you find out where, as well as the amount of extra thickness you need. 
Be careful with what you take into your body
Have you ever tried hair growth tablets? Can you think of taking them as a way on how to get thicker hair? It may be worthy of your consideration. Select a supplement from a trusted brand. Find in them key ingredients such as vitamin B, and Iron for the aid in your healthy hair growth.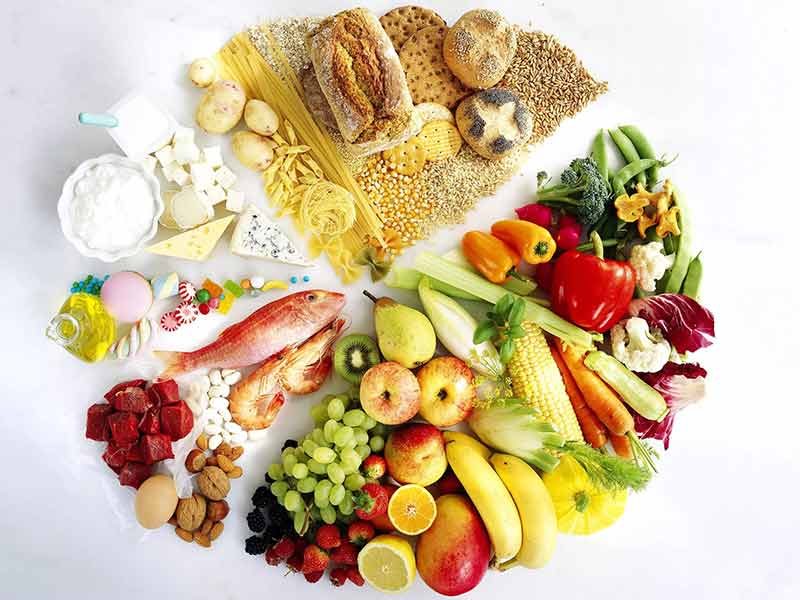 Also, eat smarter! Are you a fan of avocado? We have good news for you! As per studies, a diet with many healthy fats is the most significant thing to account for if you are after healthy and full hair. Genetics has to do with hair curl and texture, but your diet plays a part in how your genes can become expressed. So, you should get enough good quality protein as well as good fats. They can be Omega 3 and olive oil. These fats are rich in nuts, avocados, vegetables, salmon, aside from fruit. They are the essential nutrients to grow thicker hair.
Maintain the hydration of your hair
Have you heard of castor oil as a vital source to make your hair thicker? It is indeed a fantastic natural remedy for providing your hair with a gentle sheen. You can create a deep conditioning mask with it. Massage it into your hair roots and strands. Next, cover it for anywhere between 1-2 hours. Then, clean and moisturize your hair with your shampoo and conditioner (respectively). In case you do not know, excessive oil can make your hair greasy.
How to get thicker hair? It is when you hydrate your hair enough. Develop a habit of massaging your scalp and thinking about mixing up your homemade hair mask. Rely on grapeseed oil and bananas or so. You can put the blend directly to the hair. This oil includes beneficial fatty acids. For bananas, they are abundant in potassium and B vitamins – meaning they can protect your hair shaft and help you avoid split ends. The precious mixture stimulates the flow of the blood in your hair scalp. Not all, it keeps the hair safe, leading to longer and healthier locks.
You can also try argan oil, jojoba oil, and the like. They are great hair treatments. Jojoba is just about the same as natural human sebum oil. That is why it can help make your hair healthier by preventing over-dryness.
Read more:
Consider the inversion method
Another tip is the inversion method. Have you seen it before on social media, etc.? It claims to grow hair about one inch after seven days.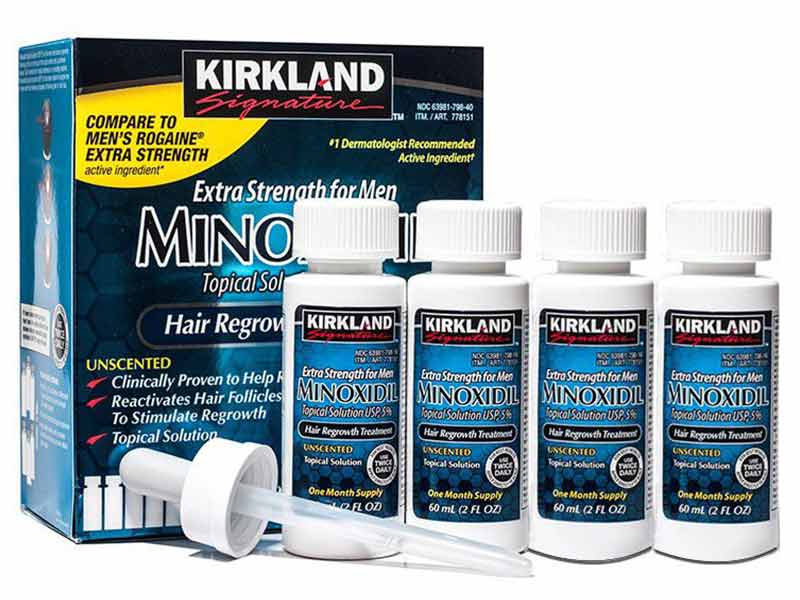 It has to do with inverting your head upside-down at an angle that is comfortable enough. Then, use warm oil to massage the scalp. A drug that is clinically proven for female and male hair loss is Minoxidil – it can dilate the blood vessels to your scalp. In other words, using the inversion method to support blood flow to your hair scalp is possible for stimulating hair growth (still, it has not been proven yet).
In the bottom line, try these tips and tricks on how to get thicker hair, and do not forget to tell us what works most fantastically for you! We are happy to hear good news from you!