A receding hairline at the crown or baldness makes you anxious and stressed out. You are ashamed of your thinning hair. That's why it is important to educate yourself about how to grow hair faster men. Once you are armed with hair care tips, you no need to worry about your hair condition and make an informed decision on what to do with your natural locks.
Facts About Men's Hair Growth
Human hair grows very quickly. Only after intestinal cells, hair cells are the second-fastest-growing part of our body. There are approx 120,000 hairs on the scalp that can grow at any time. So, how long does it take hair to grow? Each month, hair grows on average half an inch and lengthen 6 inches each year. For instance, if you have medium shoulder-length, maybe your tresses are 4 years old.  
The hair growth is affected by multiple factors, such as age, human habits, nutritional balance, and feeling as well.
Before finding out how to grow out your hair men, you should know some essential facts of men's hair loss state today. 
First, 50% of your hair strands may fall out before you notice this. Why? Because men lack knowledge about signs of hair loss. They do not know the reasons for hair loss. One of the biggest myths about this problem is that it is passed down from your family, also called genetics. The problem appears when you see a recession at your hairline and hair loss at the crown. 
Nothing says if your hair loses about 50-100 strands per day. It is due to the stages of hair growth. But if you lose more than 100 hair strands a day, you are facing the male baldness pattern. There are 50 million men in the U.S. who are experiencing hair baldness. It is so common that two-thirds of American men by the age of 35 suffer from obvious hair loss. And by the age of 50, approx 85% of men will lose a significant amount of the locks.
If you are concerned about your hair loss, consult your doctor to find the best solutions to stimulate hair growth. The sooner you act, the more solutions you have.
Related posts:
How To Make Your Hair Grow Faster Men
Here are some natural ways to make hair grow faster men:
A healthy diet could help grow hair in men
When you follow a poor nutrition diet, the scalp will not be supplied with the necessary substances to feed the hair. As a result, the hair cannot grow and start losing. What should you eat for hair growth?
A nutritious diet every day is the fastest way to stimulate hair growth. This method is quite simple, anyone can do it. A balanced diet with essential nutrients can promote hair growth, especially you are suffering hair loss.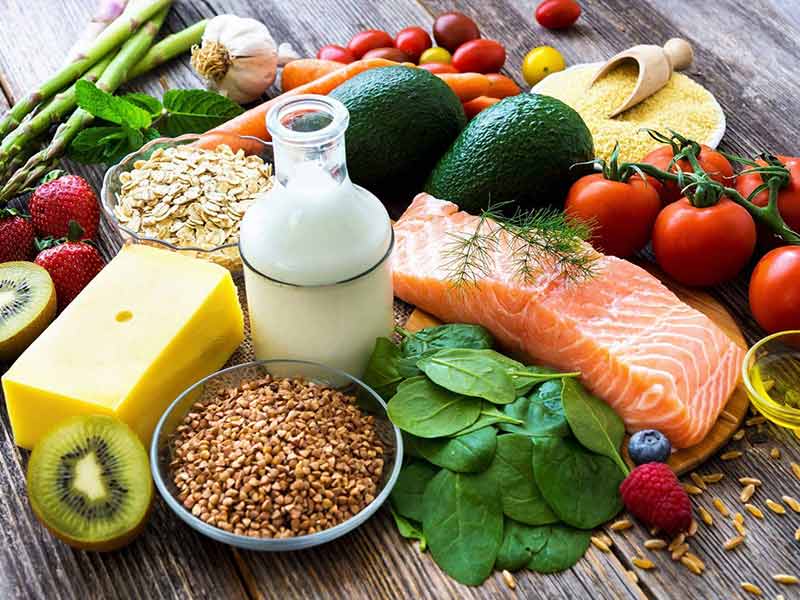 Protein is important for hair growth. If you are not a meat-lover, you still maintain a diet that is rich in protein. Add some foods that contain omega-3 fatty acids, biotin, zinc, and iron to help your locks stay healthier. You can eat eggs, fatty fish, nuts, oysters, beans, and so on.
How to grow your hair out? Eat vegetables that include vitamins B, C, D, E, and others. They are great for keeping the tresses smooth, stimulating hair growth and making hair follicles stronger. And keep in mind that never miss breakfast. A healthy meal will provide much-needed energy to form hair cells, start the hair growth process.
Hair-washing habit
To keep your hair stay on the safe side, use lukewarm water is better. Limit to clean your hair with cold water because it can reduce the hair volume. So, if you have natural thinning hair, think carefully before washing.
However, the con of cold water is not so bad, right? If you still wash your hair with cold water, let it soak soaked with lukewarm water before shampooing with cold water.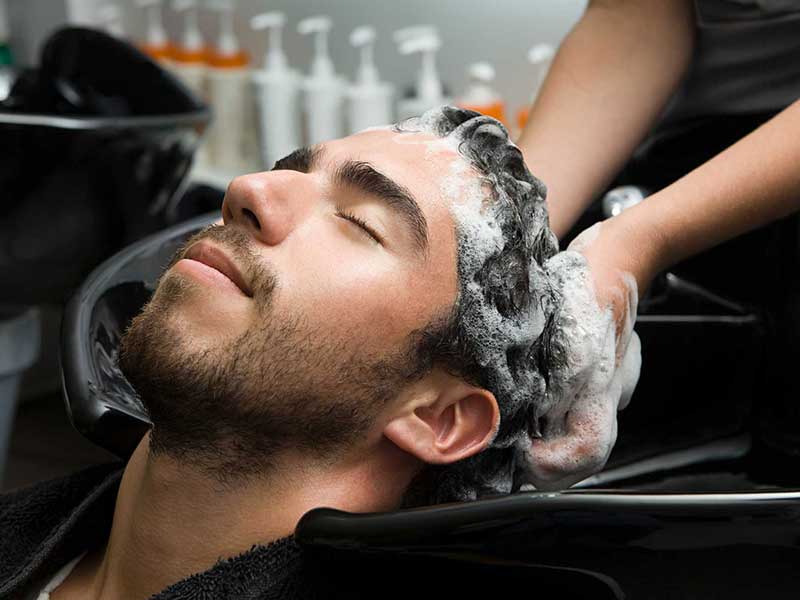 – You have oily hair, washing with cold water can help you. It shuts your pores and keeps your hair clean. Rinsing your hair with cold water, you will protect pores on the scalp from bad things like oil, dirt, etc. Your hair will be less shedding because your pores are sealed.
– Your hair will be shinier if you use cold water for rinsing. Moreover, it can stay healthy and frizz-free for a longer period of time.
– The cold water improves blood circulation to your scalp, encouraging growing hair. That way, your hair and scalp get all essential nutrients. 
Brush natural locks
To promote hair growth, bear in mind that you don't brush your tresses if it is wet. It can make your hair loss problem become worse. You should dry your hair with a clean towel after washing it. Pat it, not rub. Gently comb the hair when it is dry.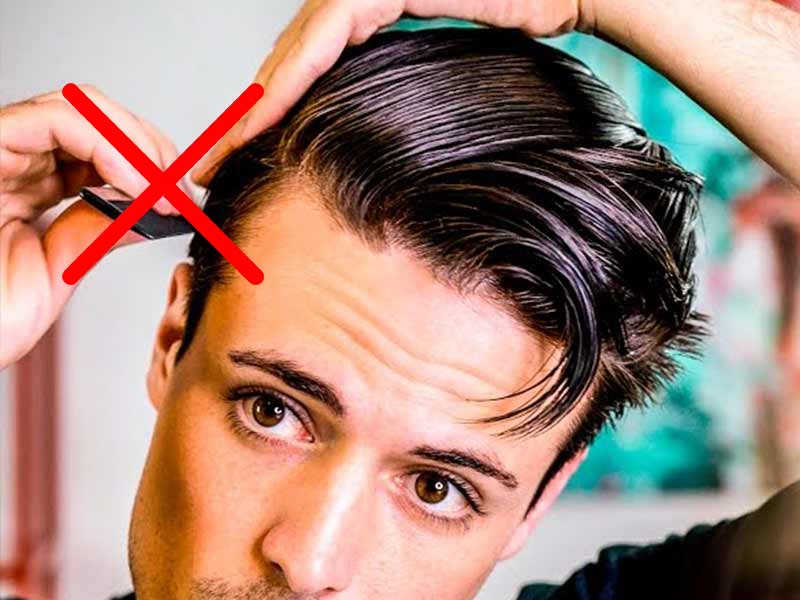 Before going to bed, spend a little time to brush the hair. A few quick strokes are great for your hair. Brush the hair to distribute the natural oils evenly. Although it is a simple step each night, its effect is big. It helps increase blood circulation, making your scalp healthier.

Skip the daily shampoo and condition the hair
Daily shampooing is not good, it removes all essential oils from the scalp. Also, washing with shampoo frequently make your hair to become drier and more fragile. Hence, don't use shampoo including harsh chemicals, sulfate. 
After washing your hair, apply conditioner to keep it shiny and soft. This hair care product protects your tresses from split-hair ends and provides moisturization for your hair. It also eliminates the risk of hair tangles and breakage well. 
You might also want to read:
Men should limit stress to help hair grow
Exercise and sleep well to avoid stress. You can take part in some yoga courses or outdoor activities to relax. Running or any sport you like. Not only good for your hair follicle and scalp, but exercise also maintains your healthy body. Along with that, make a habit to massage your scalp twice a day. This helps improve your hair state.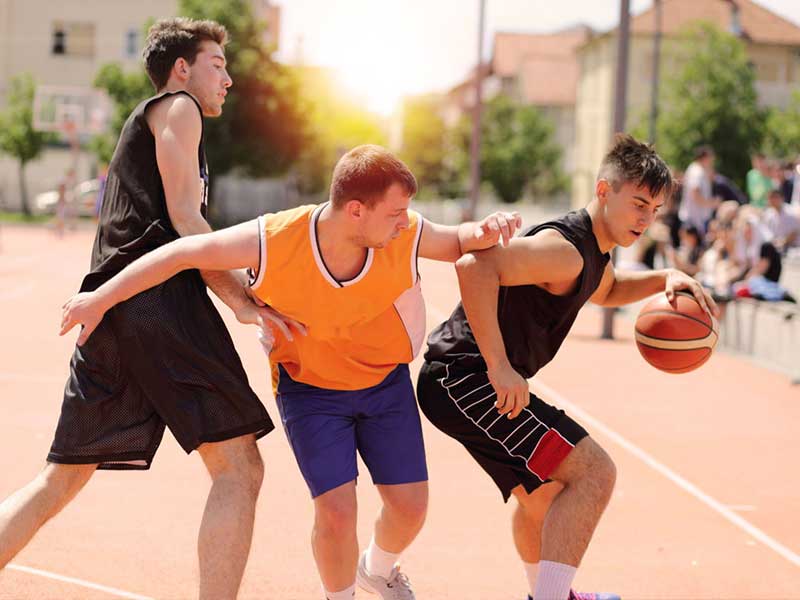 Like your balanced diet, sleep is also very important. Approx 7-8 hours of sleep every night is ideal for all. It increases the blood circulation around your hair follicles. Try to avoid being prolonged stress so that your hair will grow back.
Toupees – Quick Way To Get Voluminous Hair For Bald People
Wearing a toupee hair piece is the best and quickest way to cover men's baldness patterns. The hairpiece is designed to look more natural and be safe to wear. It is specially designed for bald men. In other words, any males that are suffering from hair loss or baldness can take advantage of a hair system. Whether you are in the early stage of baldness when your front head is exposed due to lack of hair, or experiencing serious baldness with almost no hair on your head, a hairpiece would be of significant help.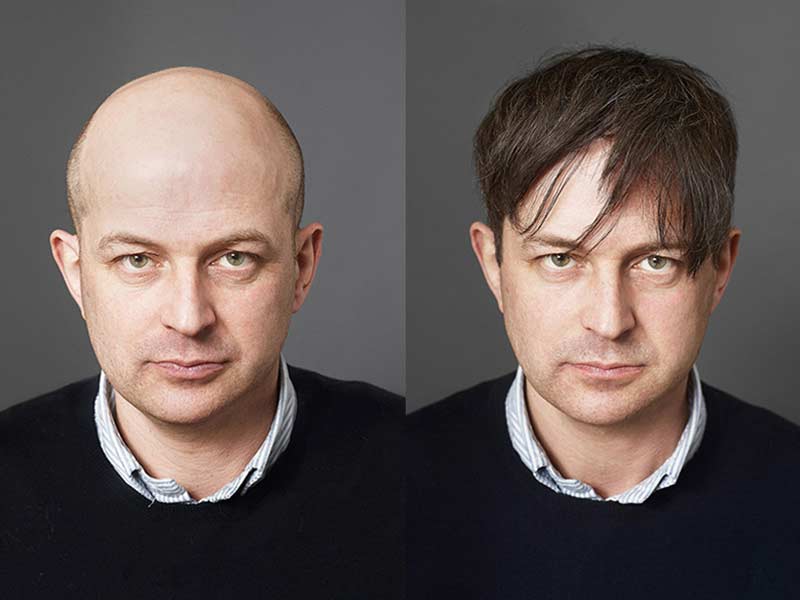 Many wearers consider the hair to be a vital part of their look because it can hide their baldness and restore their confidence.
Final Thoughts
We hope that with this ultimate guide on how to grow hair faster men, you will find pleasure in these simple methods. If you want to know more about human hair, how long does it take to grow hair or hair toupees, don't hesitate to raise your voice.
At Lewigs, toupees are made from 100% real human hair. All types of hairpieces: mono, lace, and skin toupees are all available to shop. Shop at our company, you do not have to worry about hair quality, design, and services. We commit to bring men with baldness spots the most invisible and natural hairline, hairstyle.
Drop us via hotline or leave your comments below if you have any questions or interested in human hair toupees.