You have thinning hair and always dream about fuller and thicker hair.
You do not have enough money to have hair transplant surgery.
Then let's try a human hair toupee.
The hairpiece is not only a cheap method, but it also doesn't hurt you or damage your natural hair.
In this post, Lewigs will show you some guides on how to make a toupee.
How to make a toupee wig is quite simple but important. Be more meticulous to have a beautiful human hair replacement. Getting a toupee, you are more confident to shine and show off your personality.
Interesting Things About Human Hair Toupees
Nowadays, you easily find toupees in many hair stores or hair salons in your city. It is a must-have item for people who are experiencing baldness, especially for men.
Naturalness: The human hair toupees look and feel the most realistic because it is real human hair. If you don't tell that you are wearing a wiglet, no one can realize. It covers your baldness and thinning hair areas perfectly without damaging your hair. The system is lightweight, so you may forget that you have a wig on the head.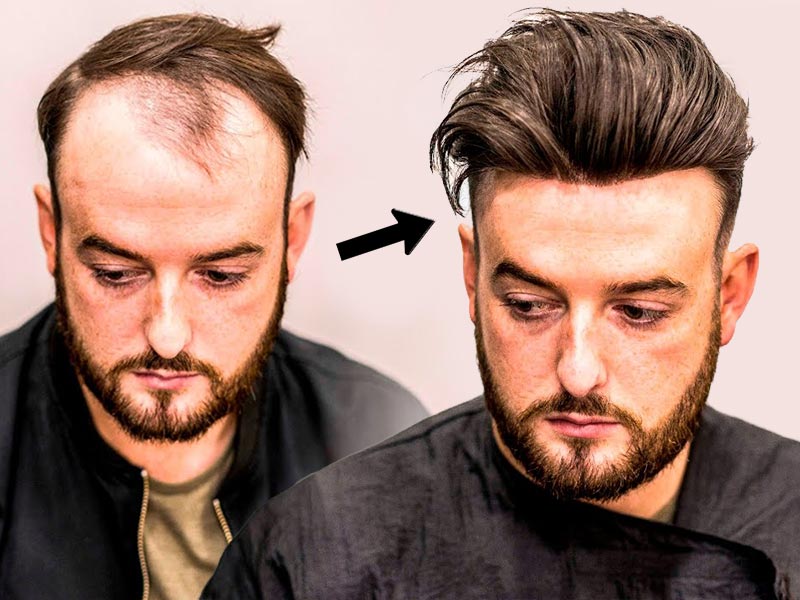 Come in a variety of textures, colors, sizes: The balding pattern is different for everyone, so the different sizes of toupees can deal with the problems. The headcover is smaller than a normal wig, you can wear more than one piece to hide the hair defects. The diversity of textures (straight, curly, wavy, deep wavy,…) and colors give you a chance to update fashionable hairstyles.
Feel comfortable when wearing the hairpiece all day: Even though you are an active person, you like playing sport, you can still wear a toupee. It brings you the most comfortable feeling without causing your scalp to itch during the hot summer. Among many common types of toupees in the market, lace base toupee are the most breathable material.
You might feel interested in:
How To Make A Toupee Hair Step By Step
So how to make a man's toupee? To make it easier for you, Lewigs show you some steps to follow.
Preparation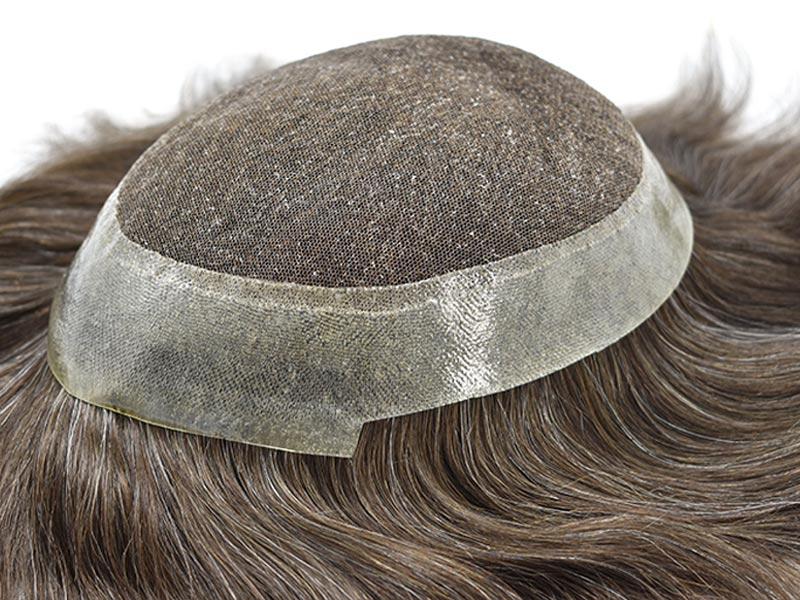 – Package of human hair: You can buy it in a beauty store or hair salon. Choose the length and color you like so that you can easily make a perfect toupee. We recommend using human hair toupee instead of synthetic fibers because it is more natural and versatile.
– Fine lace base material.
Start to make a toupee DIY
To know how to make a human hair toupee, follow our guidelines:
– Put the lace on a mannequin head, making sure that it firmly covers the head. Importantly, you should think about how to construct the base first. There are different types of base construction available to opt for. However, you should consider your scalp condition to find which one would suit you the best.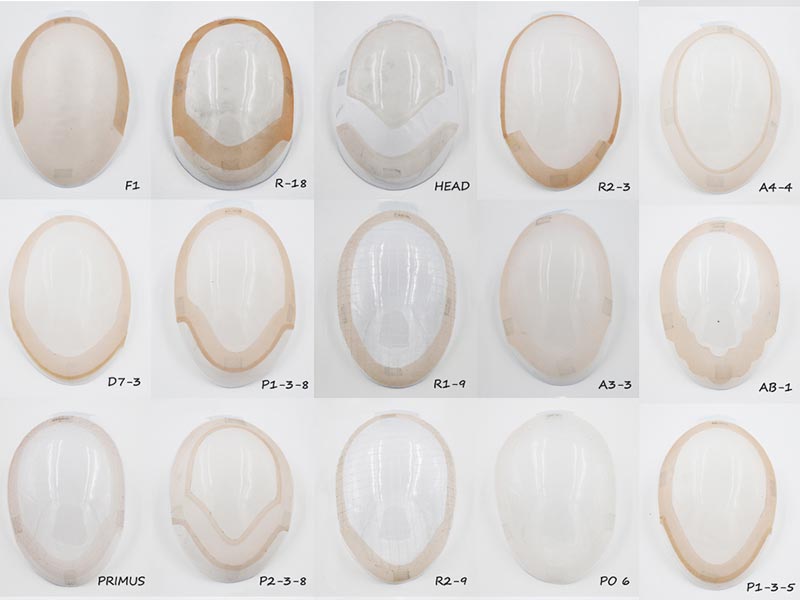 – Once you have formed the base, start to ventilate human hair onto it to form your hair toupee. You could use different techniques to do such as single split knots, double split knots, V-looped, injection, etc. Pay attention to the parting line when knotting hair.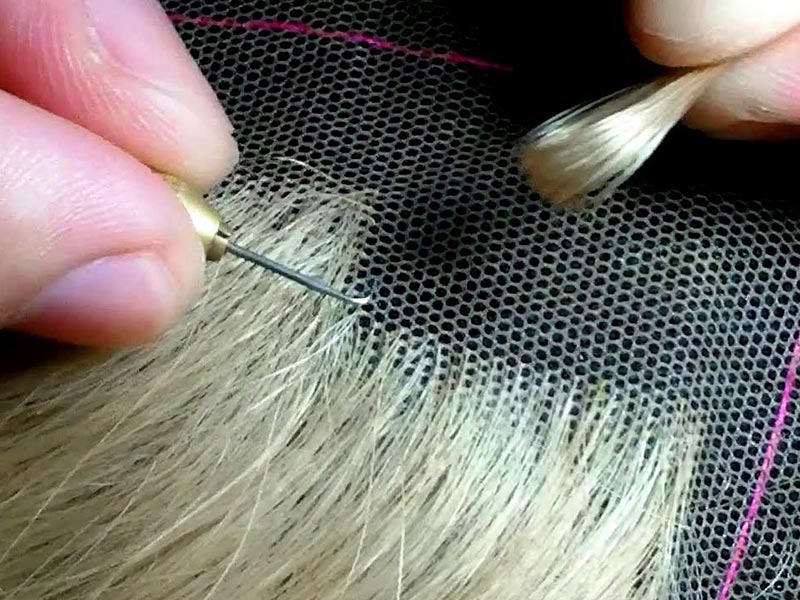 – Keep doing the process until cover all the heads. When you finish, you can not see the base material.
– When your human hair toupee is complete, you can cut and style it. Do it yourself or bring it to the professional and he/she will style the hairpiece according to your requirements.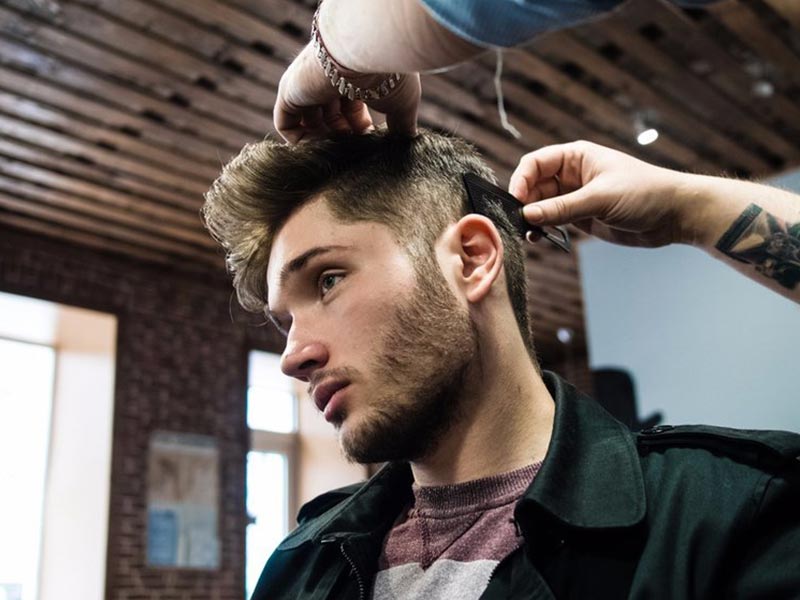 Follow the guide if you want to make a small or big size toupees. How to make a small toupee, how to make an afro toupee or how to make a toupee to cover a dreadlock bald spot is similar.
Hair density on the toupee
Hair density is one of the important things that create a beautiful human hair topper. Depending on the size of the hairpiece, you can choose the suitable density level.
The density of hair can express your hair condition, about the health and strength of your own hair. It also gives information on how well you take care of the hair.
At, Lewigs, the common density levels are 130% (light), 150% (medium-light), and 180% (medium). All of them offer a natural look and blend well with your existing hair. In some cases, we also customize the hairpiece depending on the customers' requirements when they come to our company and inquire about more or less hair density.
See our top-notch hair system:
Toupee lengths and colors
The process of how to make men's toupee is quite simple. The human hair system needs to have 50% or less of hair with the same length.
You should choose the hair color that resembles your natural hair. Or you can color your hair toupee if it does not match your hair. Made with 100% real human hair, very soft and natural, this hairpiece is truly versatile. Hence, wearers are comfortable to style, bend without worrying about damaged hair.
Final Thoughts
We hope that with this ultimate guide on how to make a toupee, you will find pleasure in this simple process. If you want to know how to make a toupee to cover a dreadlock bald spot, don't hesitate to visit us.
At Lewigs, hair replacement systems are made from 100% Vietnamese and Cambodian human hair. All types of toupees: mono, lace base, and skin base material are all available to shop. Come with us, you do not have to worry about hair quality and design. We commit to bring men with baldness spots and thinning hair the most invisible and natural hairline, hairstyle. We also offer a wide range of hair types, colors, and lengths.
Don't hesitate to leave your comments or ask for any special requirements. We are willing to support and give you some pieces of advice.