Is your hair dense and soft? Lucky you! Many people may envy you with such a beautiful look. They have been keen on looking for effective natural hair regrowth ways. By any chance, are you one of them? Or do you want to maintain your excellent hair appearance? If so, this post is for you.
Here, we have rounded up some of the most fantastic remedies for hair loss. They will help recover your lost hair as well as texture. Make sure you read through until the end because the last one is among the most favorites so far. Now, do not waste your time. Let's dig into the article below.
Proven natural hair regrowth methods
Massage your scalp with natural oils
First and foremost, massage your head. It manages to stimulate the circulation of your scalp. Not all, it increases nutrients and oxygen for the follicles. Since nourishment improves, your curls will grow faster.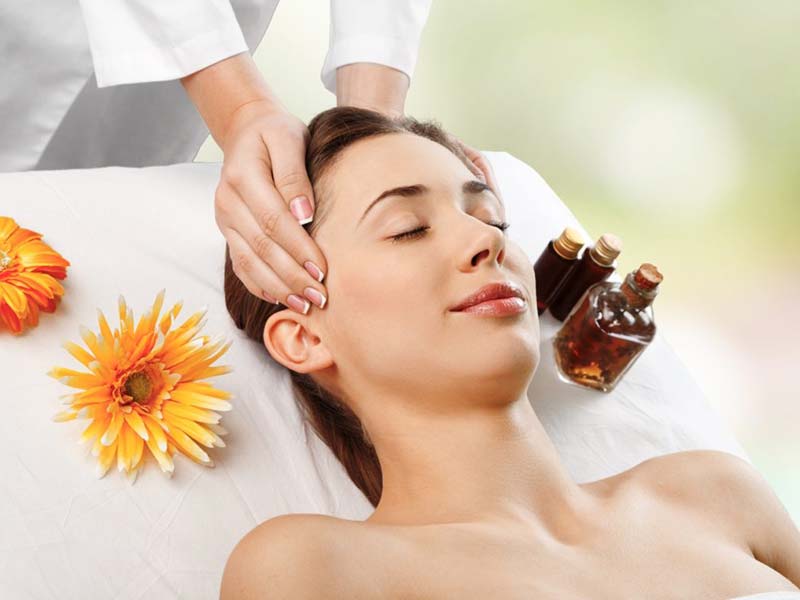 Can you use natural oils along the way? Yes. But they are not a must. They are a matter of choice, instead. Of course, with them, the results will be better. You can consider some cold-pressed ones such as castor, coconut, and almond oil.
To massage, put your favorite oil on the hair scalp. Next, give a gentle massage for about five minutes. Wait for 60 minutes or so to allow the oil to soak in. Then, wash your hair. Alternatively, keeping it overnight is possible. Advisably, you do so once a week or more.
Herbal rinse to boost natural hair regrowth
Herbal rinse is another fantastic way. It will nourish your follicles, thus increasing the number of strands. When should you apply this method? Use it after washing your hair. It can work as a conditioner. Such treatments are as effortless as making your herbal tea. After adding hot water to your preferred herb, enable it to be steep. Then, wait until it cools down. Some popular choices are mint, lemon, rosemary, orange, and nettle.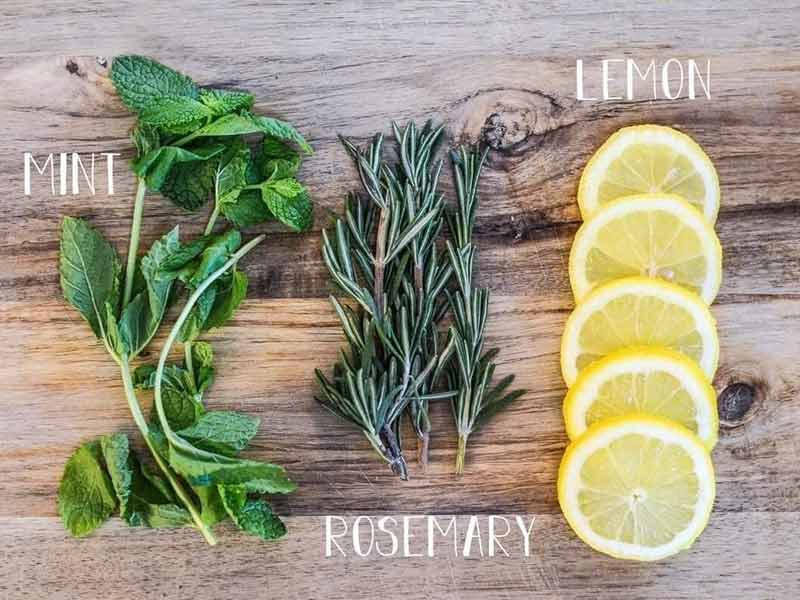 Use a wide-tooth comb
Other natural hair regrowth tips? Be sure you get yourself a wide-tooth wood comb. It will not hurt your delicate old and new hair. Plus, it is abrasion-free on the scalp. In other words, this item is gentle enough on your locks. As a perk, it brings an excellent massaging effect and helps deliver an even distribution of natural oils to your hair and scalp.
Eat and drink healthily
Besides, think about what you should eat and drink. Flaxseeds are among the most abundant sources of the beneficial fats Omega 3. It boosts inner moisture for the skin of the scalp. That way, the dryness will decrease. Dandruff and acne symptoms will enjoy significant improvement accordingly.
Not all, there are a couple of B vitamins in flaxseeds. Minerals are also inclusive – for example, magnesium, manganese, and copper. Altogether, they maintain the strength and health of your hair. You can add this food to the smoothies. Or else, include it in the salad. They can also be an addition when you make bread or the like.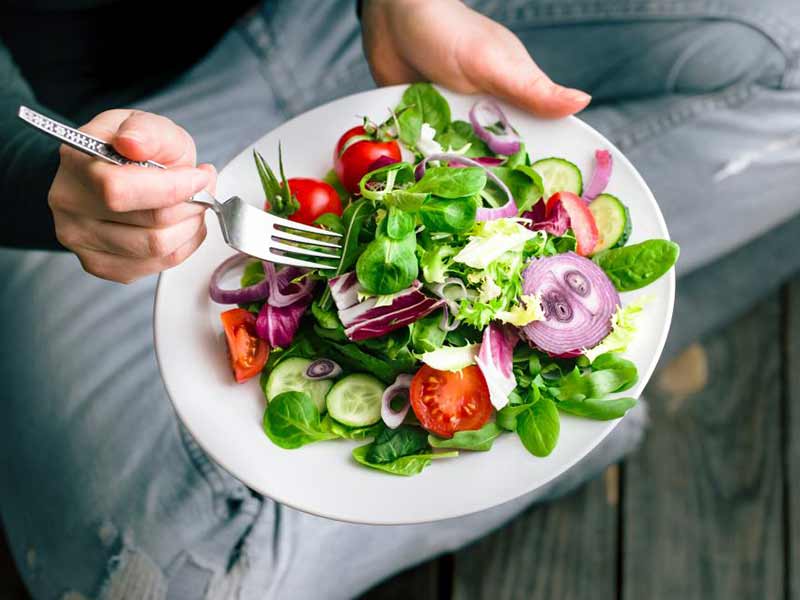 Beans are another hair regrowth remedy. They are especially great for vegetarians. There include necessary iron and protein for your delicious and healthy meals. In case you do not know, hair contains many proteins. That is why a lack of them will prevent hair from growing. Not to mention, your hair can become more brittle. Iron is as significant for hair health. It delivers oxygen to the cells. Without sufficient oxygen, hair loss cannot see considerable improvement. Hence, be sure you consume enough of these nutrients in the diet.
Further, you do not have to feel guilty about having plenty of vegetables and fruits. Instead, they are a must-have for attaining the look you are after. They contain a lot of vitamins and minerals – for instance, C, A, magnesium, iron, and zinc. Also, these foods are a full pack of antioxidants. We recommend you take about five portions each day. There is no need to eat costly ones. Instead, enjoy more variety. 
Related posts:
Be physically active
Are you looking for another best natural way for hair regrowth? Do not be physically lazy but become more active. Do you often sit on the desk throughout the day? It is terrible for your health in general and your hair in particular. You know, when you do exercise, stress hormones will be lower. Stress is one of the contributors to hair thinning, indeed.
Well, do you feel happy? Are you not stressful? Even so, moving your body is excellent for improving the blood circulation of your scalp. When the blood flow increases, there will be a higher sum of oxygen and nourishment for the curls. There are many activities to choose from, let's say, running, cycling, walking, doing yoga, dancing, to name a few. What are you waiting for but start some exercise now? Now is always the best time.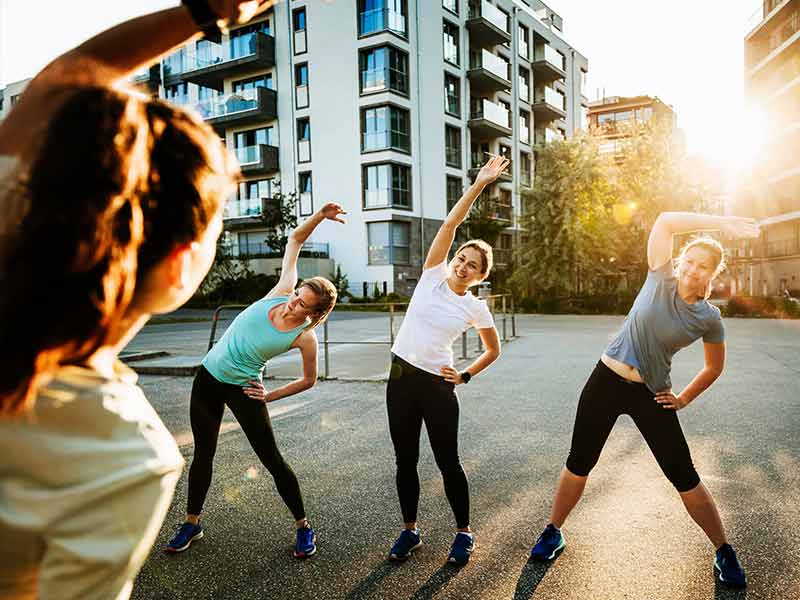 Being mentally healthy can foster natural hair growth
Moreover, try and be happy most of the time. Avoid excessive stress. Do not over-worry. It will harm your body, including the hair. Continuous pressure leads to plenty of hair problems. So, put an end to it. Your hair will come back to its reasonable, beautiful condition soon. How to do? Immerse yourself in nature. Try some gardening. Travel. Do mediation. Chat with your buddies. Involve yourself in the things you love to do
Do not overuse thermal appliances
For another tip, do not overuse thermal appliances or so. They can harm your hair root, which results in hair loss. Save them for a few special occasions. Do not neglect drinking water, as well. You know, your body contains over 50% water. Once it fails to get enough hydration, it will not work well. The locks will not grow in such an environment. Also, get enough sunlight. Advisably, you expose to the sun for about 20 minutes a day. Doing so is right for your health; the hair is, of course, not an exception. Your body needs sunlight to generate vitamin D.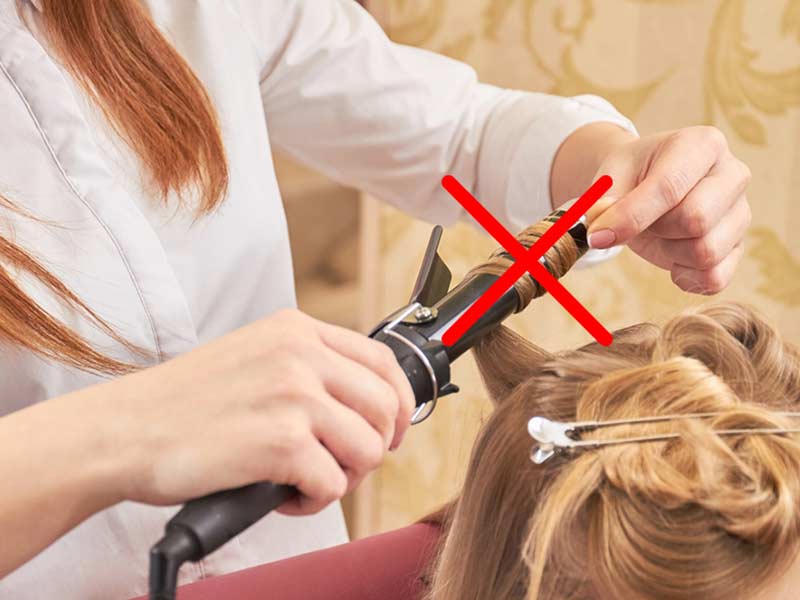 Take in supplementary vitamins
You should take enough nutrients through your meals and supplements, as well. For example, consider vitamin B12, probiotics, wheatgrass powder, berry powder, calcium, zinc, iron, and magnesium. Please note that you should not take unnecessary ones that your body already has enough. Otherwise, they will be bad for your hair.
Be careful when choosing hair care products
Importantly, you buy hair products with care. The wrong choices can make your hair drier and your scalp itchy. Try to stay away from harsh chemicals – for example, SLS, isopropyl alcohol, parabens, propylene glycol, and artificial colors. They have more disadvantages than advantages. Spare a little time reading the labels before you purchase. It is safest to go with all-natural products.
You might also want to read:
The best natural hair regrowth products
Below we have put together some top picks for you to narrow down your choice.
Revita High-Performance Hair Stimulating Shampoo
The first consideration should be Revita High-Performance Hair Stimulating Shampoo. The proven ingredients, along with cutting-edge technology, make this item more effective for thriving your hair. It helps halt your hair thinning at the same time. These include amino acids, caffeine, Biotin, vitamin B2, etc. What is more, there is no sodium lauryl sulfate. This detergent can be behind your skin dryness and irritation. It is even likely to cause your loss of hair. Not all, the Nanosome system is fantastic for delivering beneficial ingredients to your hair.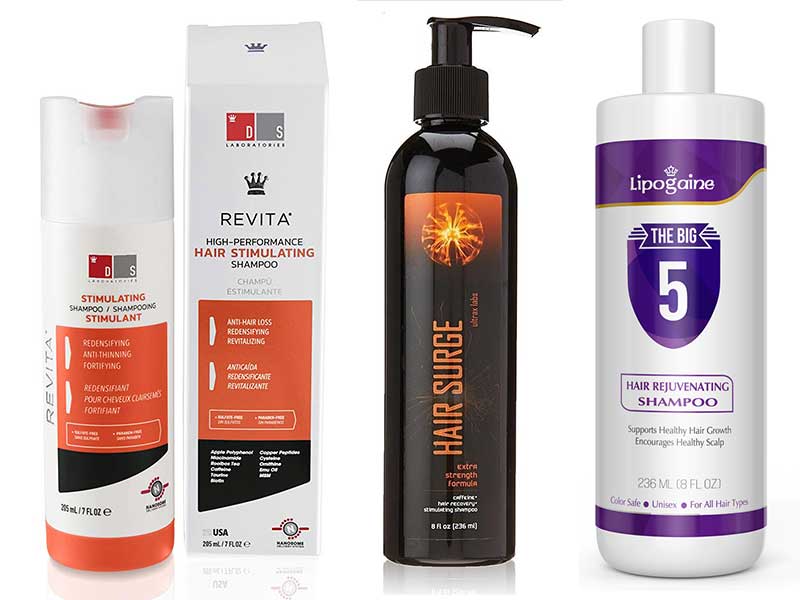 Ultrax Labs Hair Regrowth Shampoo
Another option is Ultrax Labs Hair Regrowth Shampoo. Its powerful formula allows the essential ingredients to concentrate deeper into the follicles. Notably, caffeine is inclusive for your hair to grow faster and decrease hair loss. Plus, this product contains saw palmetto and ketoconazole. They are among the crucial ingredients that stimulate hair growth.
Lipogaine Hair Stimulating Shampoo
Additionally, Lipogaine is an excellent treatment. It makes use of Minoxidil for superior results. It will be able to lower the DHT levels on your scalp. Lipogaine shampoo also prompts the growth of the hair by promoting circulation to the skin covering the head. There are other great ingredients, as well. For instance, the herbal blend for DHT blockage includes linolenic acid, oleic acid, saw palmetto, etc. The item also has vitamin B12, vitamin B6, and Biotin.
Another best option to get voluminous hair instantly
Any other solution for women and men? Do you have a bald head and expect a quick and effective coverage way? Do you want to regain confidence in your look? Then, putting on hair topper/ toupee may be one of the best measures for you. And Lewigs – a leading wholesale and retail hair supplier, takes full pride in providing you with the most excellent quality human hair replacement system. They are comfortable to wear. Also, they look and feel undetectable. There are different colors and lengths available for your needs and wants.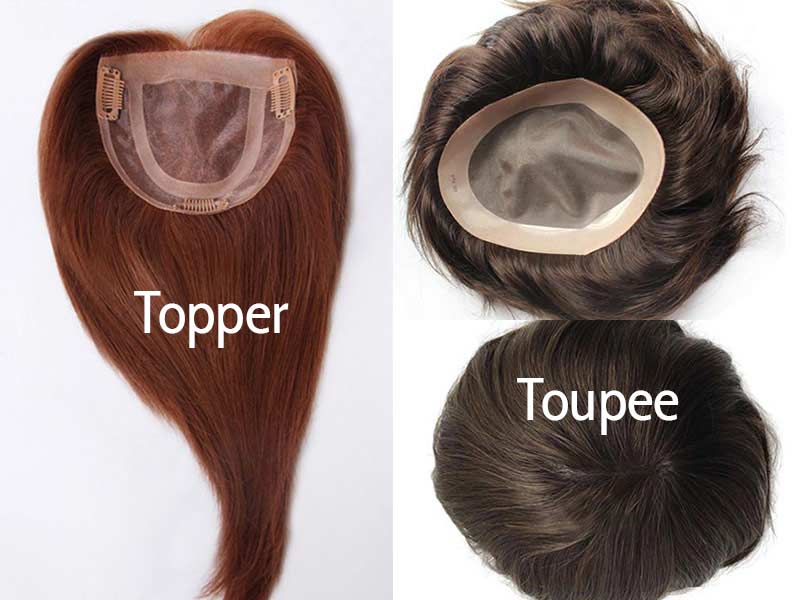 Do you desire to try out different hairstyles without worrying about any damage to your natural hair? Our hair units should be your choice. Notably, using a hairpiece helps out a lot with your natural hair regrowth. They will protect your curls from harmful external factors. They also prevent you from touching the bio hair more than enough. In the end, they are the best friend that will side with you in the hair loss combat. Do not hesitate to contact us for more information and the best deal ever.
To wrap things up
Earning voluminous hair is what everyone always dreams of. Lewigs hope that the solutions we provide above might somehow foster your natural hair regrowth and gain back a gorgeous hair look. 
If you have any special inquiries about human hair toupee and topper to conceal hair loss, feel free to contact Lewigs at any time. Our staff will offer you round-the-clock care.