There are many factors that determine your hair condition, one of them is hair porosity. This key factor is effectively moisturizing natural locks. If you have low porosity hair, you can know how hard it is to keep the moisture in your hair. What is low porosity hair? Are there any low porosity hair care tips to keep the hair stay healthy? Reading until the end of the post to know more.
What Is Low Porosity Hair?
Determine your hair condition helps you choose the right hair care products and treatments, thereby avoiding the hassle of hair problems. The structure of each hair consists of three layers: cuticle, cortex, and medulla. The cuticle is the outermost layer that helps protect the hair. In low porosity hair, the cuticle is tightly packed, preventing moisture from entering the inside layers. Make it difficult for moisture, water oil to pass. Low porosity hair over time can cause hair damage, so get a regular trim to keep it stay healthy. 
Causes of Hair Low Porosity
The main reason causing low porosity hair is genetic factors. If other family members experience low porosity hair, you are at risk of this hair problem. In this case, there is nothing you can do to cure it.
Sometimes, deep cleansing your tresses unproperly is also another reason. The residue can be left on the hair roots, making the hair difficult to absorb moisture. Some say that heat and chemical styling damage the hair cuticles and results in low hair porosity. But it's wrong. It causes high porosity hair. 
Similar posts:
Signs of hair low porosity
– The hair strands do not work with hair conditioners
– Dry hair as it is hard to keep moisture
– There are always dirt and buildup on your scalp.
– Itching feeling due to more dandruff. You should use clarifying shampoos.
– It takes longer than you would expect to wash and air-dry or blow-dry the hair. Water cannot be absorbed easily, so it takes more time to fully penetrate your strands.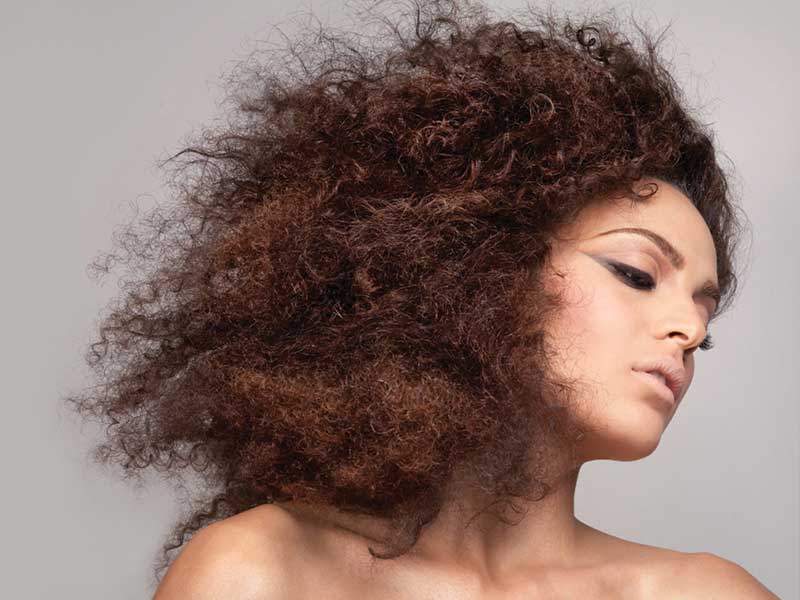 If you are not sure about your hair condition, here is an easy way to test. Follow these steps below:
First, wet your hair and apply shampoo. Gently rub and rinse with fresh water to remove product buildup on your hair and scalp. This is a necessary step as clean hair will give you an accurate result.
Next, dry your natural locks as usual. You can let it air dry or use a hairdryer.
Then take a hair strand and put in into a glass of water. Allow it to sit for 3 minutes.
Finally, check if the strand float or sink. Your hair is cursed with low porosity if the hair floats at the top.
How To Care For Low Porosity Hair
Steam the hair to take care of low porosity hair
If you are experiencing this hair problem, try this cure. Spend your time to steam the hair strands once or twice times per week. And each time should last for 10-25 minutes. Why? The hair care for low porosity hair helps hair cuticles open, and they can easily absorb moisture and nutrients. You should steam your hair in the day you cowash and moisturize the tresses since it helps recover low porosity hair.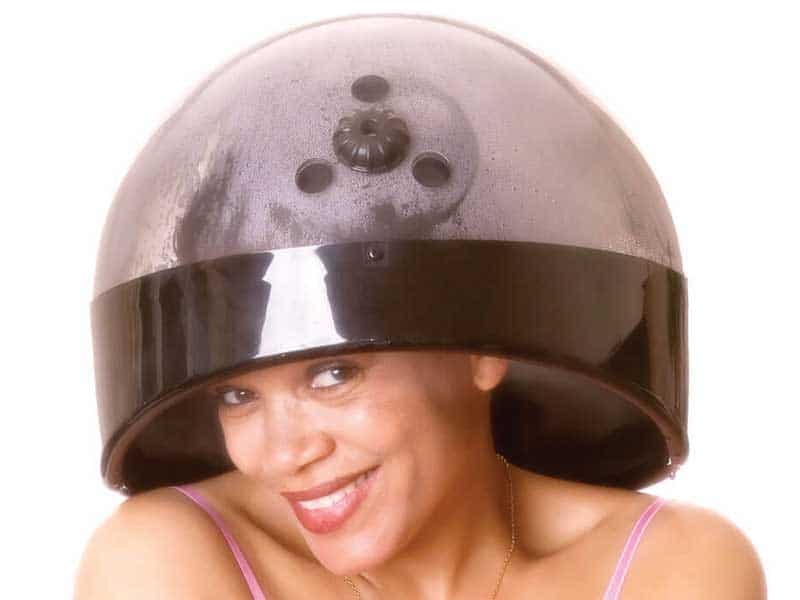 Invest in low porosity hair care products
Use shampoos and conditioners that don't leave a lot of residues on your scalp. Find products that contain honey and glycerin as these components can penetrate all hair cuticles more efficiently and add moisture as well. Shampoos containing honey can soften low porosity curly hair. What's more, say no with sulfate and silicone shampoos as it can strip its natural moisture. Clarifying shampoo can remove a lot of residues that can build up on your scalp.
Follow with the hair conditioner to get maximum results. You can dilute the conditioner with water before applying it to your hair. This can help your hair absorb conditioner better. 
Don't use too much protein on your low porosity hair
Another way on how to care for low porosity natural hair, keep the hair stay away from too much protein. If you add too much, it tends to pull natural oils out of the strands, leading to hair breakage and damage. In theory, low porosity hair is sensitive to protein formulas. It does not need too much protein, so add too much can make your hair condition worse. You should go for moisture-based or moisture-balancing items to apply to your hair. You can choose Jessicurl Deep Conditioning Treatment to care for your hair. This treatment includes many natural ingredients that are good for low porosity natural hair. It also helps soften and moisturize all strands without leaving it to weigh down feeling. Plus, it has a comfortable taste – citrus lavender.
You might also like:
Apply lighter oils as a low porosity natural hair care
Taking care of low porosity hair is never enough. You should apply natural oils as a good hair care routine. But with low porosity hair, you should use only lighter oils such as almond oil, babassu oil, or grapeseed oil. Common oils such as coconut, olive oil are not recommended for this type of hair. They can weigh your hair down and make it look greasy and lifeless. Use light oils can be absorbed very well.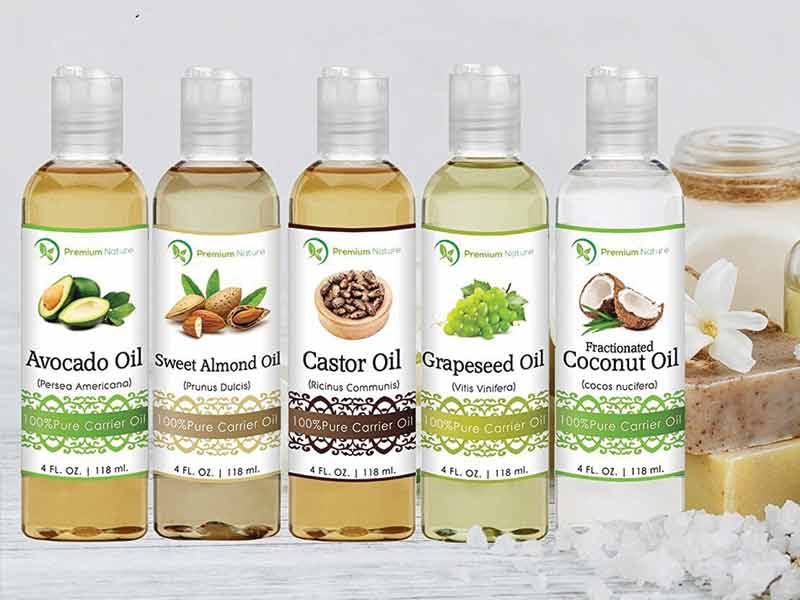 For instance, you apply sweet almond oil to take care of low porosity natural hair. You may have heard that almond is considered as the "King of nuts." It appears in tons of medicinal and cosmetic products out there. Sweet almond oil is the best solution for low porosity hair. It contains vitamins (A, E), potassium, and zinc that are beneficial for damaged hair and hair growth. Besides, some chemical components such as oleic acid, linoleic acid, and palmitic acid in the oil help soften and moisturize low porosity hair.
Our Conclusion
How to care for low porosity curly or fine hair is a process that helps you bring your hair back to life. The more patience and design you put into this process, the better results you get. Carefully consider and follow our low porosity hair care tips to take care of your tresses. We sure you will get your beautiful hair again.
To update more hair care tips and tricks, don't hesitate to follow Lewigs' blog. Or have any other ways to protect natural locks, leave your comments below to share with us. We are looking to hear your voice.