Your hair undergoes daily environmental influences, which makes it brittle and dull in the long run. Appropriate hair care products give your hair its natural shine and make hair styling easy.
When your hair is attacked by stains or perms, exposed to wind, salt or sun, the scales of the hair cuticle rise and break. The sebum can not circulate properly along with the hair: it becomes dull, brittle, forked and loses elasticity. In addition, the damaged scalp is no longer be able to protect the hair from dehydration, it becomes easily penetrable: it absorbs water but also loses it very easily and becomes dry.
It is also may be due to physiological reasons: the amount of sebum produced is too little to bring shine, softness, and protection. In addition, too curly or frizzy hair tends to be drier because the sebum flows poorly along the hair shaft.
A dry and damaged hair requires to be nourished, hydrated and repaired in depth. To restore all their beauty to your hair, we advise you to use at will the following hair care products for natural hair. They not only work well on your bio hair but are great to use for wigs and toupees also.
Top organic hair care products
Coconut oil – one of the best natural hair care products
Dry hair? This oil will save your hair, one of the best hair care products for black natural hair. Simply apply before shampoo, from the root to the tip of the hair. If you have oily hair, zap the roots and apply just in the hair lengths. Wait for 20 minutes then rinse. Perform your usual shampoo routine to finish. For a top result, do this once a month.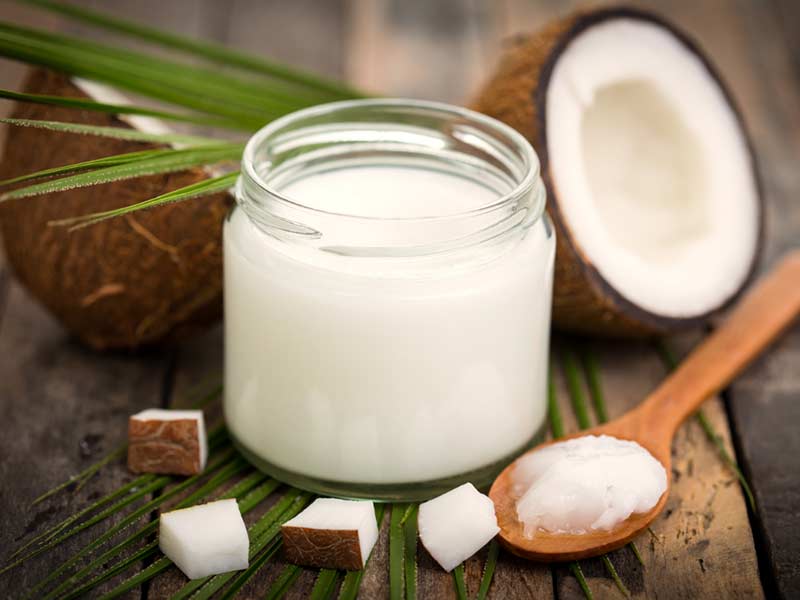 To be said, this method can be scary but be careful, it's not about soaking your hair in a bowl of oil but to apply on all your hair lengths only. If the oil touches the scalp, it may cause your hair to be more oily. Leave the mask for a few hours, after a whole night, it will help return the shine and softness to the hair. Olive oil, argan or castor oil are also suitable for night masks.
Similar posts:
Beer yeast
Presented in bread, wine, and beer, this natural fortifier prevents hair loss. Available in-store as capsules, it is known to make hair stronger and denser.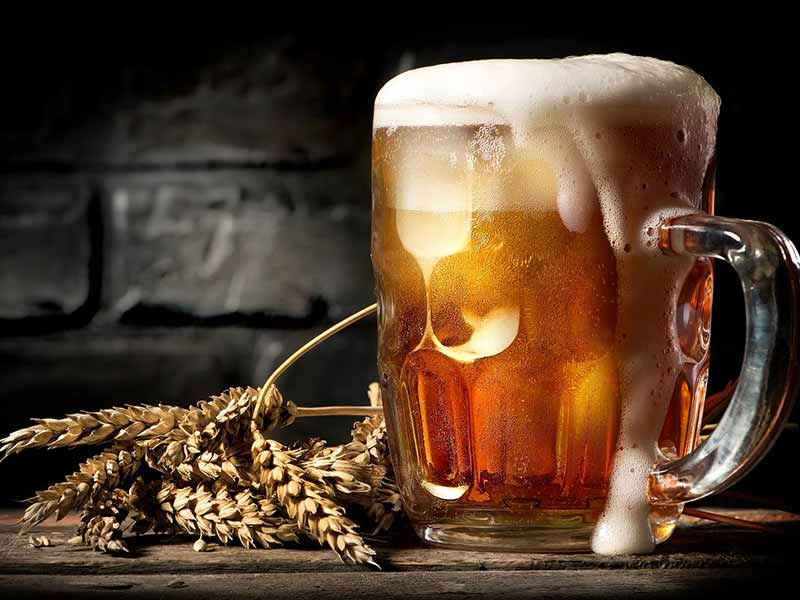 Patience: it is necessary to carry out this method for more than two months before seeing the first result. If you want to take care of your hair, yeast is excellent hair care products for natural hair. It can be taken as tablets, capsules or powder and mixed with your diet during meals. It contains vitamin B8 which helps to revitalize and strengthen your hair. By promoting the synthesis of keratin, it also contributes to the faster growth of your hair.
Salt
This is the ideal tip to get rid of oily hair and the best natural hair care products for curly hair. Mix with your shampoo a handful of coarse salt and generously apply the product on your hair. Mix vigorously and rinse.
Aloe mask
The gel from Aloe (available in organic stores), organic natural hair care products, is perfect for moisturizing and nourishing the hair. Apply on wet hair the gel-based vegetable oil. Leave for 20 minutes and then rinse. The hair will be fortified and hydrated. If you thought that the moisturizing use of this plant was beneficial only for the skin, well you were wrong! It is just as good for the well-being of your hair. Used as a conditioner, apply a dab of aloe vera gel on your hair length, then rinse.
A repairing mask with lemon and olive oil
To have shiny and silky hair, mix egg yolk, a tablespoon of olive oil and a tablespoon of lemon juice. Apply the material on dry hair, leave for 10 minutes then rinse. The result is stunning thanks to organic natural hair care products.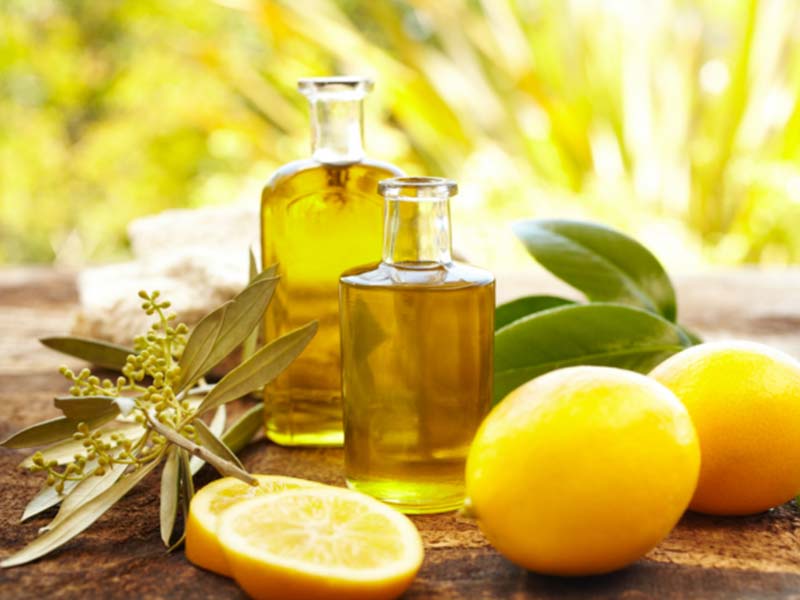 Bristle or sisal fiber brush
Boar bristle or vegetable fibers of sisal brush spread the sebum of the scalp to all the hair lengths and nourishes them at the same time. This brush also helps you to achieve stronger hair and less oily. Be careful though, this is not a styling brush. Before using it, your hair must be untangled beforehand.
Our advice:
– Perform an "oil bath" once a week before rinsing.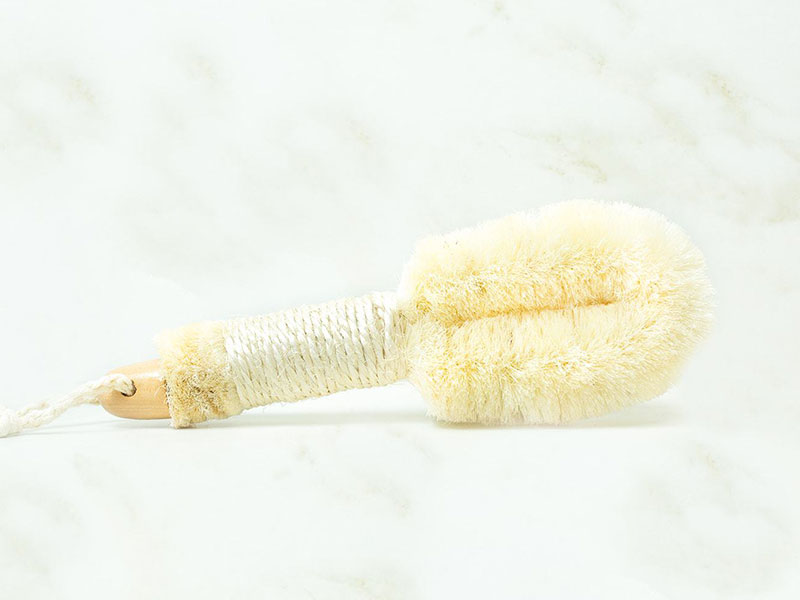 – Wash your hair once a week with a gentle and nutritious shampoo by massaging the scalp for a long time to stimulate blood circulation and sebum production.
– Complete your routine with a nourishing and shampooing conditioner
– Regularly use intense nourishing hair masks with suitable butter or oils (leave for at least 20 minutes in a hot towel then rinse with a mild shampoo)
– Use a serum concentrated inactive ingredients in the daily care.
Natural hair care – the habits to take
A good diet is even better than natural hair care products
It is often said that the appearance of our hair, just like our skin, reflects our health. Choose a healthy and balanced diet: cook iron-rich foods (meat, fish, almonds, hazelnuts, etc.) and those rich in vitamins B and C found mainly in fruits and vegetables. Kale cabbage is known to contain all these substances: put it in the pan or mix it with your favorite smoothies!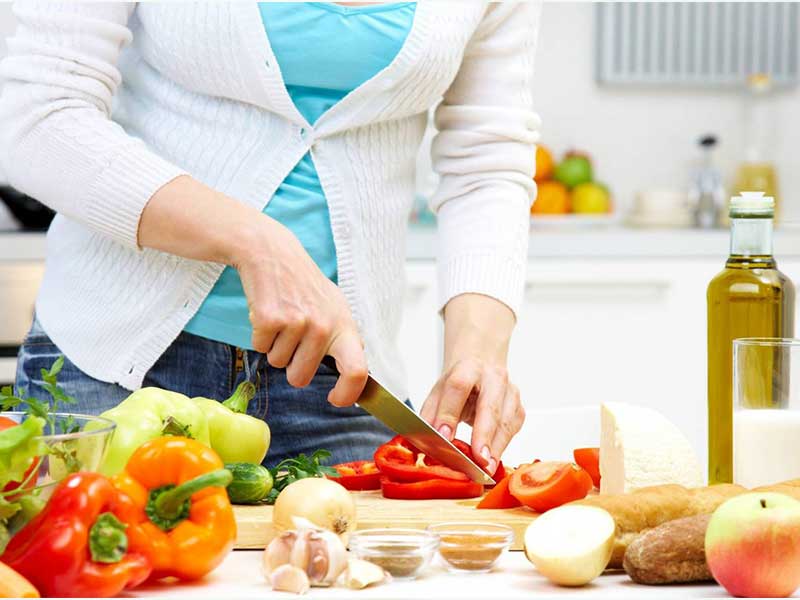 Coldwater
If you are a fan of hot showers, cold water may not be the best advice you can get. And yet, it allows to close the scales of the hair and make it brighter. Coldwater also reactivates the blood microcirculation of the scalp, which prevents hair loss. After your shampoo, finishing your rinsing with a few jets will only do them good!
Jump to:
Conclusion
Now that you have already learned about natural hair care products and found that taking care of or styling your natural hair is too much work, one thing left to do is to choose your favorite hairpieces.
Due to the rising demand, there are many places on the market that provide diverse types of hairpieces and replacement systems at reasonable prices. However, most of them are not professional makers and can't guarantee the origin and quality of the product. You can consult highly trusted and verified sellers on the market. Lewigs is a brand that understands the importance of a product to the wearers and will always try our best to supply the best service.
With years of experience, Lewigs understands what customers need. We always try to make every product user-friendly, durable and reliable. We believe that our hair items will satisfy even the most demanding buyers.
Lewigs guarantees the source of our materials. We use only qualified Remy and human hair for our wigs, topper, toupee, and so on.
So, go to our website now to get the hair units of your dream. We are proud to be one of the most trustworthy hair suppliers for individuals in the market.
Feel free to drop us a line via WhatsApp or email: info@lewigs.com at any time to get instant consultation.