Like almost all the people living now, you may think that washing your hair is everything you need to keep it clean. Well, you definitely forget scalp detox, right? In fact, this is one of the most important things in your life. Our hair scalp works the same way as our skin: it absorbs everything we apply to it. Over time without detox, harmful toxins left will build-up; thus breaking the scalp's delicate ecosystem. Is it enough for you to pay special attention to scalp detox? Or may you need more time to determine if you need it?
Come to this post for the answer.
Why Scalp Detox?
Let's come to some benefits of scalp detox to know why you need it.
Avoiding Hair Loss
How to avoid hair loss is a very popular question from people and many answers have been found. Scalp detox is one of them. Let us show you.
Following the flow of modern life, people prefer finishing daily tasks as quickly as possible, so dry shampoos are totally ideal. For this reason, many people may abandon the idea of daily hair washing.
Dry shampoos bring about great short-term effects on your hair (which help you skip some necessary steps) but, at the same time, it leaves a bunch of things on the scalp: excess sebum, residue, and other products buildups. And over time, they will clog hair follicles; thus leading to hair loss and weak hair strands. 
Another popular cause of hair loss is oxidative stress caused by the imbalanced number of antioxidants in the body and the exposure to free radicals. This condition, if kept untreated, can destroy hair follicles and even other cells.
Avoiding free radicals, of course, is the most effective treatment for oxidative stress. However, since there are a bunch of free radicals in the environment, we cannot recommend any measure that completely does it. So we come to scalp detox as a precautionary one. It flushes out the harmful toxins before they can do anything on the scalp and refresh and protect the hair bulb by antioxidants.
Reduce Scalp Irritation
Demands for hairstyling have led to extreme usage of hard-to-remove styling products.
We are mentioning product residues remain on the scalp which cannot be removed by daily shampoos. These residues, when not removed properly, can cause irritation and redness. Now you know one of the differences between scalp detox and normal hair cleaning. 
Other posts:
Remove Odor-causing Bacteria
To many people, having odors on their hair is something very embarrassing. But the drawbacks they bring about are more than that. Odors not only make you feel itching but also leave a lot of white substances on hair strands. Over time, odor-causing bacteria appear and the problem does not stop at 'itching'. You will face a condition called dermatophytosis. Scalp detox will help you avoid it by removing odors and bacteria caused by them.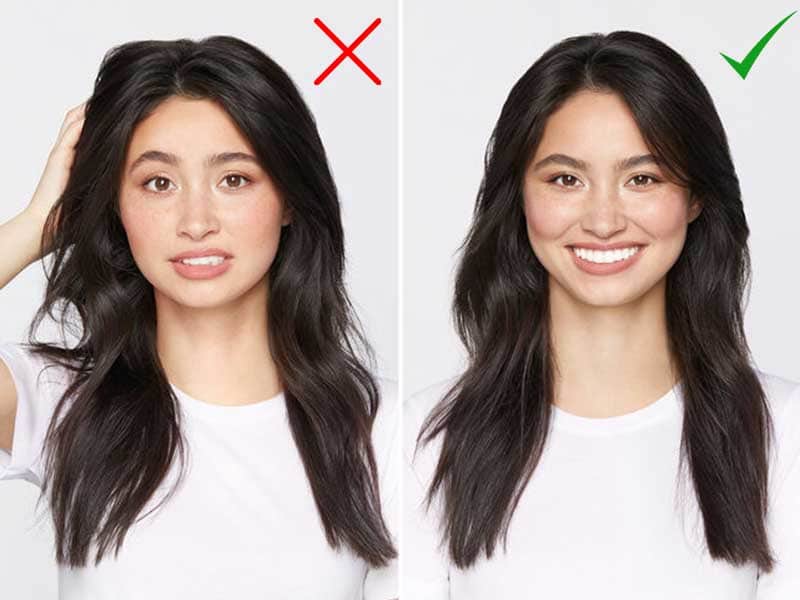 How To Detox Your Scalp?
Scalp detox treatments come with a wide variety of methods and recipes, developed by experiments and research. Depending on each condition, we have different recipes for you.
Before letting you see what are they, we have some notes for you:
– Follow the destruction and don't skip any steps;
– Patch test before using to make sure that it is definitely what you need;
– Immediately wash it away whenever you feel uncomfortable, itching, or irritated.
Hair Detox Masks
This is the most complicated recipe here but it is also known as the most effective scalp detox.
Ingredients
The ingredient list includes three ones: Bentonite clay powder, apple cider vinegar, and aloe vera gel.
Bentonite clay powder helps in absorbing and purging heavy metals, impurities, and other clogged pores thanks to its high concentration of minerals.
Apple cider vinegar is a huge source of vitamin B, C, and minerals, helping in hair nutrient supplement and reducing inflammation.
Aloe vera gel is very well-known for its great ability to repair dead skin cells on the scalp and prevent itching.
Those ones are all cost-effective and easy to find in stores.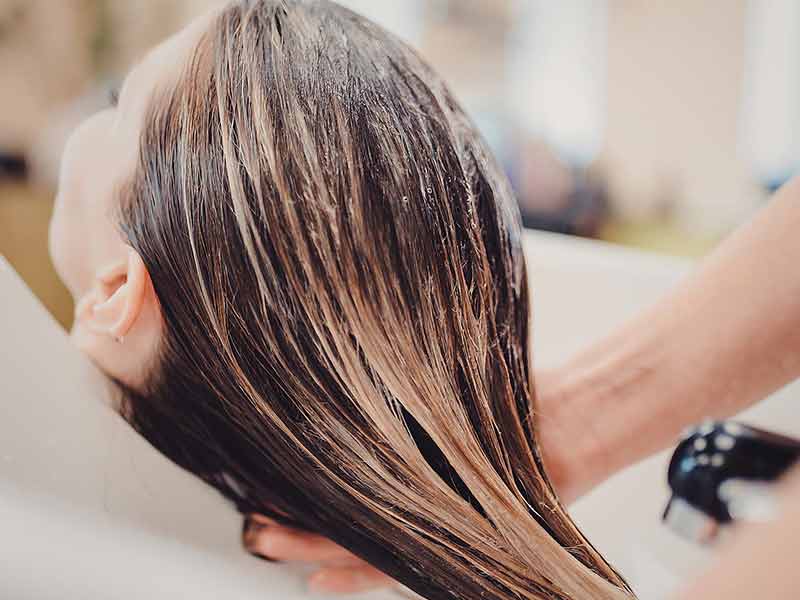 Instruction
The instruction includes five simple steps.
#1: Each of the ingredients mentioned above, prepare ½ cup and make them a mixture.
#2: Apply the mixture on the scalp and hair.
#3: Wrap your head and sit for 20 – 30 minutes. Don't let the mixture dry out. 
#4: Wash the mixture away using a clarifying shampoo.
#5: Use shine boost rinse to finish the process.
This recipe will be the most effective when working on oily scalps.
Oil-based Scalp Massages
So how about a more sensitive hair scalp? There would be chances of allergies, so try out some oil-based scalp massages. This method is also a perfect choice for those who have their hair treated and don't want anything too 'strong' affecting the process. Choose the oil-based you need, apply it on your scalp and deeply massage for 15 minutes. Here you can wash it away or wrap your head and sit in the sun to open the pores.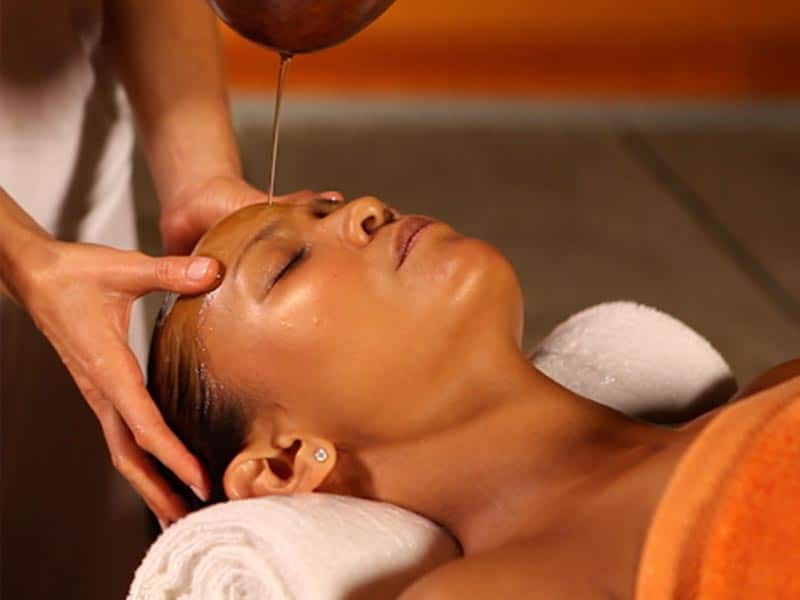 Here is the list of oil you can use:
– Sunflower oil boosts shine and friction;
– Coconut oil moisturizes damaged hair;
– Olive oil is an upgrade version of coconut oil and it is used for thick, processed hair;
– Jojoba oil helps in moisturizing hair and calm scalp itching;
– Argan oil is a precautionary choice which is very useful in improving scalp health and protects your hair against damages;
Jump to:
Unique Recipes For Scalp Detox
There would be some of you show your concern about those two instructions. Then this is time for your unique recipes by using different ingredients. Here are our recommendations.
– Micellar water, at the same time, moisturizes your skin and purifies it;
– Baking soda is a perfect choice to remove oil and build-up but if you have dry hair scalp, do not use it;
– Egg white can be used when you get no problem with oil on the scalp. Mix it with coconut oil to strengthen your hair;
The Bottom Lines,
It is not enough, we know. There would be a bunch of things you need to discover about scalp detox. However, we believe that this amount of information is basically helpful to you, so wait for our new posts if you are keen on this topic.
Have a nice day.