If you are interested in lace wigs and seek one for yourself, you should take the lace base as known as lace foundations into consideration since each type has its own demand and features. Hence, a lace base can blend perfectly with your head skin tones that mean it was produced because of you. You may ask do exist a lace wig that can match well with all type of skin color? The answer is " of course", it is a Swiss lace wig. Let's check it out in this writing for more interesting information.
What is Swiss lace wig?
A Swiss lace wig is a special type of hairpiece or wig in which human hair is tied by hand to a Swiss lace base which goes over the scalp.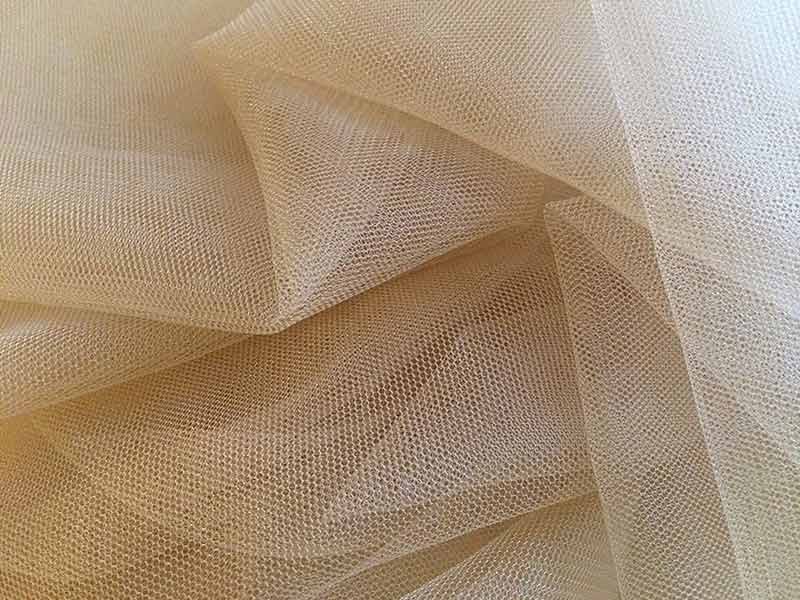 It is advisable to wear Swiss lace wigs for active lace wig users because they can be worn every day as long as you treat your wigs correctly.
Normal Swiss Lace VS HD Swiss Lace
Normal Swiss Lace
A normal swiss lace is thinner and finer than any other base. It is known to merge will with any hair skin color, which helps to provide the less visible look. It is much better if you buy a Swiss lace front wig, which will bring you an undetectable and natural hairline. However, this lace base is not as durable as other bases
Benefits: breathable, comfortable, undetectable and natural-looking
Drawback: fragile
HD Swiss Lace
The most invisible and typical type of lace base is HD Swiss Lace which origins from Switzerland. Many Celebrities and famous stars use it. It is even thinner and finer than normal Swiss Lace. It is well known as the best breathable wig cap. As a result, once you wear it, no one can recognize you are applying a lace wig. Plus, due to its magic features, it is more fragile and costly than others.
Benefits: soft, natural, breathable and finest in quality
Drawback: fragile, costly
Similar posts:
Swiss Lace for Wig Making
Swiss lace is a high-quality fabric for hairpiece making. The fabric was stemmed from Germany. Its color is slightly beige so that it can fit any type of skin tone. Swiss lace is less visible or thick than other lace bases. Hence, due to its higher quality, this lace tends to cost higher compared to its counterpart like French lace.
Moreover, to make the wig cap more breathable, Each hole in a lace wig is made slightly larger. Therefore, it can be considered as the best breathable wig cap.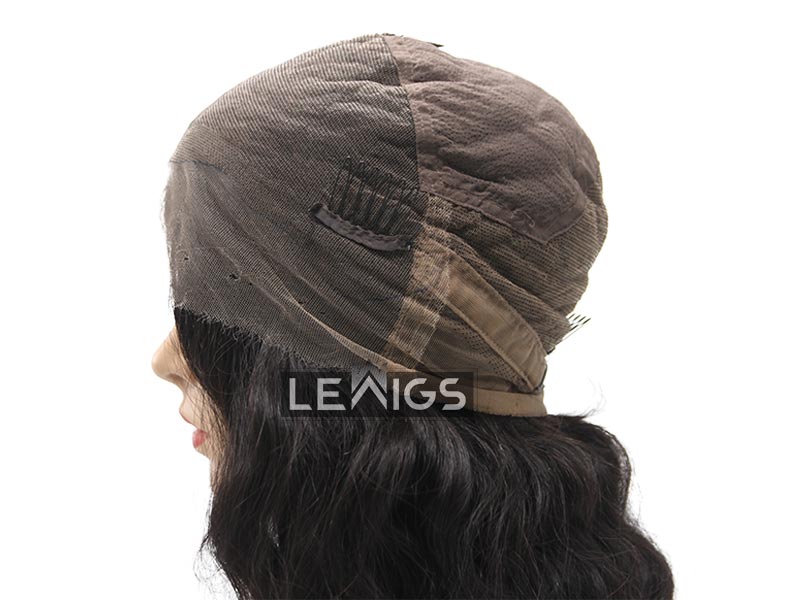 The Swiss lace cap is easy to be torn and damaged due to the very thin construction so new wig maker is not highly recommended for use it. To use Swiss lace for wig making, it requires skillful and professional wig producers to not damage it.
Swiss lace can be the best breathable wig cap for making a wig that is available on the market.
How to make Swiss lace wigs?
Many companies or manufacturers do not produce full wigs caps with Swiss lace base only. They tend to make a lace front wig. The reason is that the Swiss lace is very costly and not all the wigs wearers can afford such a hairpiece like that. Besides, there are many celebrities or famous stars who choose full Swiss Lace wigs since the price is not a hindrance to them.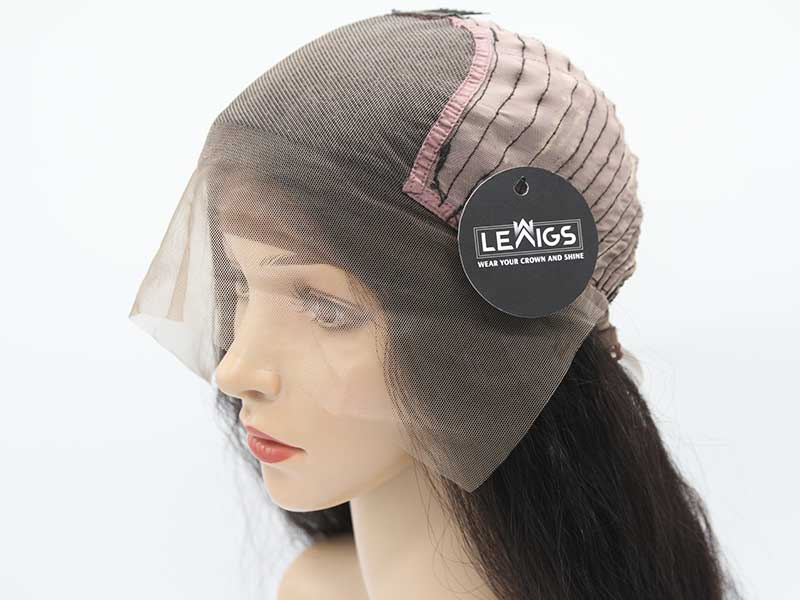 To produce more affordable Swiss lace wigs, wig maker will use both Swiss and French Lace (or other bases like Korean transparent lace). The swiss lace is placed at the hairline while another lace or weft is located through the rest of the wig.
When the hair is sewn into the wigs, the line between the two different laces will become invisible.
Swiss Lace in the Marketplace
Swiss lace is listed among top high-quality wigs bases with a breathable mesh wig cap. You may come across many ads from hair wholesale vendors offers Swiss lace with $10-$20 for a half or a full yard. In fact, it is not the real Swiss lace. Some other companies use the keywords "Swiss lace " to draw more attention from customers to get a great deal because many of them do not understand what exactly Swiss lace is. Hence, to be a wise buyer, you can consider the features of swiss lace mentioned above.
Jump to:
Where to buy Swiss lace wigs?
If you have no idea in choosing a trustworthy vendor where can offer you swiss lace front wigs or full lace wigs with a best breathable wig cap, visit Lewigs' website.
Here, we just provide authentic Swiss Lace wigs and sell products that are the same as what we describe.
With great reviews from customers all over the world, Lewigs is proud of being one of the trustworthy hair extensions sellers on the market. All of our product is made by 100% hair which harvested from Vietnamese and Cambodian virgin human hair, which are famous for providing users with a comfortable feeling and real look. So once you purchase Swiss Lace wigs at our store, you will never regret it.
More importantly, we sell our products at the most affordable price which you can find nowhere on the market. Whenever you need help or advice, you can drop us a message, our 24/7 professional hair sellers will try best to consult you as fast as possible. Also, we are an online store so you can order any kind of hair extensions anywhere and anytime.
In the bottom line
If you want a natural-looking appearance, we highly recommend breathable wig cap Swiss lace front wigs. It may more costly than other extensions, but it will meet all your demands about the qualities.
If you want to know more about Swiss lace wig or other wig types, let's get access to our Lewigs website where you can find various types of hairpieces.
Follow our blog for more interesting writing and article related to your hairdo, share it with your friend if you find it useful!