The hair turns grey is a normal phenomenon occurring in both men and women when we get older. But many young people also experience this problem. What causes gray hair? There are multiple reasons for your question, it may be due to your genetics, living habits. Check it out!
What Causes Hair To Turn Gray?
This is a question for everyone. Why does hair turn gray? If you spend your time to find out this problem, the answer is not as simple as you think. There are plenty of reasons and factors that you have never thought or heard about.
Lack of melanin causes hair to turn gray
What deficiency causes gray hair? The hair color is determined by melanin that is produced in the hair follicles. The higher the concentration of melanin, the darker the hair color is. However, the melanocyte cell will be damaged over time, they can not produce melanin. The grey hair is usually seen in older people.
Therefore, premature greying of hair in young people, even in children, is directly related to the lack of melanin. When your body stopped or reduce producing melanin, the hair will lose its initial color, causing the hair to turn gray or white.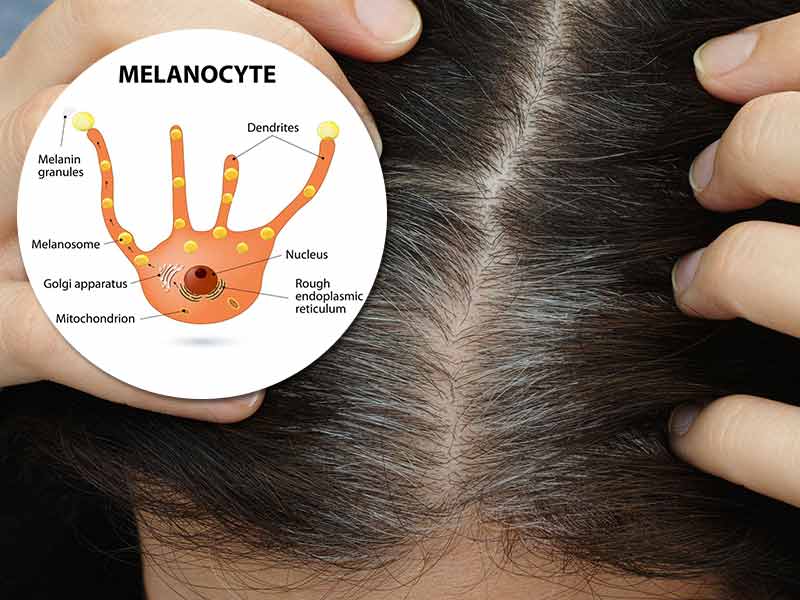 Genetics
People begin to notice gray hair at the age of the late thirties. Some have their original hair color (black, brown hair, etc.) in their fifties. However, sometimes people notice gray hair at an early age, they experience completely gray in their early twenties. So what causes gray hair at an early age? Many scientists believe that heredity is one of the key factors dictating the age of a person's hair. Genetics is very important for pigmentation and determines how early and how quickly your hair turns to gray. If either your parents had gray hair prematurely, there is a risk you will, too.
Similar posts:
Vitamin deficiency
What vitamin deficiency causes gray hair? An unbalanced diet makes your body weaker. Uncontrolled eating habits cause many diseases that affect your skin, hair, and teeth. Therefore, you need to eat lots of green vegetables and fruits, and add full of nutrition. In particular, the deficiency of vitamin B12 will cause premature gray hair faster.
When you see the signs of gray hair, you need to have an appointment with your doctor. Make sure that you are not suffering from nutritional deficiencies or a serious medical condition.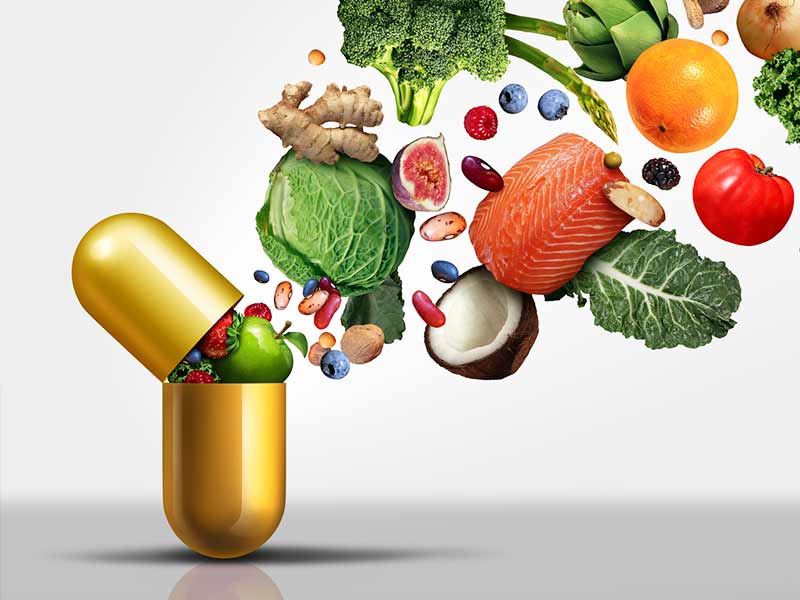 Stress
Have you ever found out what causes premature gray hair? Many people blame their stressful job for hair grays. And it is true. Moreover, prolonged stress leads to insomnia that speeds up the graying process faster. Stress can cause your hair shedding or hair loss. Don't worry because the new hair will grow. But when the hair appears, it is gray instead of your initial color.
Smoking link
One more cause of gray hair in men is smoking. It negatively affects your body from head to toe, including your natural hair. A study showed that the smoker is more likely to grey hair before the age of thirty than the nonsmoker. Sometimes, it will make silver-gray strands look yellow.
When Will Your Hair Go Gray?
Gray hair is a common thing that happens when you get older. There's no need to worry if you notice grey strands on your head when you enter the 50s and 60s, for example. However, there are many cases that people experience premature gray. Some go gray earlier than the average person does, maybe ten years or more. Many studies show the average time of premature gray:
– At the age of 20 if you are white people.
– 25 if you are Asian
– 30 if you are African American
According to the above information, people with lighter skin tend to go gray sooner. Also, the older you get, the more hair gray you have. There are approx 50% of people at the mid-age have gray hair on their heads, regardless of original hair color and gender.
Other hair problems when you get older
– Thinner hair: This hair problem appears in both men and women. According to hair expert, Dr. Alan Bauman, woman's hair starts to grow slower when they are at the age of forties. That's why the hair looks thinner whether you have excessive hair shedding or not.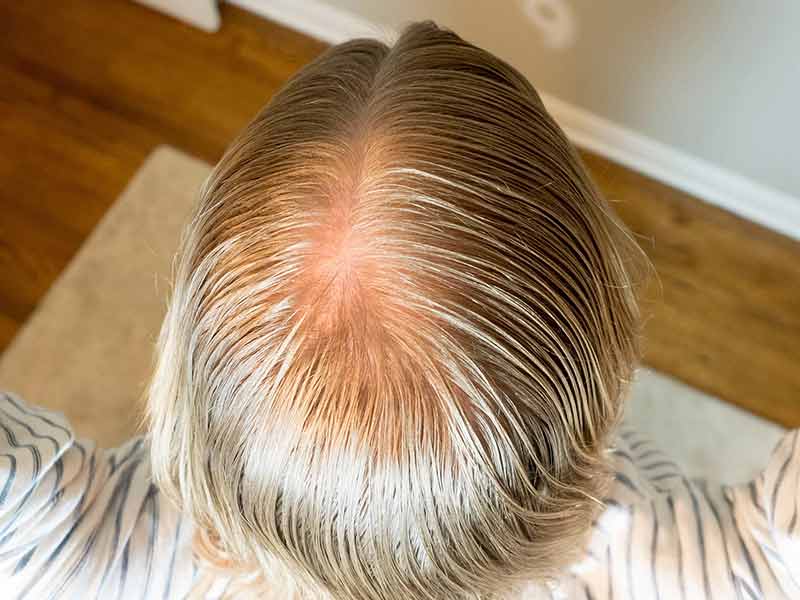 – Hair loss & balding: Your hair loses significantly when you get older. Instead of losing 100 to 125 hair strands per day, this number will increase. New hair is not born when you are experiencing hair loss. Consequently, you might notice receding hairline or thinning hair and baldness spots on your head.
How To Solve Early Gray Hair
Get the right haircut
Rock a great haircut with multiple styles and texture. Opt for getting a trim every 6-8 weeks to maintain your healthy hair. If you notice your hair starts turning to grey, consider wearing a long layers hairstyle. It is beautiful and adds movement to your healthy hair.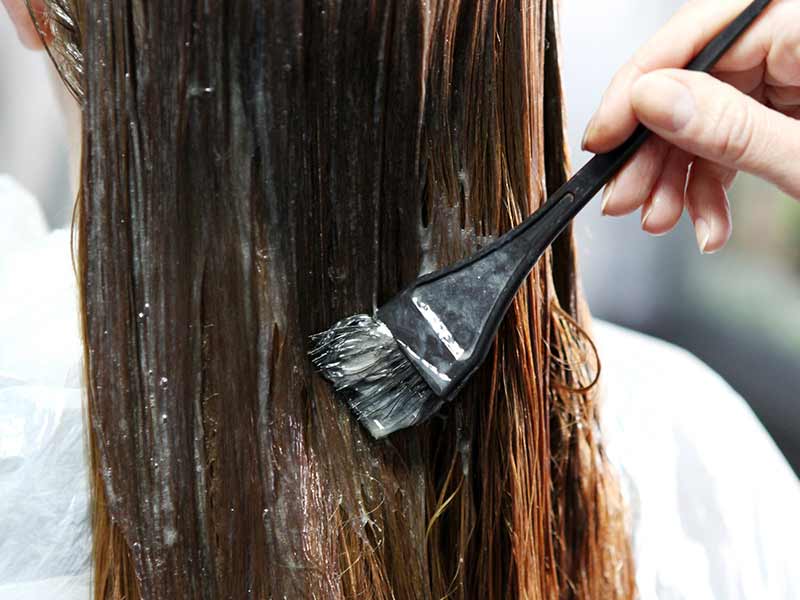 Just dye your tresses
To make gray hair turn to black, seek for color products designed for gray hair, and you can dye the hair yourself. Before dying, deep condition the natural locks to moisturize it. The permanent hair dye is better than the semipermanent one as it covers stubborn roots well. No matter what causes hair to gray, the hair dye can solve it. If you have no experience, opt for a color treatment at a reliable hair salon. You can also choose a lighter shade to match well with the grays.
Read more:
Wear hair systems
Your gray hair is the result of genetics. And you cannot deal with this problem completely. Purchase a human hair toupee or topper to cover the gray hair. You won't need to dye your hair with chemicals, pluck the hair, or wait for the hair to regrow. Just put the hairpiece on your head, and you will have a seamless hair look immediately.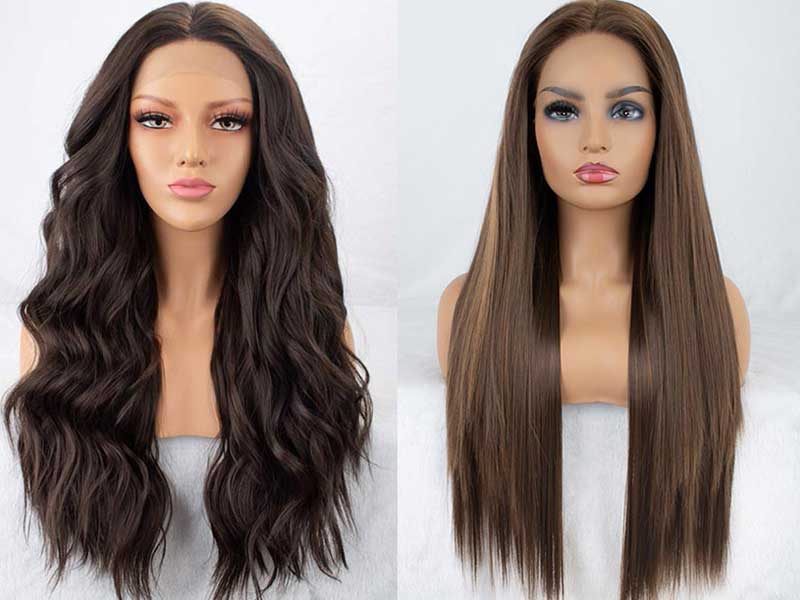 Human hairpieces vary in sizes and lengths, so fitting many scalp sizes. Or you could make a custom-made order so that it covers the gray hair areas well. A tailor-made hairpiece would take more time to process, but it will definitely be worth the wait.
In addition, the cost of the human hair system is friendly. At Lewigs, the price we offer top-notch hairpieces at the best service. We only sell at wholesale rates.
In addition, you should maintain a good living habit to prevent premature graying. Use hair care products that are good for the scalp and hair. Remember to protect your hair with a hat and sunscreen when outdoors. Limit alcohol and stimulant drinks, and so on.
In A Nutshell
Hopefully, our sharings above would somehow get you covered with what causes gray hair to grow so that you could find your best treatment. 
Do not forget to take a look at Lewigs' website to learn more about related things about hair care and human hairpieces. You can also reach us via our email or hotline to get further assistance. We are online 24/7, so feel free to drop us a line!