The hair industry has shown its rapid and sustainable development every year as the demand for becoming more beautiful and unique is extremely increasing; in this process, hair plays an important role. Hair extensions vary a lot depending on the customers' requirements and financial ability. Many terms related to hair have become more and more popular, namely synthetic hair, human hair, and virgin Remy hair. Most of you heard of virgin Remy hair as ones with the highest quality and price, but do you know what created those features of it?
Let us tell you something that you may not know about virgin Remy hair. What is it? What is the difference between Remy and virgin? Why is it the best option for all kinds of hairpieces? How much does it cost? And many other questions from people all around the world. They are your possibly concerned questions, as well. Do you want to know the answers? This post will give you.
What Is Remy Virgin Hair?
Remy virgin hair is one that has not been subjected by any application through any chemical alterations. It is Remy's hair with full cuticle retained, collected from 1 – 2 donors only. The hair strands are arranged in the same direction which makes them hard to be tangled or matted.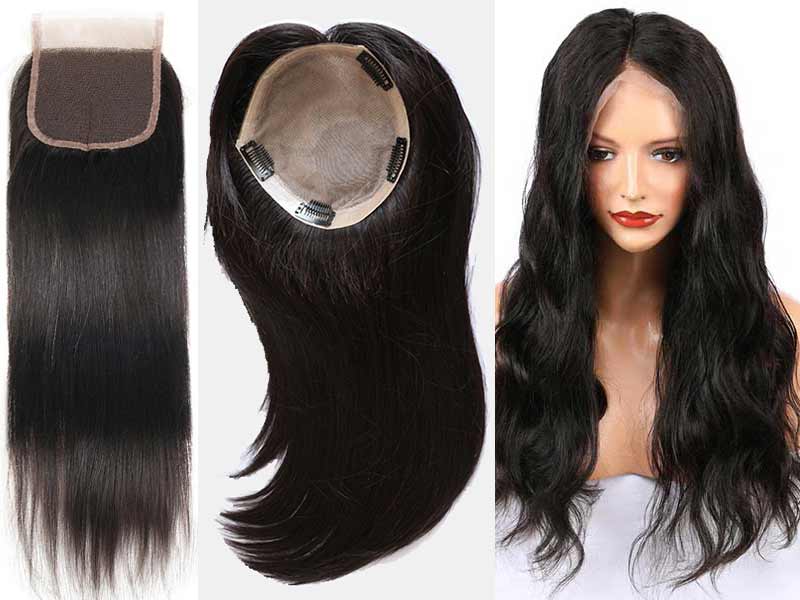 The handling and packaging processes always require a lot of effort due to their sophistication. This partly explains why you have to pay a lot of money for a virgin hair system.
Are There Any Differences Between Remy Virgin Hair And Remy Hair?
Of course yes. Here's why.
Remy Hair
Remy's hair refers to hair that was collected from hair donors with the cuticle still intact. This hair will go through some chemical alterations after the harvest.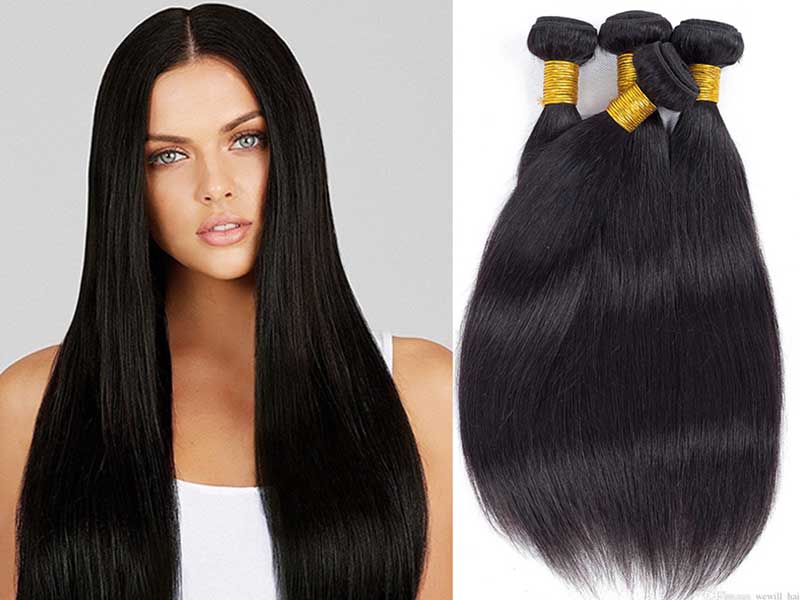 The method they use to collect the hair makes sure that Remy's hair always stays aligned in one direction as it naturally grew; resistant to tangling, matting; remains soft and silky.
When you receive a Remy hair package, the hairpieces in it can come from different donors as they are all chemically processed to ensure the natural look.
Remy Virgin Hair
Virgin Remy Hair refers to the hair that has not been subjected by any chemical processes. For this reason, while they can produce a Remy hair wig or topper with its hairpieces coming from different donors, the virgin hair has a lot more restricted requirements. The hairpiece must be collected from only 1 – 2 donors so they bring about a good feeling when touched.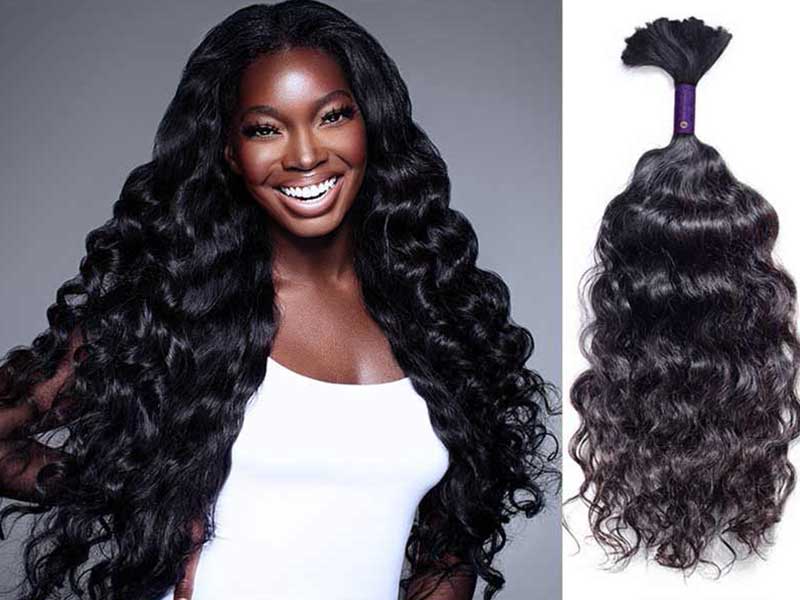 This explains the higher cost of Remy virgin hair comparing to the ordinary hair.
As you can see, both Remy and Remy virgin bring about a good experience to customers but the difference comes from how they treated the hairpieces.
Can Remy Virgin Hair Be Dyed Or Bleached?
Yes, and more than that, Remy virgin hair wigs are mostly recommended for being dyed or bleached. It remains full cuticles that make it have the same texture as the hair naturally growing from your head, bringing about the better result. 
Similar posts:
Why Is It The Best Option For All Kinds Of Hairpieces?
Remy virgin hair is considered the best option for all kinds of hairpieces for many reasons. Let's talk a little bit about them.
The Natural Look
The natural look is usually one of the most compelling benefits that people wearing hair extensions care about. As virgin Remy hairpieces has not been chemically processed, they blend perfectly with your natural hair; thus bringing about a shiny texture.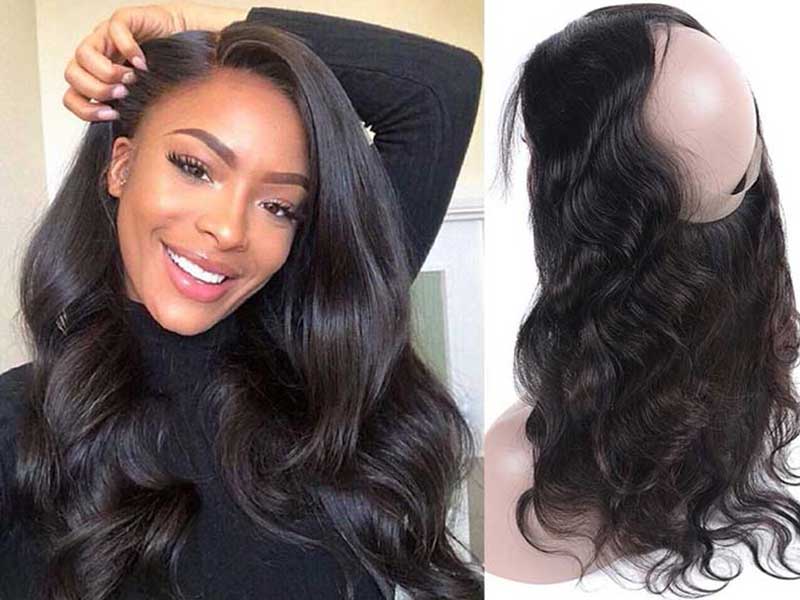 What's more, chemical treating is not a problem with this kind of human hair wigs. You can apply heat and style them without any concerns.
Remy wigs can be also washed, styled, and dyed – as we mentioned above. You just treat those hair systems as your natural hair which synthetic hair can never do. 
The Wide Variety
Remy virgin hair is the hair collected from donors all around the world, and as we all knew, there are more than 7 billion people in the world with a lot of races. Each race brings about different characteristics and the hair significantly shows them off. For instance, Negroes have black curly hair while Mongols come with black or brown straight hair and Caucasians are known for their blonde straight hair.
For this reason, virgin Remy hairpieces brings about a wide variety of color and texture, and all of them are natural! This sounds very cool, right?
At Lewigs, our main sources of hair are Vietnam and Cambodia.
Where To Buy A Virgin Remy Hair System?
These days, it's not hard to find a company providing virgin hair systems and extensions, but are you sure that the company is reliable enough, or you just click on what you see first on Google for the best stores?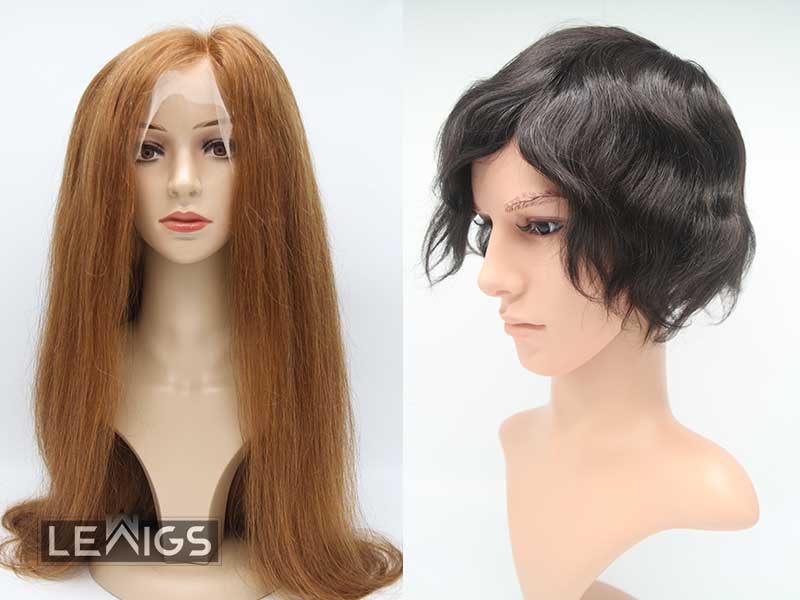 Don't waste your money and purchase normal human hair or even the synthetic one. So, where to buy high-quality virgin Remy hairpieces?
Well, after reading clients and experts' reviews for a long time, we find out an outstanding name – Lewigs. Lewigs is highly recommended by a lot of customers from different countries, and it proved that their products and customer service are really impressive. 
Read more:
How To Care For Virgin Remy Hair?
You know that one of the pros of virgin Remy tresses is its full cuticles still intact and no chemical alterations subjected, right? But do you know that it also makes the caring process become more sophisticated?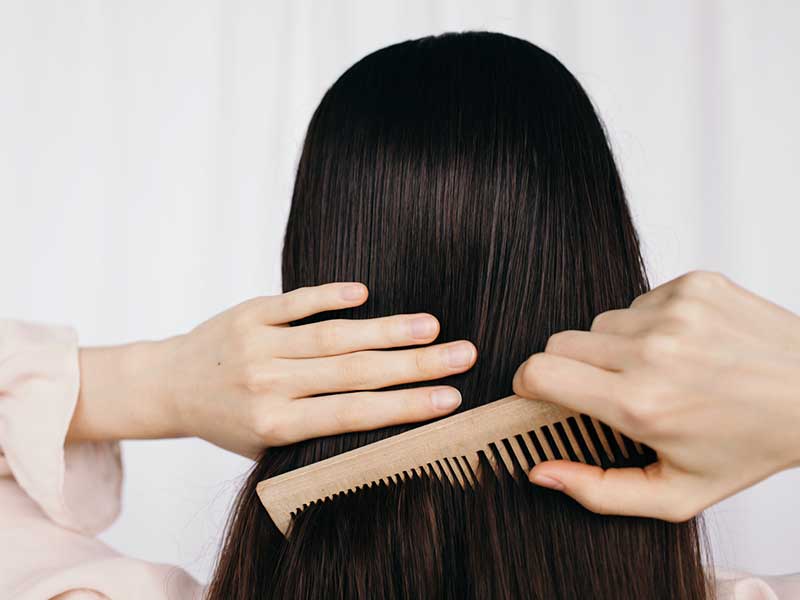 Yeah, caring for it requires a lot of effort. Virgin hair bundles and weaves are fine, but with toupees and wigs, if you don't wash it carefully and gently, it will be very easy to tangle. Comb the hair downwards and avoid scrubbing to ensure the hair condition.
The Bottom Lines
In this post, Lewigs has shown you how good virgin Remy hair is, its definition, how to care for it, where to buy it, and so on. We know that there are still many other questions that you want to ask me but let's leave it for the next post.
Feel free to drop us a line by WhatsApp-ing us at any time to get answers to your inquiries. 
Have a nice day!