Tailor-Made Hair Systems?
Our pre-made hair systems are made from the best quality Vietnamese and Cambodian human hair. Monofilament, skin base, and lace base toppers are all available to shop. Hairpieces from Lewigs commit to bringing men with bald spots the most undetectable and natural hairline.
Available for wholesaling and retailing with good policies.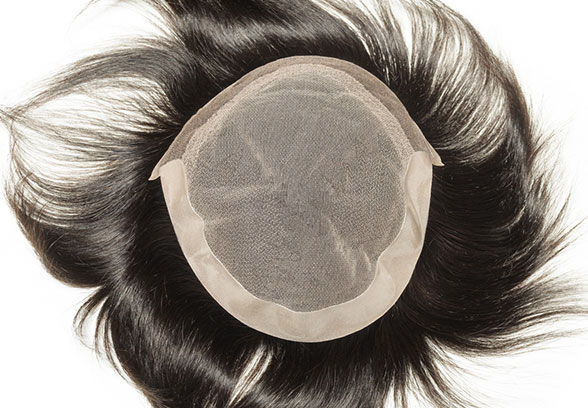 Seeking a tailor-made hair replacement system that fits your scalp size? Order a custom-made product with us. We customize hairpiece to your exact requirements about the base size, hair density, hair length, hair type, hair color, and more. We guarantee that our hair system is personalized for you only and would bring you an ultra-realistic hair look.
Our biggest strength lies in the short turnaround period. It takes only 3-4 weeks to finish a tailor-made product, and the delivery time is exceptionally short, also! 
Lewigs supply accessories to support hairpiece's installation and maintenance. Here we offer a wide range of tapes, glues, and bonds to help you attach and remove your hair system easier.
Available for both individual order and mass purchase.