Lewigs  /  Women  /  Custom Made
Lewigs have the top-quality craftsmen for exquisite custom-made human hair wigs and toppers. We work delicately on every single detail of your requests so that the hair pieces would be perfectly fit on your head. Additionally, Lewigs always dedicate to quality: All of our hairpieces are made from 100% Remy human hair that has gone through careful selection. Base materials are of top-notch quality, also.
We can customize the products based on your requirements, including base size, base material, hair density, hair length, hair type, hair color, hair pattern, and so on. Meticulous attention would be paid to every single step of ventilating and processing, thus promising to bring you the best human hair wigs and toppers ever.
Our hair systems look undetectable on your bio hair, offering the most natural-looking and fashionable hair finish. 
Please kindly fill in the request form below to specify your requirements. Our staff would get back to you within 24 hours to work on your order.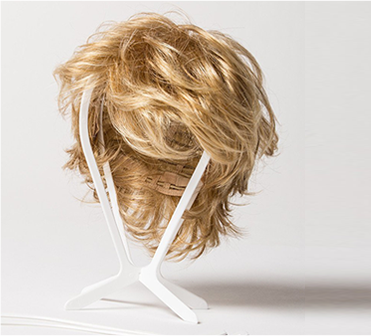 Feel free to contact us via info@lewigs.com or 
(+84) 98 261 44 86 (Mobile/WhatsApp).
We are always happy to be of service!