Hair ventilating is a key technique to form an ultra-realistic hairpiece. Whether you are about to establish a new hair business or want to make changes to your hair toppers and wigs, this hair ventilation course is ideal for you. 
The course will go through 8 distinct techniques to ventilate hair, including knotting techniques, V-loop, injection, etc.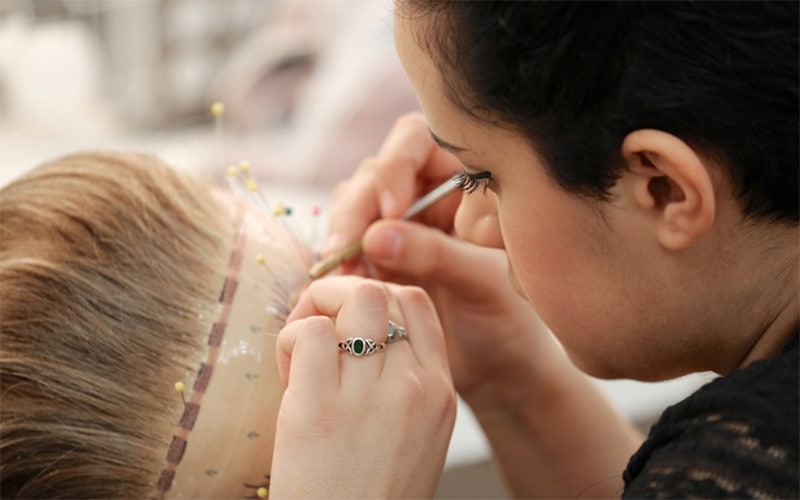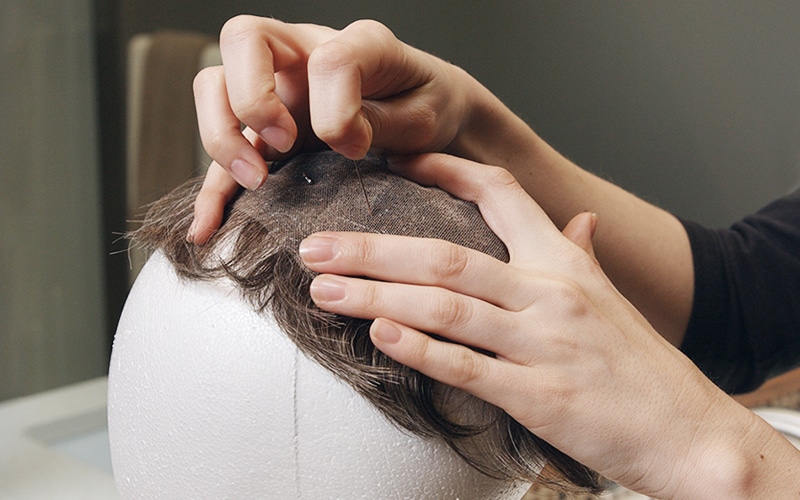 Step-by-step instruction from choosing the materials to differentiating base types and construction and more would help you to design the perfect bases as per clients' requests. 
Our instructors, who have been in this business for tens of years, will take you through the process of making an exquisite toupee bit by bit. 
Details into the wig-making process are displayed in this course. The course will concentrate on guiding you on how to integrate the frontal or closure wig with hair wefts. After the course, learners will know how to make a complete wig for your own. 
It is fast-paced and hard work but extremely rewarding with rapid progress in skills being mastered.