You already know, wigs are easy to apply and convenient. Depending on the type of wig you choose, you can change your look frequently with many different hairstyling options. With custom made human hair wigs, you can create high buns, ponytail, even use heat styling tools to straighten or curl it. To get the best suitable hair wig, you should send your head size and the hairstyle you want to a hair vendor. They will create your own human hair wig.
How To Make Your New Custom Made Wigs From Human Hair
Before starting to make a custom made hair wig, you should consider the hair color. Often, the best custom made human hair wigs are made with a spandex wig cap. Why? Due to the naturally elasticated cap, it is capable of fitting most of the head sizes. If you require a larger or smaller wig cap, let the hair factory know.
How to make custom made full lace human hair wigs:
Step 1: Select hair bundles
First, you have to choose your hair bundles. If you are choosing lengths between 10 inches to 16 inches, you may need 2 bundles as the hair is quite thick. If the hair length is over 18 inches, you can get 3 bundles.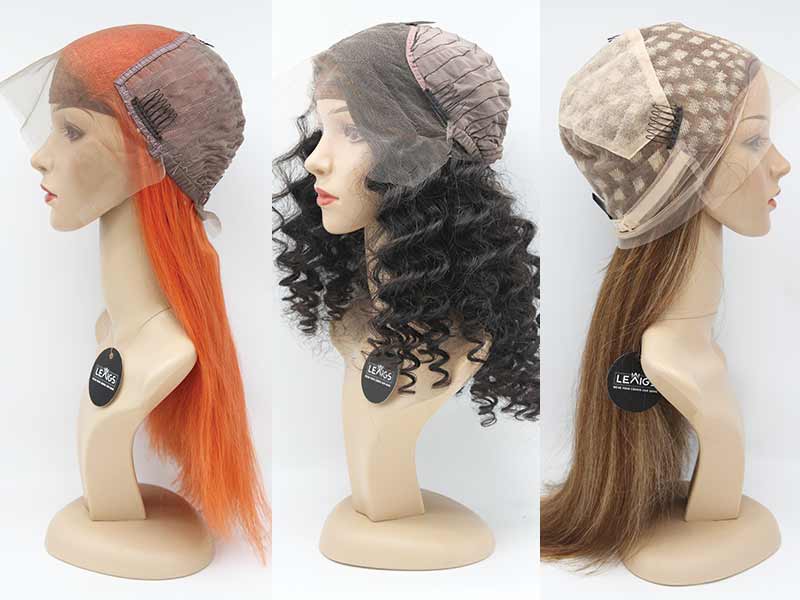 Step 2: Choose Closure type and length
Once you have selected your bundles, then you have to select the closure. You can get a French lace closure or silk base closure to reach a natural look. The closure is going to go at the top of your wig and cover the parting area. The hair length of the closure is the same as the hair bundles. So, the length of your custom made hair wigs is depend on the look you like.
Step 3: Sew-in hair bundles and closure
Start sewing the closures at the top of the cap first. Once you have finished, you continue sewing bundles at the bottom. Make sure that sew it tightly to eliminate hair shedding.
The wig fits on most sizes if you have got a really small head. Now, you can let us know how it does fit your head size.
Read more:
Why You Should Choose Custom-Made Human Hair Wigs?
Variety in styles
Custom made human hair lace front wigs or full lace wigs come in different colors, sizes, lengths, and hairstyles. The hair is made of 100% high-end hair quality. Customers can send to the hair factory the samples, cap designs, colors so that they can tailor to meet all customers' demands.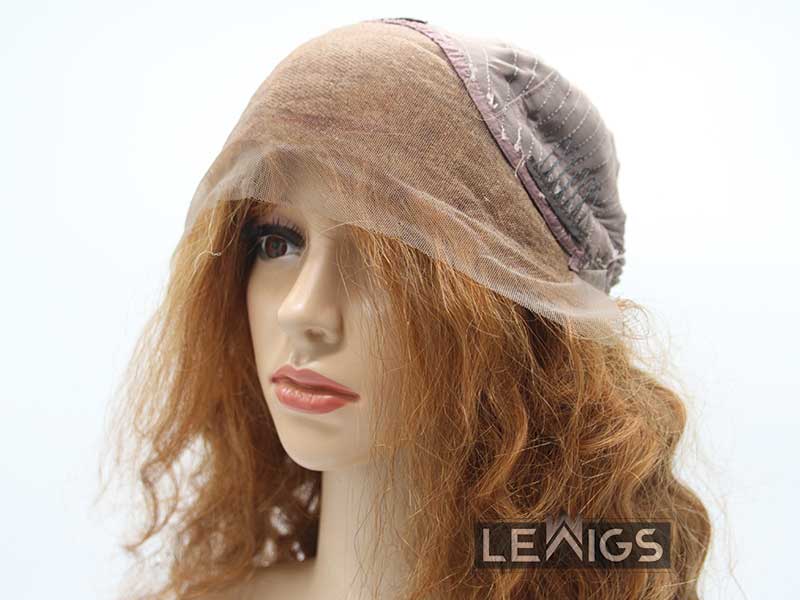 Offer fuller and thicker hair
Like a normal wig, you can use custom made hair wigs to add more hair volume and density onto your head. It offers a fuller and thicker look. Plus, it is created and fixed according to your requirements, it will not let you down.
The perfect match
You are on the market to find a wig for your thinning head. You want to buy human hair lace front wigs online. In some cases, you love the hair color of this wig but you don't like its texture and vice versa. So custom made human hair wigs are the best solution for you. Search on human wig websites, send them your head measurements and requires and wait for your own wig. It matches your natural hair well.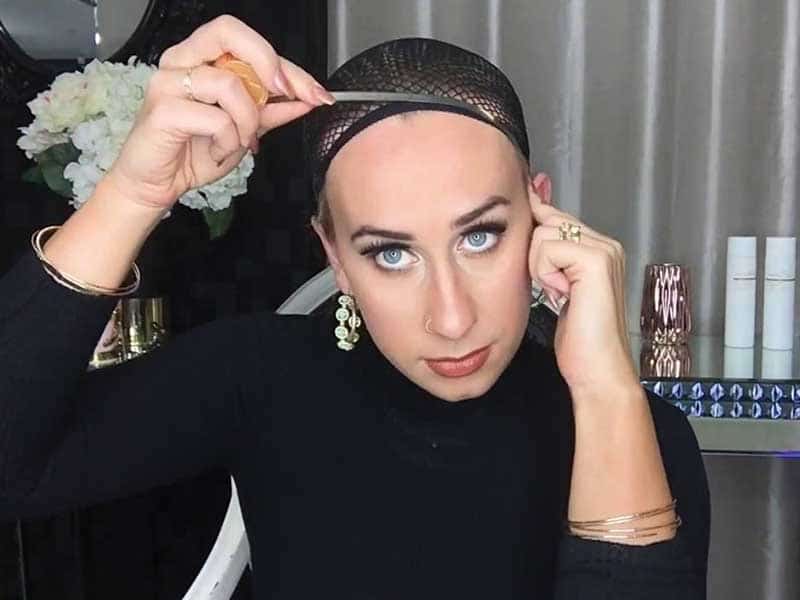 High-end quality
You can choose the materials to make your hair wig. Human hair, silk lace base, and opt for the best materials so that you have the best item. Hair type directly affects the quality of your wig, so custom made human hair wigs are ideal. Invest in the best item, you can use it for a long time and easily style or restyle. So selecting a custom made wig is your wise choice. 
You might also like:
Where To Buy Custom Made Human Hair Wigs
In the 4.0 era, you can purchase everything without going out. With your computer or smartphone, you can get all the products after several mouse clicks. Search familiar human hair lace front wigs websites to buy hair systems.
With many experiences in this field, Lewigs is one of the leading hair vendors now. We sell all the trendy hair now, ranging from full wigs, lace front wigs, toupees, toppers, and so on. Whether where you are living, we will supply you with the best hair. We sell human hair only, so you can rest assured when using our hair. To meet your requirements, we also customize the hair according to your special demands.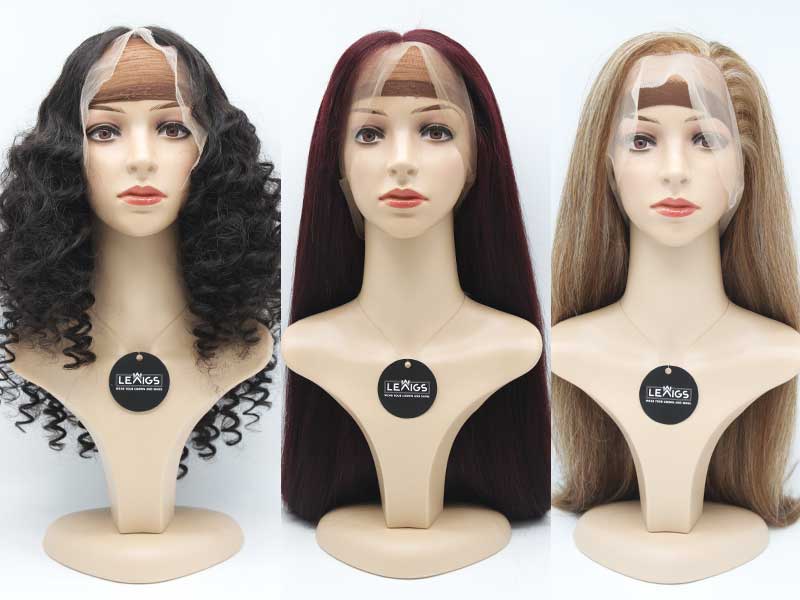 What about the custom made human hair wigs cost? We sell wigs at cheap prices. Lewigs commits that everyone can get our hair system without bankrupting.
So, if you are lazy of finding, Lewigs is the right choice. We supply high-quality real hair wigs at the most friendly prices that you cannot find in many suppliers. Now, don't hesitate to come to Lewigs to get custom made human hair wigs. If you have any questions, just send us an email or contact us, so we can help you out.