When installing wigs entails, what is your goal? Commonly, it is to achieve a realistic look. Do you, on purpose, desire the hair system to be noticeable? The answer is clearly "no". There are various kinds of hair units available in the current market. What should be your choice? Be sure you give silk top wigs a try.
You may have seen celebrities wearing hairpieces with natural effects on the scalp. Not al, their tresses appear voluminous. What is the secret? This type of wig is likely behind the fabulous makeover.
Let's learn more about it. Then, you will realize how impressive it is. We also include the disadvantages for your reference. You will have trustworthy information about where to buy these hair units as well.
What are silk top wigs?
Silk closure construction
It is significant to grasp the definition and the structure of this human hair wig. The item has another name of silk base human hair wig and is a cutting-edge enhancement from lace wigs. Two pieces make the base. One of them is on top. The other is on the bottom.
The manufacturer ties the hair through reverse ventilation. In other words, tying is to the top from the bottom for the hidden knots. It gives the illusion of the hair having linear growth from your scalp.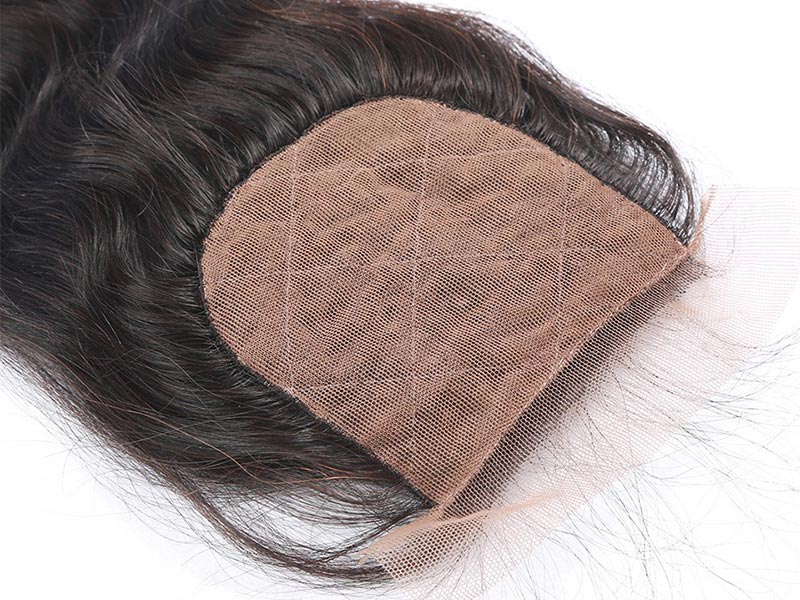 This type is popular among wearers for its natural looks. It is flexible and often works in more than one direction at the head's crown. You can put on the silk top full lace wig off your face or in a ponytail. Or else, have a professional style it.
Other facts about silk top wig
You may fall heads and heels in love with their natural appearance. But there are several things you should know before you buy.
First, the material is about 4 inches x 4 inches or 5 inches x 5 inches on the crown area. It does not cover the whole hairpiece. That said, it can be customizable. Also, the product gives the illusion of natural scalp with a realistic hairline. Remember to treat it with care because of its delicacy.
Further, you may like the silk top lace hairpieces whose material is delicate HD Swiss lace for the authentic look. Some items have the stretch panel that helps attain the hairstyle of the high ponytail and increase the naturalness of the hairline.
These silk top wigs human hair, etc. starts around half a centimeter or one away from the edge of the hair. In other words, there is one centimeter or of the lace before your silk top appears.
View our top-notch wigs:
Besides, clipping or sew combing on the full lace hair unit with silk top is possible if you do not like adhesives.
For another consideration, there are available glueless wigs for those who want the choice of non-adhesive. The cap design will then feature clips or the like along with adjustable straps just like with the lace front hairpieces.
How to wear a silk top wig?
It is optional to apply a wig cap, but it is better not to use it. You can wear these silk top wigs as a non-adhesive one or with tape/ glue. For the durability and most natural appearance, you should go with the full lace human hair wigs.
The good and the bad about silk top
Nothing is flawless. These silk top wigs are not an exception. On the one hand, there are perks and down points to them. On the other hand, the advantages outnumber the disadvantages.
Benefits of wearing silk top wigs
Are you wondering what the effective ventilation method for excellent appearance is? It seems that the knots on the silk top wigs human hair type have no rival. Bleaching them is not necessary. These knots are not visible. You can see it is similar to the hair growing from your scalp.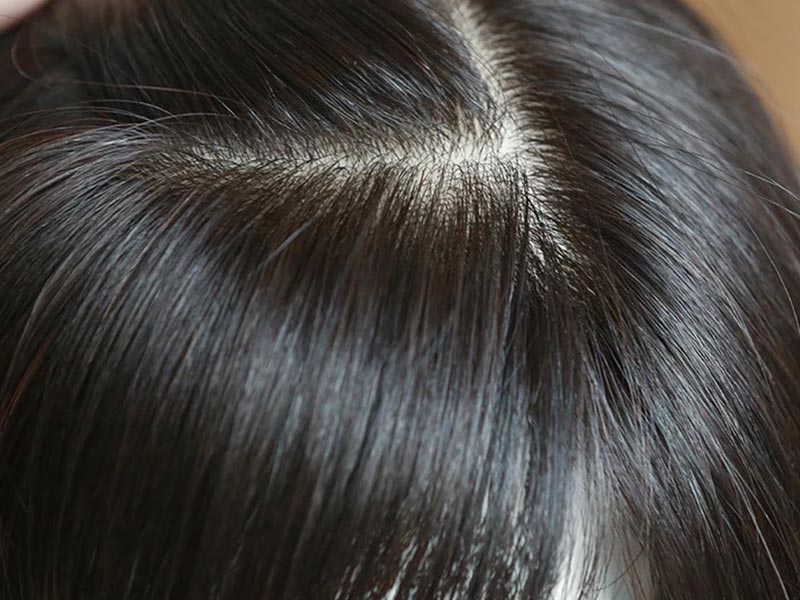 Are you a complete newbie to the wig world? If yes, this item should be your choice. It does not ask for difficult work after you get the product.
For another upside of the best silk top full lace wigs, they are less shedding. Their appearance will be highly likely to remain the same, even after a long time of use.
Downsides
As the silk closure piece consists of 2 layers, it is, of course, thicker than other lace materials. Consequently, it might make you feel heavy to wear. Furthermore, it is stifling, thus the scalp won't be able to breathe. That is the reason why it is advisable to have the silk layer around the parting line only.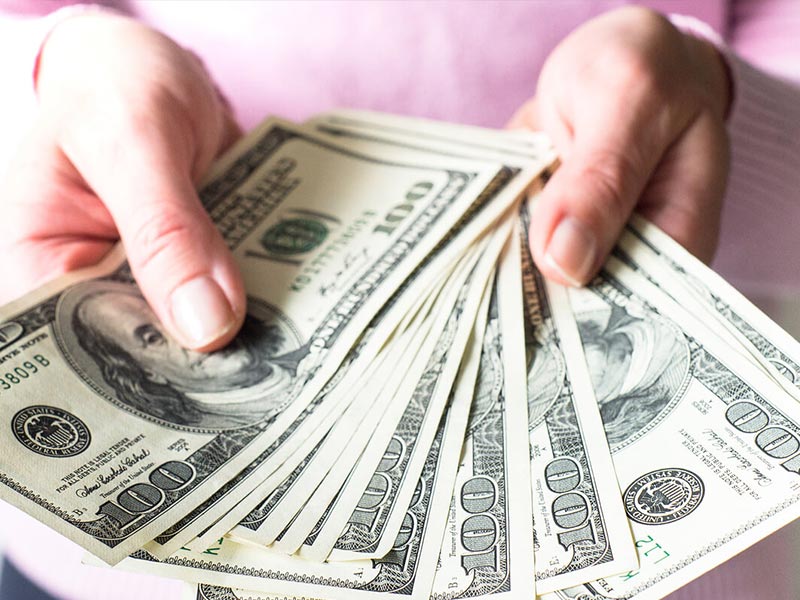 In addition, silk closure is more expensive. Understandably, you see, it is quality and gives the results you are always after. You may also do not like the limitation of parting options. It is possible to part in which your silk top is.
Read more:
Where to buy silk top wigs?
One of the most favorite ways to buy silk top lace front hairpieces and other hair replacement systems is online shopping. You cannot deny how quick and straightforward it is. Are you not living in a big city? Is accessing to hair salons and shops not possible to you. Or do you favor this kind of buy and consider it time-saving and easy? Either case, purchasing online should be your choice.
Keep in mind that you treat online suppliers similarly to the regular ones. If you have any inquiry, do not hesitate to contact them. Doing so is for your own sake. In case the information they provide on their website is not sufficiently clear, require clarification.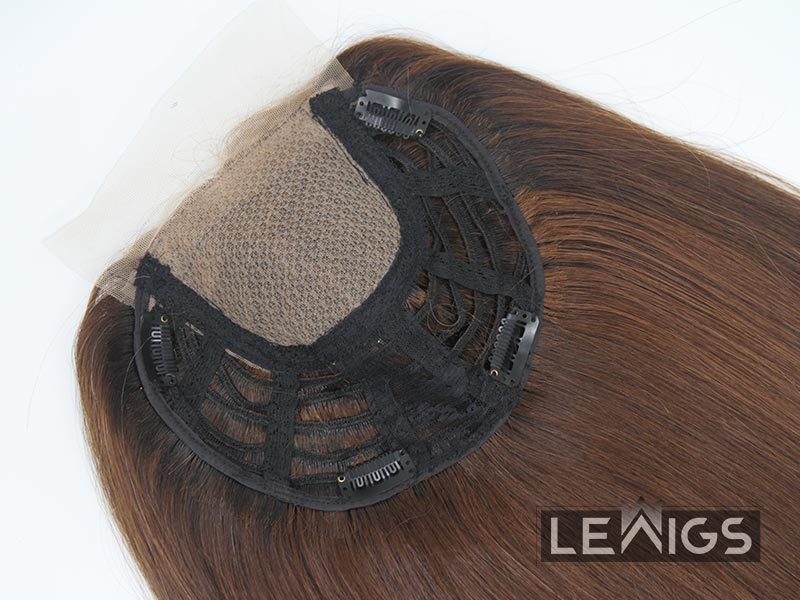 You can be most current about their silk top lace wigs for sale to get the products at a cheap price. Does the item you order happen to be unsuitable for you? Or do you buy the wrong one by chance? Some sellers let you get back to the package and offer a refund. That said, you advisably check before your order. Premium suppliers, such as Lewigs, have excellent customer services. We have clear returns information policy.
Also, you may not be aware of any other providers than Lewigs, which give an all-around quality collection. There are human hair full lace, closure, and any other variations in stock. All length, weight, and color choices are available. Notably, these silk top wigs are 100% human hair and have a reasonable price.
To wrap it up
On the whole, silk top wigs, thanks to its special base construction, could bring along an ultra-realistic hair look. You won't have to worry about being detected when wearing a wig any longer.
If you are interested in getting a custom-made silk top lace wig, feel free to contact Lewigs. We could give the utmost consultancy as well as offer the best quality silk closure pieces ever.
We are accessible via our website and hotline, so don't hesitate to reach us now!