Wig has been becoming one of the most fashionable items for all women worldwide. It is better known as an effective treatment for hair loss as well. However, a few people may perceive it as a cause of some hair problems. So, "Do wigs cause hair loss?". The article today will shed light on the truth about does wearing a wig cause hair loss?
The common rumor you may find about wigs is that they can cause hair to lose. And the rumor is never 100% true.
Do wigs cause hair loss?
Having a wig on your head might have bad effects on healthy hair or trigger hair loss in the case some principle steps are not followed.
The first step is to keep your hair cleans whether you plan to have a wig or not. This important step involves shampoo and conditions your hair regularly.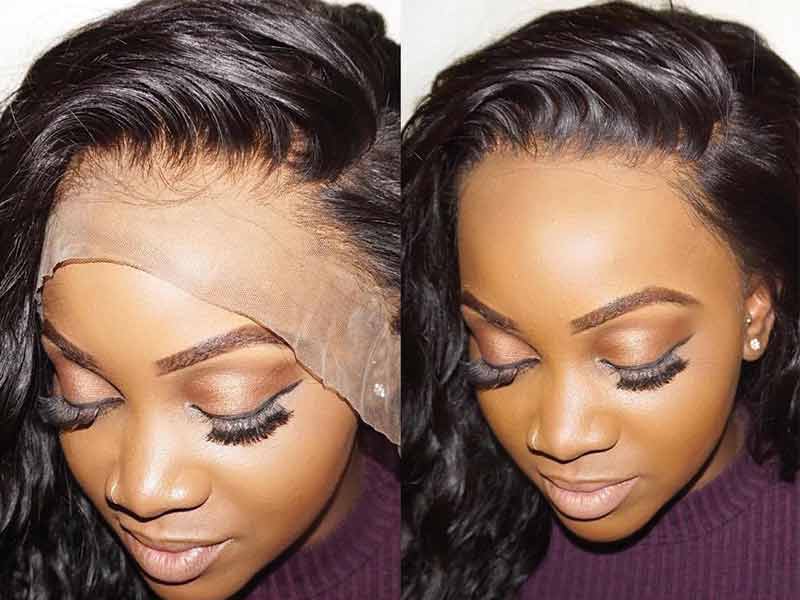 Next, prepare your hair before wearing wigs. Make sure you keep your hair neat in place before adding wigs to your hair rather than just let it be. That will help to prevent further damage, hair loss, and breakage.
Can synthetic wigs cause hair loss?
To those who are suffering from baldness, putting on a synthetic wig can provoke hair problems since your scalp will not adapt to synthetic base, which means it will absorb few natural oils it needs and becoming extremely dry. Once your scalp drys out, it will be painful and decrease the rate at which hair grows.
Related posts:
Do wearing wigs cause hair loss and harm your hair?
Do wig caps cause hair loss? In fact, a wig cap can harm your scalp since you may be allergic to the material used in producing a wig base.
Do wigs cause hair loss?
When you use a wig with a low-quality cap, you have may lack oxygen it needs for skin and hair root cells, which also known as hypoxia ( a major reason for dandruff and hair breakage).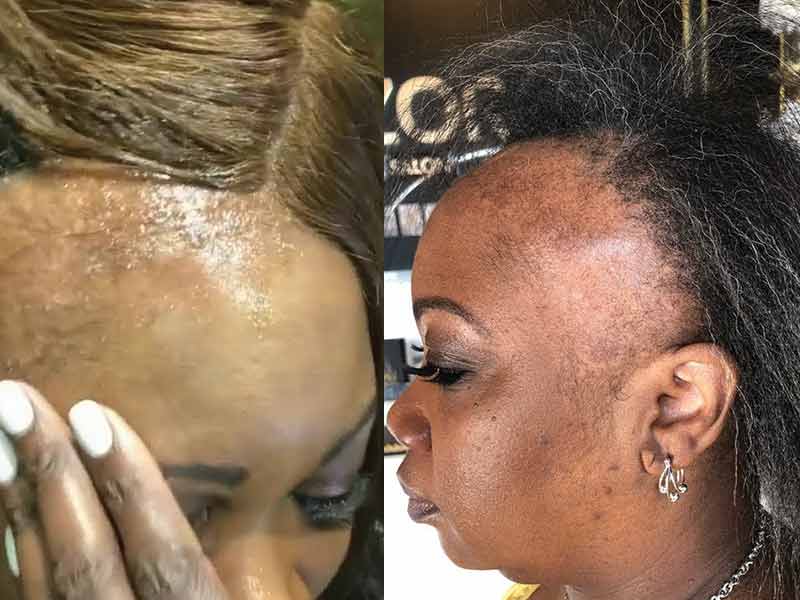 Hence when choosing wigs, between synthetic or human hair wigs, which is better?
Wigs can be divided in various ways depending on different criteria. But one of the most popular ways used widely is based on hair sources. According to this method, there are 2 main types of wigs, synthetic or human hair wigs.
Between the two, the virgin human hair wigs are more highly recommend than synthetic ones. However, if you do not follow the proper care rules, both can trigger hair problems or hair loss.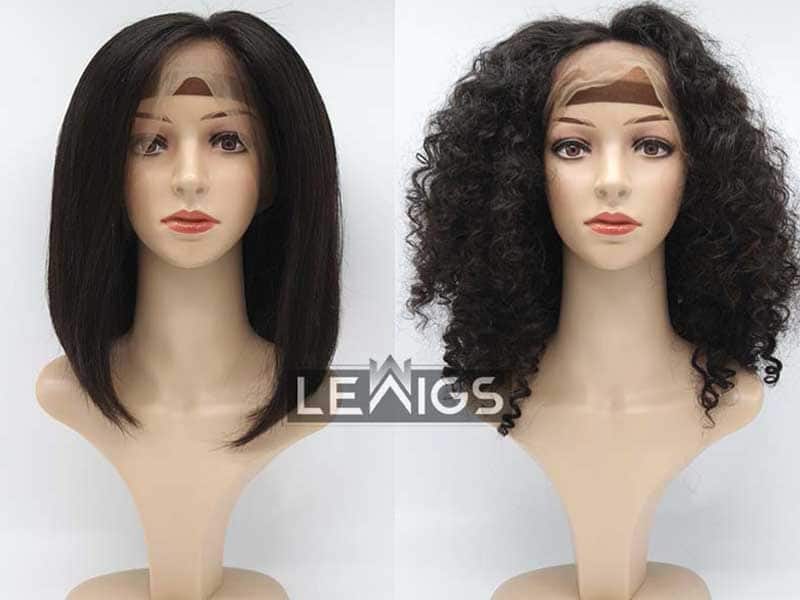 These chances of suffering hair issues can be reduced if you invest in a great quality wig. And as mentioned, the human hair one is higher in quality than synthetic ones since it made by 100% Remy hair, which presents the same features as your bio hair. If you want to learn more about human hair wigs or get one for yourself, visit Lewigs website. Here we offer you various types of human hair wigs with different textures, shades, and colors.
To solve the unexpected problems related to wigs you can consider the following tips:
Jump to:
Tips for using wigs
– If your tent to use wigs in a long time, look for a reliable distributor and purchase a high-quality one regardless of its high price
– The wig you are going to buy must obtain hygiene and qualified certificates.
– In many cases, a full wig is not needed, you can pick up half-wig as you want as long as it meets your requirements.
– Look after your natural hair. Do not wear a wig for more than 24 hours a day. Maximum time is 4-6 hours a day with a few times per week.
– Regularly takes care of your wig correctly.
– Ask or consult your doctor or hair professional when you need helps.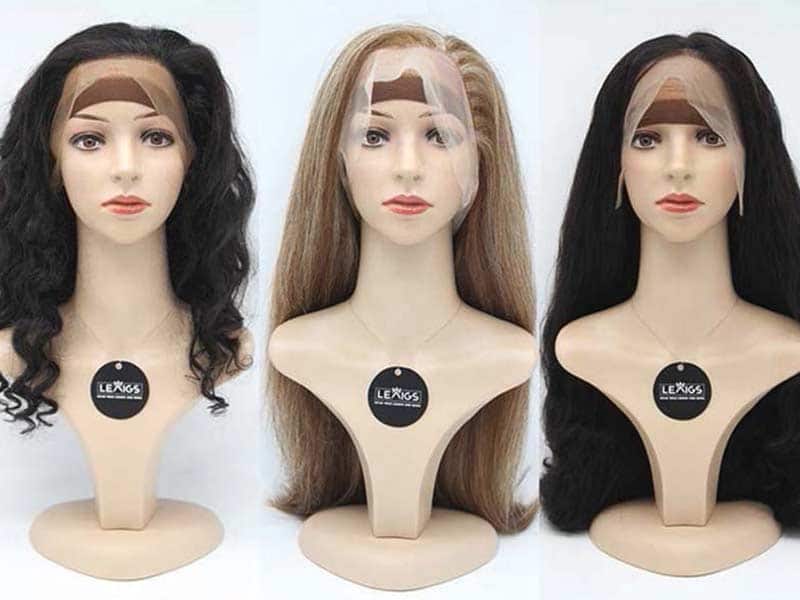 In conclusion
Hopefully, you have the right answer to the question: Do wigs cause hair loss? Wigs will not cause hair loss or any hair problem if you use them correctly. So do not worry when using a wig, let's consider all the tips we give you then you may achieve the desired result as you want.
If you find this article is useful and interesting, share it with your friends and leave your feedback down below.
You can find other nice writing in Lewigs blog so do not hesitate to follow us now!