Statistically, 40% of women will experience some level of hair loss at the age of 40. So how can we do to treat hair loss in women? Search online for FDA-approved hair loss medications, you can find two types mentioned a lot, more than others: finasteride and minoxidil. Often, oral finasteride is used to treat male pattern baldness and minoxidil is responsible for preventing female hair loss.
One of these medications – minoxidil – is very effective at preventing female hair loss. Plus, it is one of the best safety treatments of any hair loss solution. It is used to stop hair from falling out without any concerns. In this guild, Lewigs explain what minoxidil for hair loss is as well as how does minoxidil really work for hair loss.
What Is Minoxidil For Hair Loss?
Before you start using a new medication, you should get all the facts about it? So what do you know about minoxidil for women's hair loss? Minoxidil is known as Rogaine. A quick Google search will tell you that it is a medication for blood pressure and hair growth.
In fact, medicine is proven by the FDA as a hair loss medication for women. It works to prevent and stop the hair from falling out. It is sold as a topical liquid (foam and a spray) or oral medication. You can find it on drug stores in both 2%, 5% or 10 minoxidil for female hair loss, in both liquid and foam formula.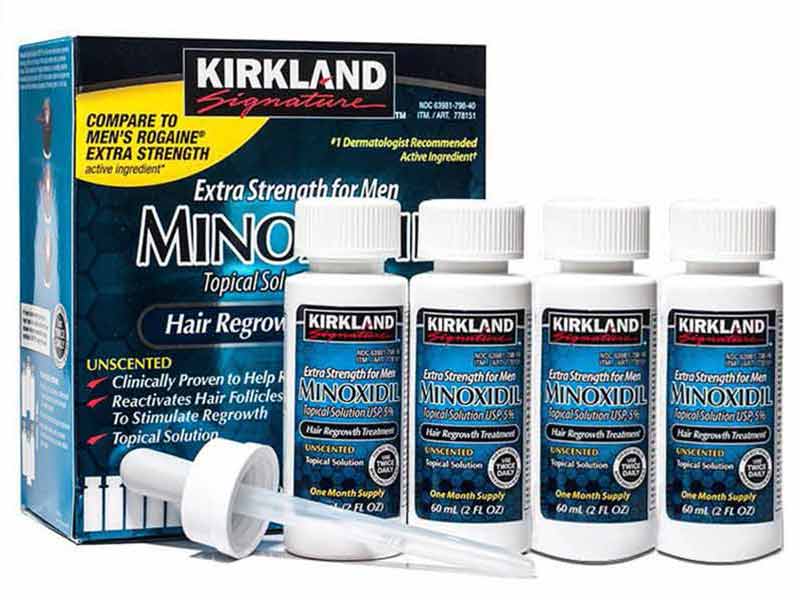 Specialists say that women should use minoxidil 2%, while men can take the 5% formula. Many people believe that this product is the most popular and effective topical hair loss treatment on the market now.
Can I use minoxidil for frontal hair loss? Our answer is "No." It is not encouraged to use for baldness at the front of the scalp and thinning hair. Remember that minoxidil is not used for sudden and unexplained hair loss. We also don't recommend using it for hair loss after giving birth. What's more, don't take this treatment if you are younger than 18 years.
Similar posts:
Pros of minoxidil for hair loss
In most women, minoxidil reduces and stops hair from shedding. Statistically, up to a quarter of the women taking the treatment have new hair growth. It works best when you take it as soon as you see your hair condition.
Proven by the FDA, it is available over the counter. And it is completely safe to use. However, you still see your doctor or dermatologist before beginning treatment.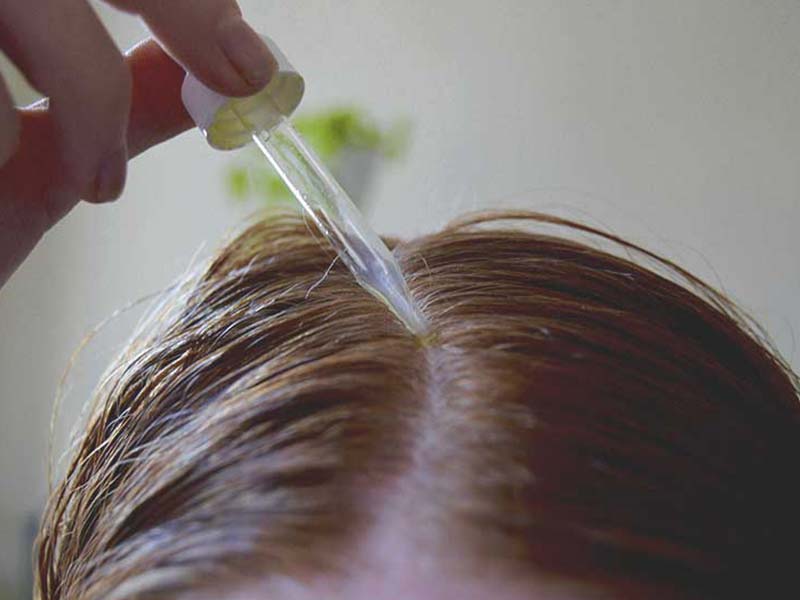 Another benefit of this treatment is that it is easy to use. Come either as a tablet, foam, and liquid, you can take it by oral or apply directly on the scalp. Get it twice a day is an ideal oral minoxidil dosage for hair loss.
This medicine is more effective when used by people who are under age 30. It is a great treatment for those who lose hair for a few years. If you have a completely bald area, it might not help restore your hair.
How about its drawbacks?
One of the big cons of products is that it's expensive. For instance, women's 2% minoxidil hair regrowth solution can cost $15. And you have to use medicine continually to get the best results. If you stop, your hair strands will not regrow and develop.
Some users may experience facial hair growth when using this medication. It is a reason why experts suggest the 2% minoxidil for women.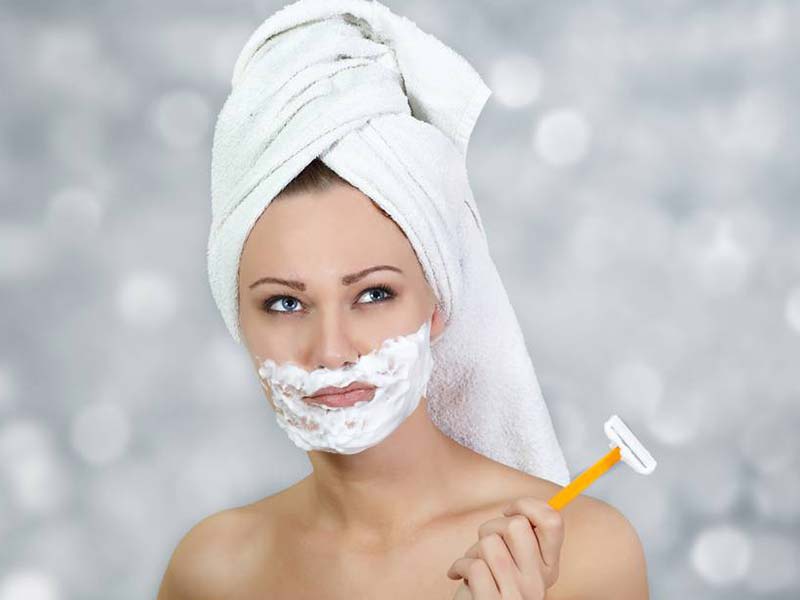 In the first two or four weeks of taking the treatment, you can see that the hair loss is increasing. It occurs when the old hairs are being pushed out and replaced by the new ones. Also, you might take it for at least 4 months or a year before noticing results. Sometimes, it causes irritation such as flaking, and redness.
Does Minoxidil Work For Women's Hair Loss?
How does minoxidil work for hair loss? It works by encouraging and dashing up the hair's growth cycle. Minoxidil causes hair follicles to quickly undergo the resting and shedding phase, turn to the anagen phase before growing back.
In short, depending on how your hair loss condition is, minoxidil can work effectively or not. Still, it is proven to work for both women and men as a hair loss medication. A study found that 60% of women report that their hair regrows after using minoxidil, compared to 40% of women taking a placebo.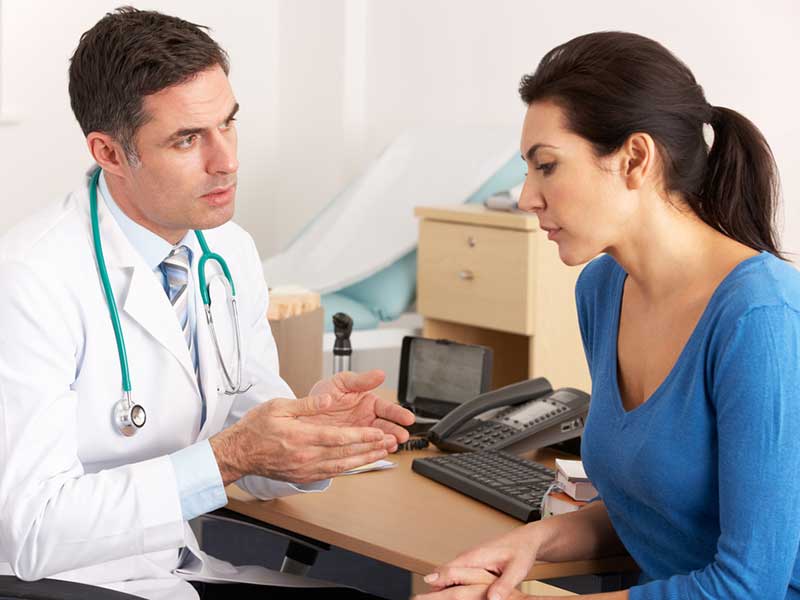 Side effects of minoxidil
Is there any side effect of minoxidil for hair loss? Yes, but most of these effects are rare and not serious. First, it can cause irritation. Burning, rash, and redness can occur when you apply. If these unwanted effects still persist or worsen, visit your doctor promptly.
The effect is rare but you should be cautious. Stop taking and tell your doctor if you have unwanted body hair, irregular heartbeat, dizziness, difficulty breathing, and etc.
That is not all possible side effects of minoxidil. If you notice other symptoms or effects not listed above, contact your doctor or pharmacist.
Jump to:
How To Use Minoxidil For Hair Loss
Before using, read and follow the directions on the product package. If you are unsure about any of the information about the product, consult your doctor.
Oral minoxidil for hair loss
People take minoxidil tablets if their hair loss has not responded to topical minoxidil. You can use it at low doses as this can stimulate hair to grow and has a much lower risk of side effects. The medicine is available as a 2.5mg tablet. The correct minoxidil oral dose is 0.625 mg, so you have to break it into quarters. However, you should not take the medicine if you are pregnant or trying to conceive. People with heart problems such as heart failure or heart attack are not suitable for minoxidil pills.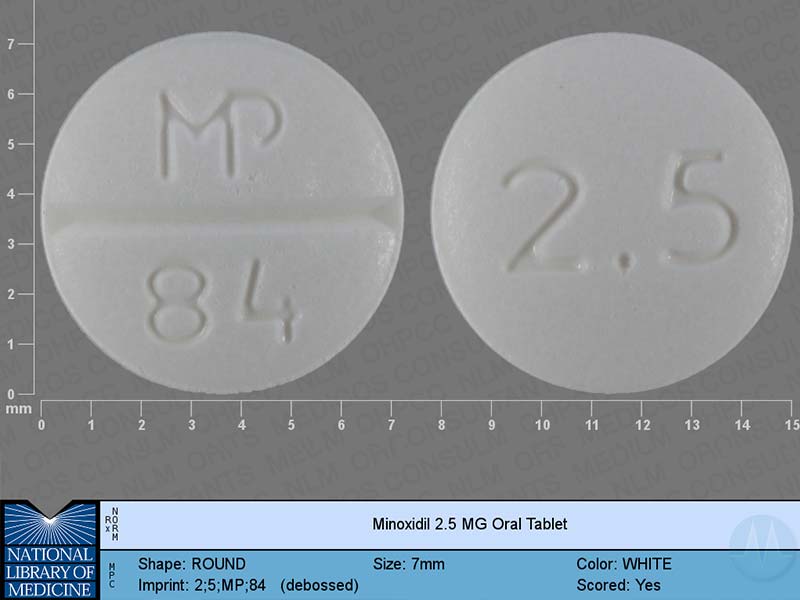 Topical minoxidil
You can find minoxidil in cream or foam type. Apply the liquid solution on your scalp once a day, in the morning or before going to bed. Make sure that the scalp and hair are completely dry before applying because moisture can affect the minoxidil's absorption rate.
Don't shampoo for at least 4 hours since you applied the liquid. It is better if you clean and dry the scalp before using the treatment. Part the hair and apply the solution to the affected areas. Gently rub it and spread it over. Let it dry naturally. Then you can use other styling products if you want.
In The Bottom Line
Is your hair starting to fall out and thin? We hope that you have your own solution to treat it. That's all about minoxidil for hair loss. Using minoxidil can result in thicker and fuller hair, but it takes time to achieve. Hence, be patient to keep up with the medication to recover and maintain your natural locks.
You can consider using tretinoin for female hair loss. Both tretinoin and minoxidil for hair loss are safe and effective. Want to see more about female hair loss treatments? Don't hesitate to raise your voice. Lewigs is always willing to share with you our experiences.
Don't forget, you can also try another quicker and safer solution: try a hair system. If you suffer from the thinning crown, a human hair topper would be useful to bring along an instant thicker volume to your head. You can take a look at our collections of toppers and wigs to pick your best dude!