As the demand for being more beautiful is rapidly increasing, there are a lot of products appearing in the beauty market that support the appearance. And we can see that among those products, there are a lot of ones for hair developed to meet customers' demands, especially argan oil. Within ten years, argan oil gained a rapid reputation all around the world thanks to its ability to boost shine and reduce damages caused by heat and chemical processes. However, a huge number of products also makes people feel confused when looking for the best argan oil for hair.
This post will show you some information about argan oil, what are argan oil, its benefits, and some best argan oil for hair.
What Is Argan Oil?
Argan oil was extracted from the argan fruits. You can find those trees in some locations, but southwest Morocco is the most popular.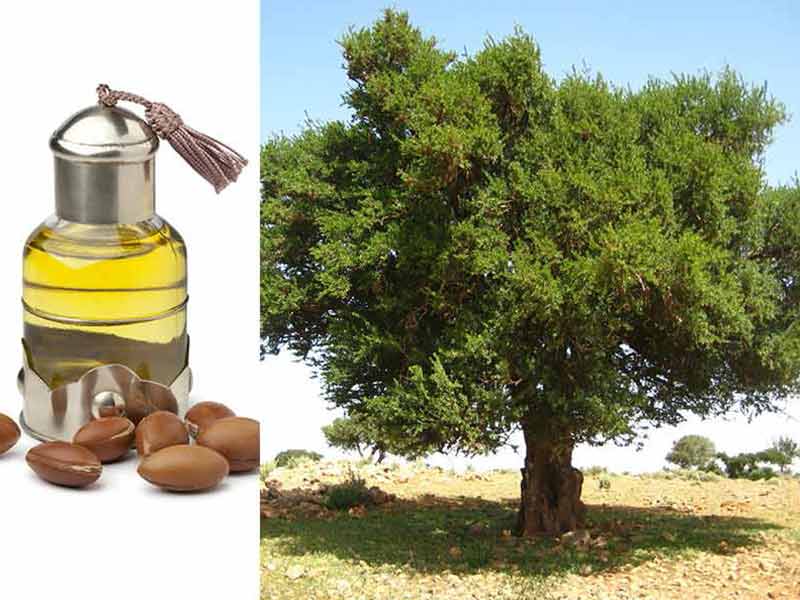 There are two primary forms of argan oil: food-grade argan oil and cosmetic argan oil. The difference between these two forms is whether the argan kernels were roasted or not. Here we show you more about cosmetic argan oil which is extracted from unroasted argan kernels. This oil can't be ingested but it helps a lot in improving your skin and hair through the direct application. For this reason, if you are getting problems with your bio hair while not wanting to use a hair toupee, don't hesitate to look for the best argan oil for hair.
Benefits Of Argan Oil
As mentioned above, argan oil comes with a lot of benefits on many parts of your body. But in this post, we will show you argan oil benefits on hair.
– Hydrating and softening your hair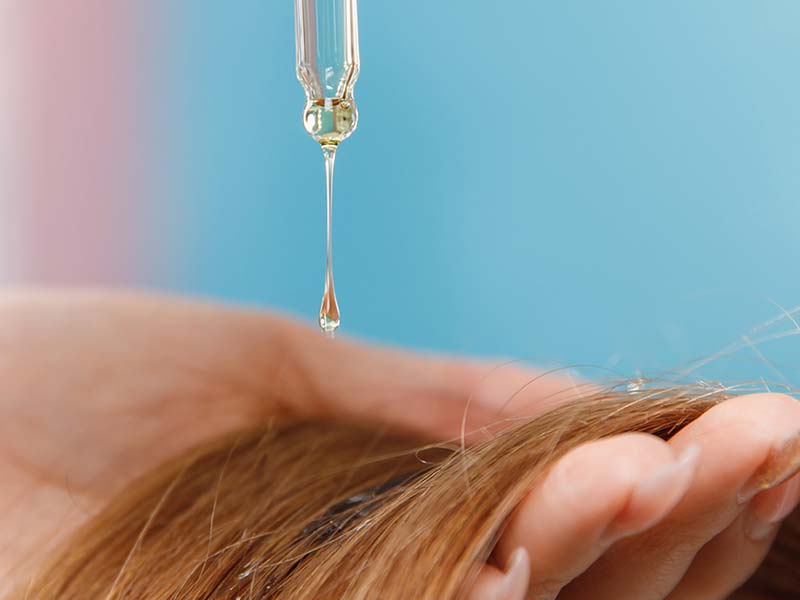 – Improving hair's elasticity and boosting hair's shine thanks to its high content of vitamin E and essential fatty acids
– A powerful antioxidant which also protects your hair from UV
– Reduce damages caused by pollution, chemical processes, and heat.
Similar posts:
4 Best Argan Oil For Hair 2019
Lewigs showed you some reasons why you should use argan oil on your strands, so this is a list of 4 best argan oil for hair in 2019.
PURA D'OR Organic Moroccan Argan Oil
As mentioned above, argan oil is a powerful antioxidant. Argan oil gives your tresses an extra layer to prevent toxins. Pura D'or Organic Moroccan Argan Oil comes with a lot of benefits for ones getting exposed to daily toxins and heat such as sun and pollutes. The oil is totally pure, unrefined, and has not been chemically processed, so this is a perfect choice for people who concern about the devastating effects on the skin. You know why it is reputable as one of the best argan oil for hair.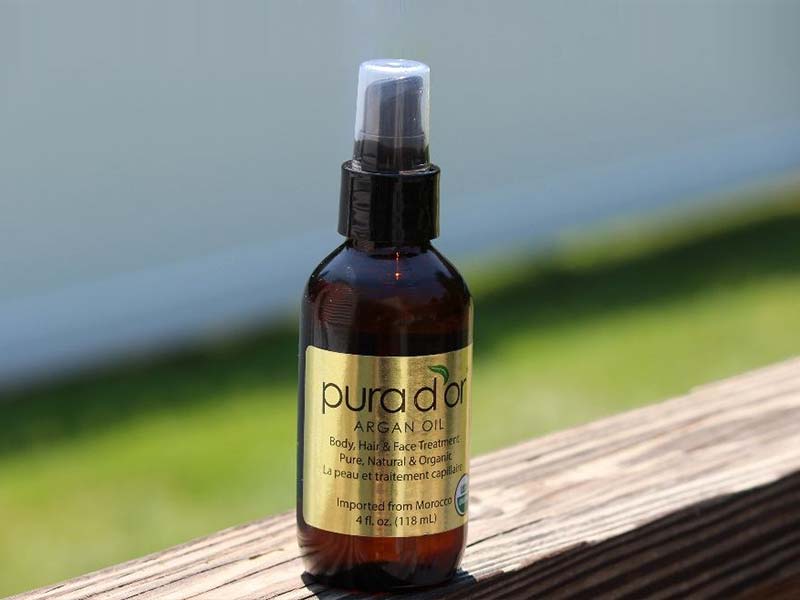 What's more, this organic argan oil brings about the elasticity improvement, dry scalp healing, and wrinkle softening. It also has some effects on your skin such as restoring nutrient content to cells; thus treating on skin conditions. The formula of this oil is a perfect combination of science and nature, so you can use it without worrying about any risky factors.
You look for a product that avoids getting oily, then this argan oil never lets you down. Apart from its bad smells, this is the best overall product on this list.
ArtNaturals Argan Oil Hair Mask
Although you cannot find out powerful antioxidants from this product, it gives you an amazing moisturizer that eliminates any excess oil, thereby, gives you an attractive look. As this is a hair mask, so instead of applying it to your hair, using it as a hair conditioner or even shampoo is also a good idea. Apart from argan oil, we have green tea and aloe leaf included in the ingredients, which makes this a great natural hydrating repairing product.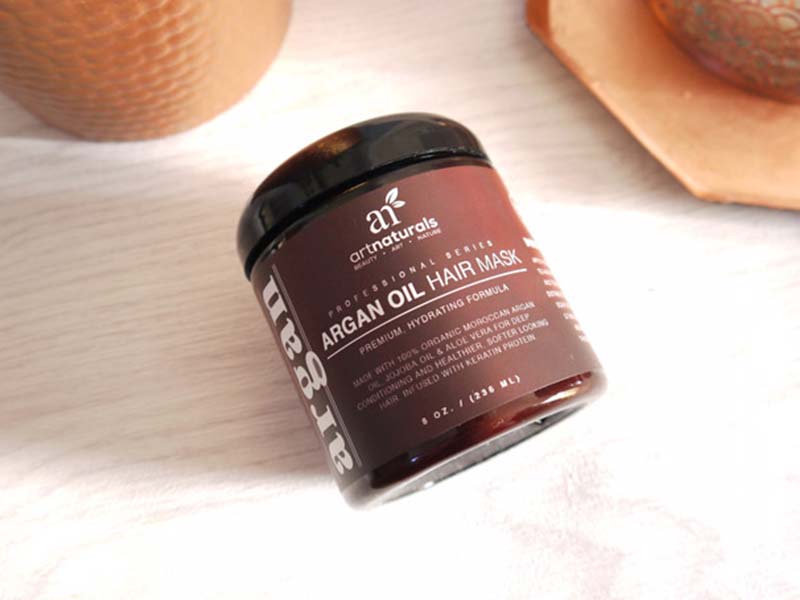 What's more, this oil shows its effectiveness on almost all hair types such as curly hair and straight hair, all hair colors such as blonde, ginger, and brown. Don't worry that this hair mask will ruin your hairstyle, feel free.
Aria Starr Beauty Organic Argan Oil
If you want your hair to be soft and shiny, Aria Starr Beauty Organic Argan Oil will never let you down. This product comes with one hundred percent of pure organic oil, which is not only good for hair but also many other parts of your body. You may decide not to buy the first product for its bad smells, then this one would be your perfect choice. More than that, the argan oil is a powerful antioxidant with an amazing absorption, which is a plus point in the exchange for a short time last, especially when you are getting some problems with dry hair.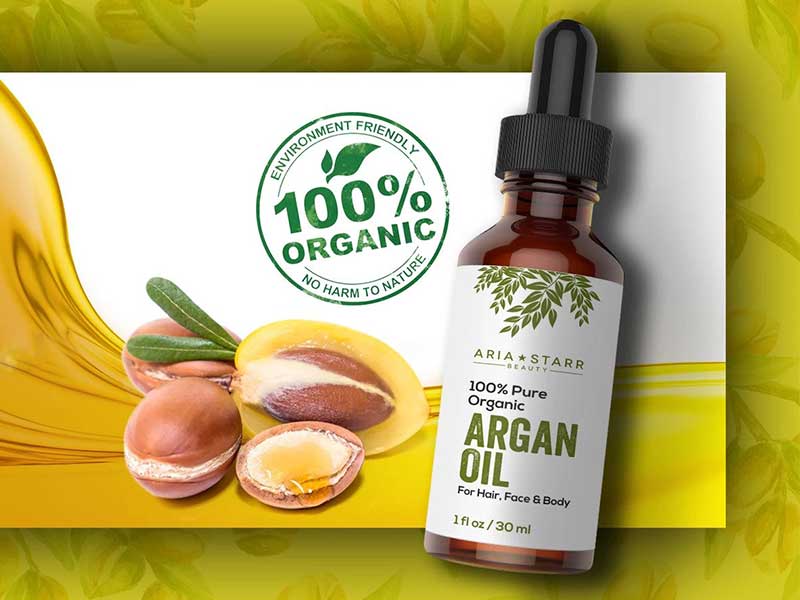 With skin, Aria Starr shows its advanced technology through the products again. This works very well in controlling acne, leaving the skin hydrated, and taking care of both sensitive and dry skin.
Jump to:
Arvazallia Argan Oil Hair Mask and Deep Conditioner
Those products above may last long, strongly restore nutrient content to your hair, or even be a powerful moisturizer and antioxidant, they always need time to show you the result. This is a problem in some situations. That's why we bring Arvazallia Argan Oil to you. A specialized formula gives this product a great hair enhancement in softening, boosting shine, and constructing the texture.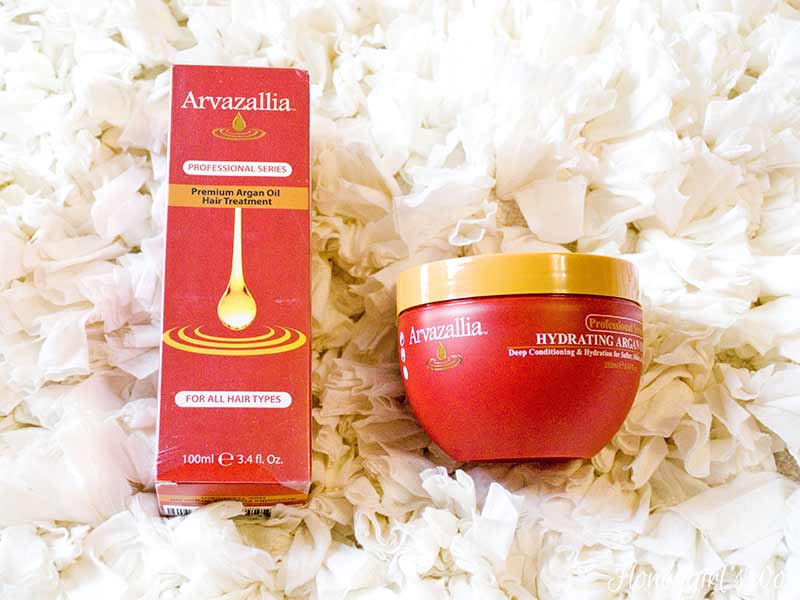 With this product, your hair never can get oily as you will use it as a hair conditioner which is paraben-free. Working on all hair types, the argan oil helps a lot in restoring the nutrient content of hair cells and supplying essential vitamins, especially vitamin C.
The Bottom Lines
Argan oil is a magical natural ingredient. It makes us look more beautiful thanks to a bunch of benefits on our hair, face, and body. You find it very hard to look for the best argan oil for hair due to the huge number of products in the market. That explains why we bring the list of 4 best argan oil for hair 2019 to you.
We are not sure that they are all the best as the beauty market is growing day by day, so if you think that there is any better one, don't hesitate to tell us. All your opinions are welcome.
For any further interest in human hairpieces (wigs, hair toppers, etc.) and accessories for them, feel free to browse our website or contact us directly at any time to get your dream one.
Have a nice hair day!