You have dyed your hair and are not happy with the hair color. Try not to worry. Figure out some methods on how to remove permanent hair dye without further damaging your natural hair. Some of them are natural and friendly ingredients, so they are safe to use. Moreover, their prices are affordable, they won't break the bank. Let's check it out.
How To Remove Permanent Hair Dye Naturally
Here are some common tips you might hear about and try using to remove permanent hair dye from your hair.
Remove permanent hair dye with baking soda
You apply a mixture of baking soda and anti-dandruff shampoo. You know baking soda is a natural and must-have ingredient in most hair care products. It works effectively to cleanse and remove all stains. We recommend mixing with anti-dandruff shampoo as baking soda works best when mixed with this product. Also, the shampoo contains selenium sulfide that is known to fade hair color.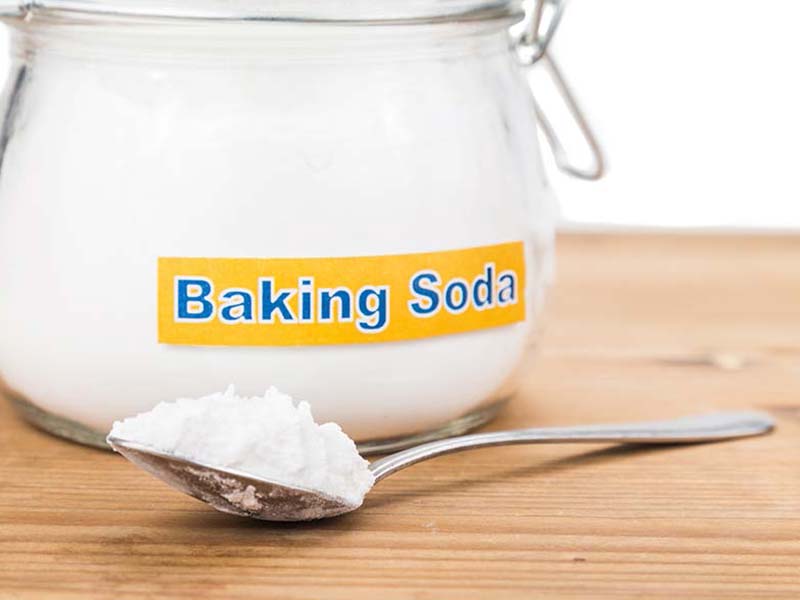 You should follow a ratio of 1:1 of baking soda and anti-dandruff shampoo. Mix them together and lather to your hair. Leave the mixture for about five minutes before rinsing thoroughly with warm water. Remember that the process is gradual. You have to repeat it for a few days and you will see the result. The hair dye will completely fade away.
Use Vitamin C to remove permanent hair dye from hair
Vitamin C is the safest option for those who dyed their hair in the dark shade and want to remove it quickly. It contains acid that can oxidize the hair dyes, loosening up the dye's molecules.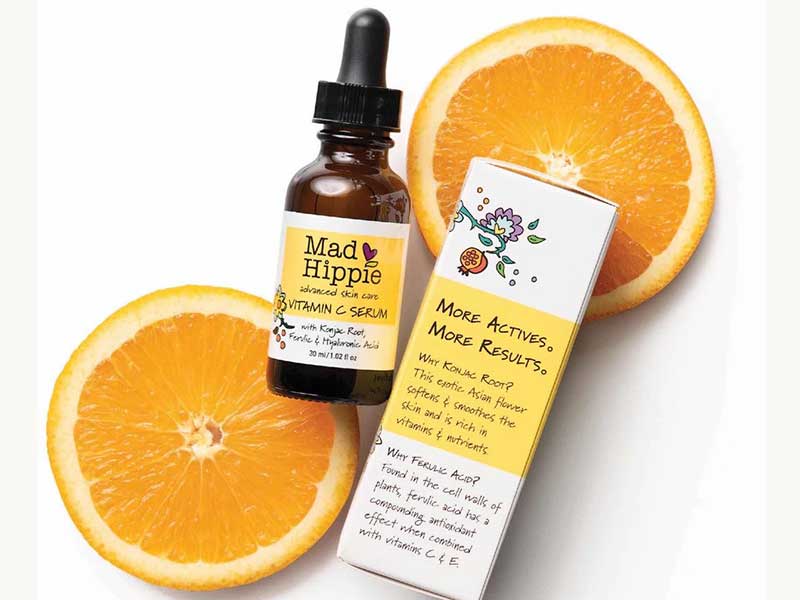 Put vitamin C tablets into hot water to create a paste. Then you apply this to your hair strands. Make sure that you distribute evenly. Wear a shower cap and set it on your hair for about an hour. Wash your hair with lukewarm water. Like the above method, you should use it a few days to remove hair dyes. 
The method works best if you apply the mixture on your colored hair no more than a few days after dyeing hair. It shows you the decent results but you have to wait a little longer.
Vinegar to remove permanent hair dye at home
One more way to remove permanent hair dye from hair naturally, you use vinegar. We highly recommend using white vinegar for this method. Similar to the way vitamin C works on your colored hair, the acid in vinegar also removes the hair dye from your hair without damaging your scalp and natural hair.
Create a mixture of white vinegar and water, then douse your hair with it. Wrap your hair with a shower cap for about 15-20 minutes before washing.  
Similar posts:
How to remove permanent hair dye with olive oil
Rinse your hair with warm water for as long as possible. Warm water can help to trip your unwanted hair color. Then put 1/2 cup of olive oil in the microwave for about 30 seconds to make it warm, not boil. You can use olive oil as a natural ingredient that removes permanent purple hair dye, red hair dye, and other light shades.
Saturate the hot olive oil into your damp hair, massage it into your scalp and strands so that it works well. Distribute the oil evenly into the roots and down to the hair ends. Make sure that all your hairs are entirely covered. Wrap your head with a shower cap and allow the oil to remain on your strands for about 30 minutes. This gives the oil time to moisturize your tresses.
Cleanse your hair with a thickening shampoo and lukewarm water to remove the olive oil. Don't use hot water since it will dry the scalp. Why do we recommend using thickening shampoos? As it can open up all hair cuticles and help in color removal. You can condition the strands with your normal conditioner. Run the wide-toothed comb over the tresses after rinsing conditioner completely.
Note: Wait at least three days if you want to apply olive oil to remove permanent hair dye off skin.
Alternative Methods To Remove Hair Dye
Depend on the hair type and how long you have had the color on your hair, you can select a suitable method to remove your hair dye. Besides the above natural methods, there are some methods you can try.
Apply Hydrogen Peroxide
How to remove permanent black hair dye? If you dye your hair in a too dark color, try using a mixture of equal parts hydrogen peroxide and water. Put them in a spray bottle and shake them well. Then spray it into your hair and leave for about 30 minutes. Finally, rinse thoroughly with water.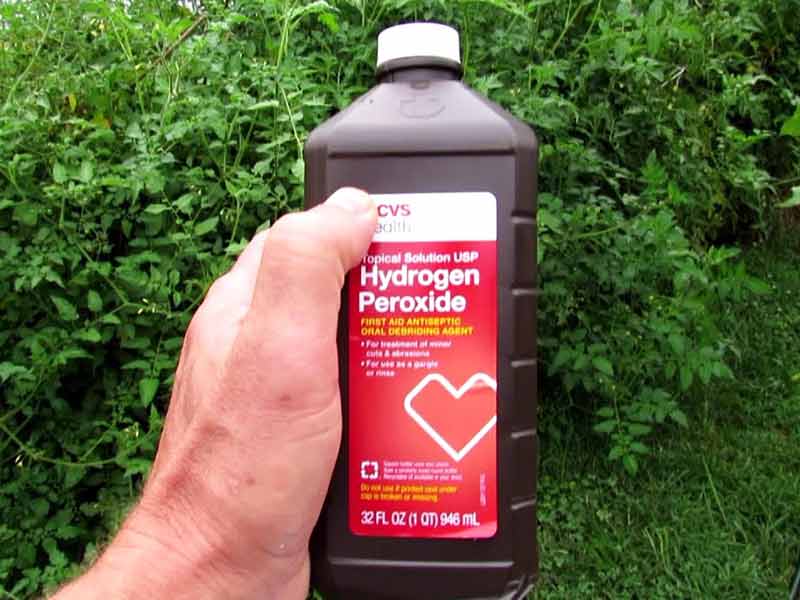 Make use of bleach and shampoo
How to remove permanent hair dye from skin or hands? You want to apply a quick method, create a mixture of bleach and shampoo. It can remove the artificial dye, but it may also affect your existing hair and natural color. If you choose it, proceed at your own risk. Before applying the mixture on your entire head, test on a small piece of hair first. Check whether bleach is too strong or not. 
Jump to:
Go swimming
The chlorinated water in the swimming pool can strip the dye out of your hair well. But the effect is minimal. You should not use this method regularly as chlorine has its disadvantages. Over-exposure to chlorine can cause dry and brittle hair, leading to breakage.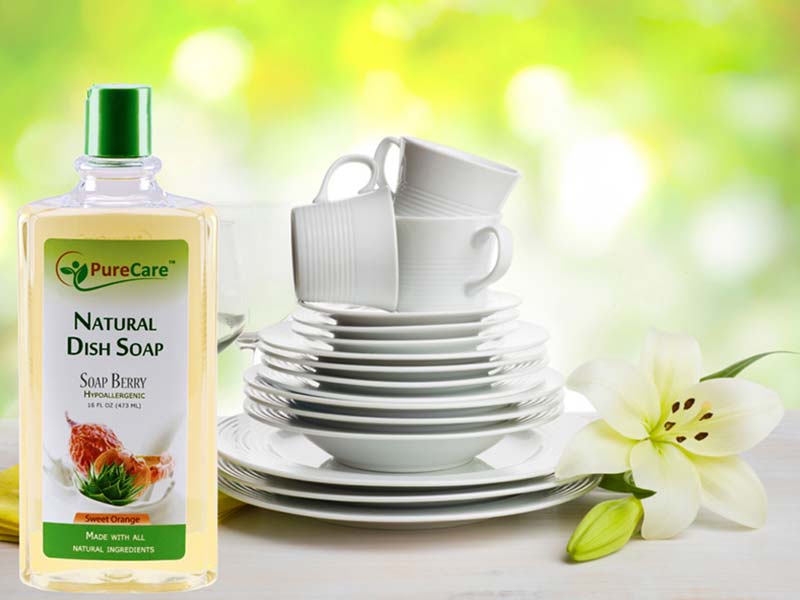 Dishwashing soap
To strip hair dye from clothes, use dishwashing soap. You should limit using regularly on your hair.
To Wrap Things Up
What is your favorite way to remove light or black permanent hair dye? How to remove hair dye from grey hair? Now that you have already scan through about some methods on how to remove permanent hair dye. Now you can live happily with your natural tresses. Lewigs hopes that you can find your own tips to reach your favorite hair color and hairdo. 
Do you have other techniques for striping your unwanted color? Share it in the comments section below! Don't hesitate to raise your voice.